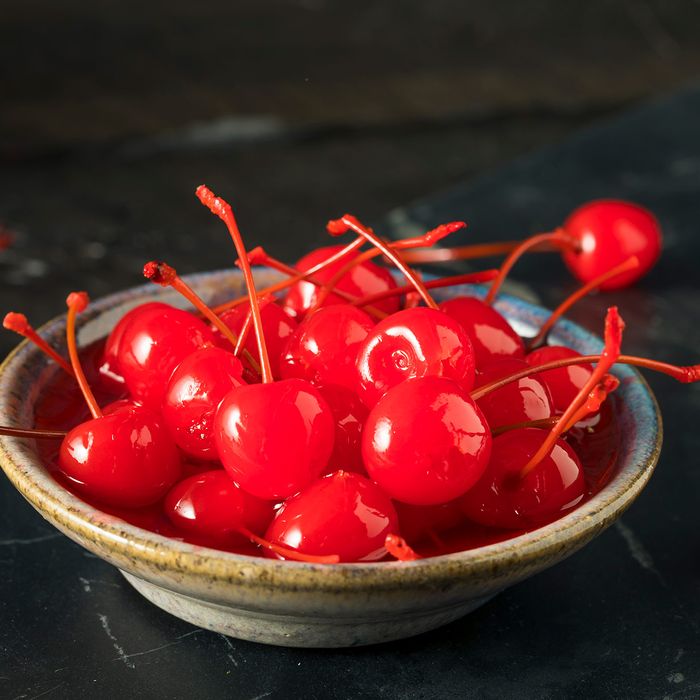 After 20 years on the run, Joseph Stroup, the man considered America's most wanted deadbeat dad, has been taken into custody, the CBC reports, thwarted by his own bizarre drink order, and what sounds like a clumsy attempt at insurance fraud.
Stroup, who owes over $560,000 in child support, was apprehended in Calgary, Canada, where he had been living under the extremely fake-sounding name of Joop Cousteau. He had become a regular at the Bears Den restaurant just outside of Calgary, and was described by the owner, Scott Winograd, as "Just over the top charming." Until one day in November, when he came in with a bizarre drink order.
"One day out of the blue, he ordered a Cherry Coke and he wanted eight maraschino cherries in it, which is just bizarre. That just doesn't happen," Winograd said.
About a minute after he had been served, Stroup called the server back over. He was clutching his jaw, and saying he had bitten into a pit and damaged some dental work. Staff were suspicious — maraschino cherries don't usually have pits, and Winograd said the one Stroup held up "looked like a regular cherry." The next day, Stroup came back with forms he said were from his dentist.
"It looked sketchy because it was all handwritten forms," Winograd explained. "It didn't look official by any means, but he had his name on it, and his birthday."
Concerned that Stroup might sue the restaurant, Winograd Googled him and found a Facebook page for "Joop Cousteau (a.k.a. Joseph Stroup)" and his profile on the Department of Health and Human Services website, which said a warrant had been issued for his arrest in 1998.
Winograd contacted Canadian and U.S. authorities, and last week, Stroup was arrested by the Canada Border Services Agency, and sent back to the U.S. where he will stand trial.
Maybe Joop Cousteau should have tried a better disguise.