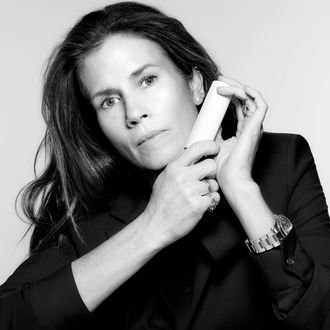 Gucci Westman.
Photo: Courtesy of Gucci Westman
Gucci (but not that Gucci) is launching a new makeup line. The legendary makeup artist Gucci Westman, beloved by Cameron Diaz, Jennifer Aniston, and photographers like Annie Liebowitz for her "no-makeup-makeup" approach to beauty, has created Westman Atelier. It will be a makeup line doubling down on the word "natural," both in an aesthetic and ingredient sense.
WWD reports that the brand will focus on "natural" ingredients and clean, non-toxic synthetics — sort of like a Drunk Elephant approach to makeup. The line will include bronzers, highlighters, blushes, and foundation (with 11 shades).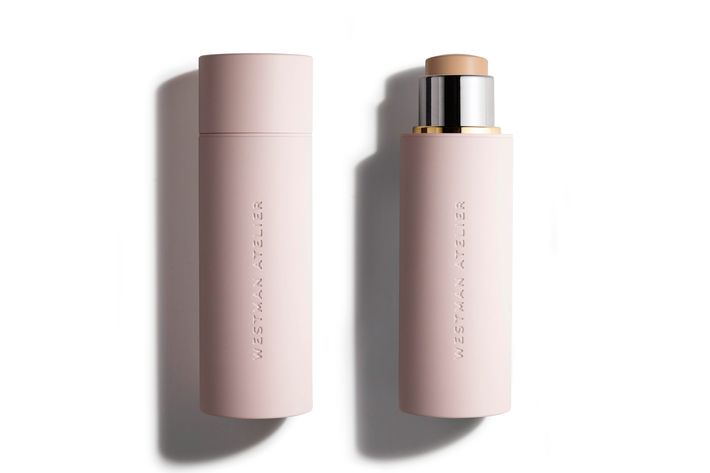 The very experienced Westman has previously held longtime creative roles with Lancôme, Revlon, and once worked Fashion Week with a perforated appendix. Westman Atelier will be out April 2018, available at Barneys and their site here.