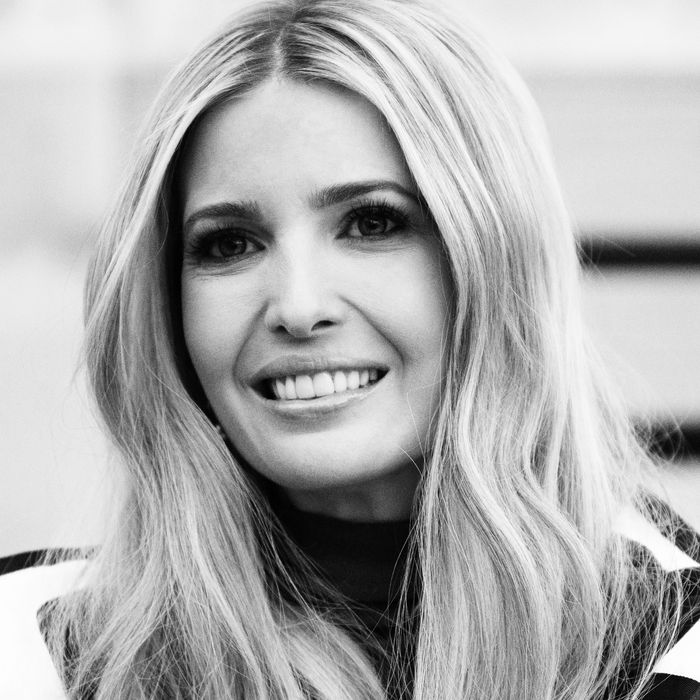 Ivanka Trump.
Photo: Carl Court/Getty Images
Noted daughter Ivanka Trump recently made an appearance at the 2018 Winter Olympics in South Korea, where she represented the U.S. delegation during the closing ceremony. But her trip apparently pissed off certain White House officials.
CNN reports that the decision to send Trump to South Korea "did not sit well" with some West Wing officials, given the current nuclear threat from North Korea and tensions along the Korean Peninsula. Trump's father's chief of staff John Kelly, in particular, was "not initially enthusiastic" about her visit. Per CNN:
"This isn't like going to Italy. The stakes are far higher and more complex," a person close to the president said, speaking on condition of anonymity to discuss the sensitive subject of the Trump family.
Apparently Kelly and other officials privately expressed concern about Trump, who hasn't played a role in discussions about North Korea and has very little experience in diplomacy. But of course, Kelly was reportedly told that opposing Trump as the delegation's leader would be a "losing battle."
However, White House press secretary Sarah Huckabee Sanders told CNN, "General Kelly and General McMaster were supportive of the trip since the planning process began. We all thought it was a great success. Ivanka was a great representative for the administration."