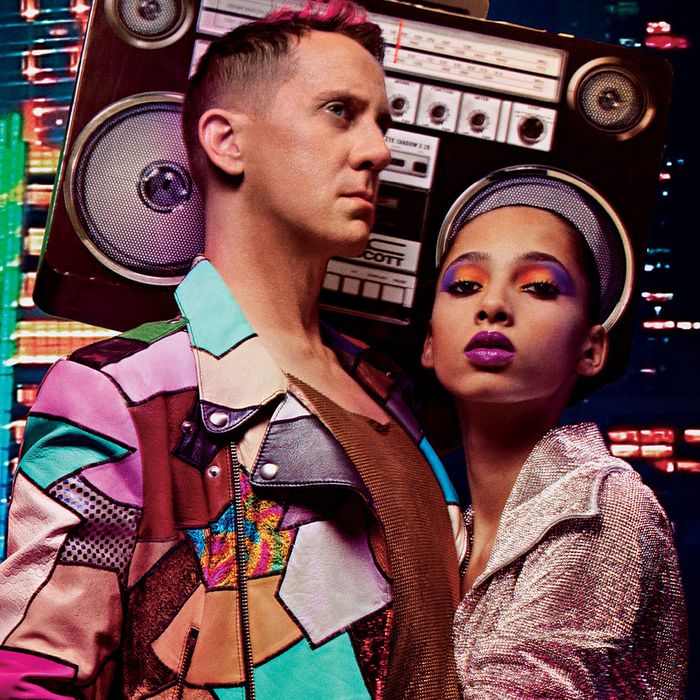 M.A.C and Jeremy Scott have teamed up on a line of makeup, and the packaging might make you nostalgic for the days before streaming music. A compact with 29 eye shadows looks like a flattened boombox, while a set with a bronzer, a blush, and a highlighter looks like a mix CD.
This isn't Scott's first brush with beauty — who could forget the Adidas shoe fragrance and all of those wacky Moschino parfums? — but it's his first time diving into color cosmetics. Ahead of the collection's launch last week, the Cut talked to Scott about men in makeup, Madonna's skin-care line, and what he has in common with Barbie.
You said that this M.A.C collection was two years in the making. Why did it take that long?
Any time you have special molds for compacts and cases, that takes a super long time. I wanted the compacts to be a living thing — maybe after you've used all of the makeup, you still want to keep it because it's an object. I think it can be repurposed and sit on your shelf. There's testing too, especially for countries outside of America, and that takes time. There are all of these little things to make it global. Makeup is not as [snaps fingers] fast as fashion in that respect.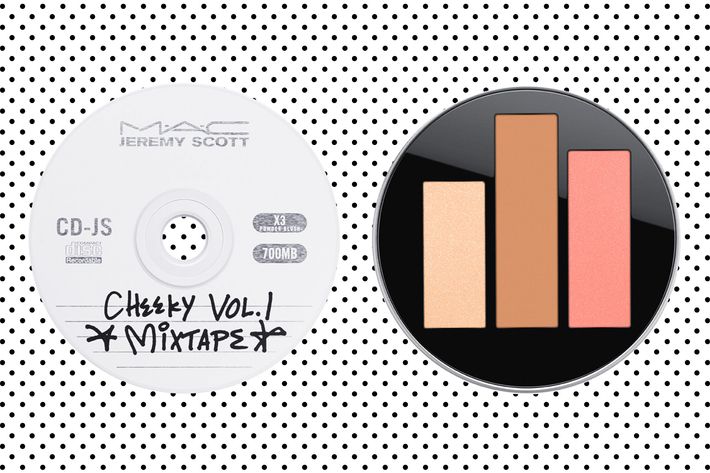 Which celebrities do makeup really well?
Björk's latest album and her W cover; it's almost as if she has on a flower petal. That's a "wow" experience. In the more general "that's cute" world, Nicki Minaj does a lot of fun looks, and Cardi is starting to show us a lot of really cool things, and obviously Katy Perry always has a lot of fun with makeup too. If I were a pop princess I would be having fun with makeup all of the time. It's such an easy way to change up your mood, your look, your persona, without doing anything. It's not like you had to get surgery.
Do you wear makeup?
Not in a "makeup-y" way. I used to, ages ago. When I was in my 20s I would wear makeup on my eyes, my hairline … all kinds of things. I'm not anti-man-makeup, I just don't do anything flamboyant anymore. I was never really good at eyeliner. The whole "getting near your eye" thing freaks me out. I have really long lashes, so mascara would make my lashes too long. I would do quick little strokes and then get huge spider lashes.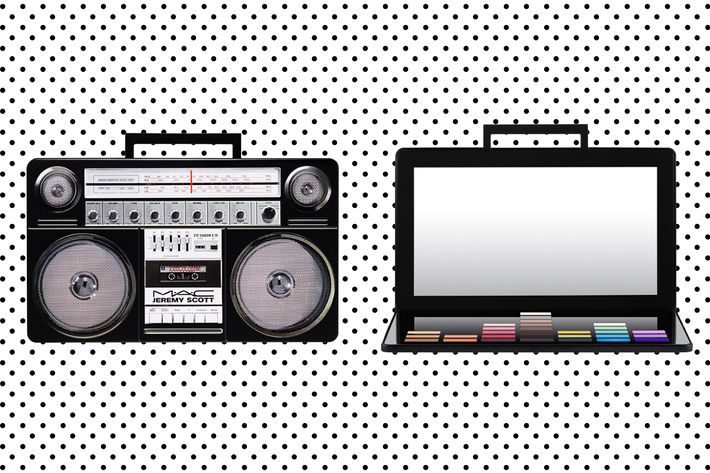 You once wrote how you share a lot of similarities with Barbie. Which similarities do you share?
We're both here to bring joy and we're fun. We don't have to be dissected to be intellectualized. There are always a lot of critiques about Barbie. My point is that she is just a doll, she is a toy. She's not meant to be taken that deeply. People put so much more on her, but at the end of the day she's just meant to make little girls and boys have fun. It's not like you have analyze if she'll be proportional if you blow her up to life size. Imagine if you took that theory on to other toys. Did anyone try to say "if you blew up a Matchbox car your tires would be this big"?
Do you think that particular Barbie criticism contains an element of sexism?
Yes, I do.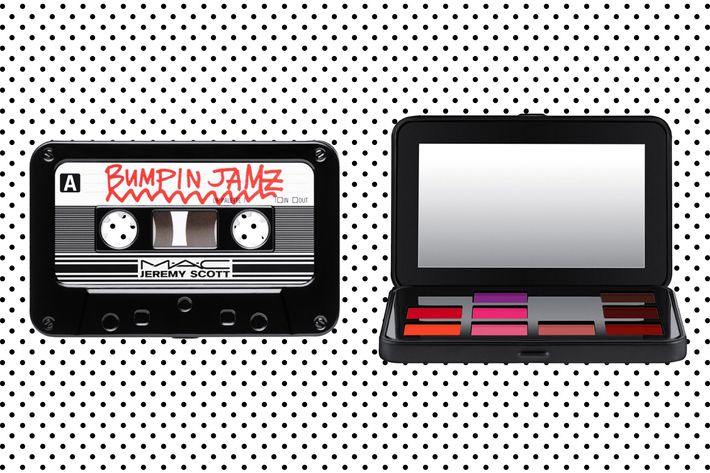 Your M.A.C collection was heavily inspired by music. What's the last song that you listened to and loved?
Cardi B and Bruno Mars's "Finesse" is so infectious. I could listen to it over and over and over. For the show I was listening to this unreleased Madonna demo from 1981, which we opened the show with, called "Stay." It's so beautiful. It's this spacey disco.
The collection was also inspired by the '80s and '90s. What's something from that era that is underrated?
Debbie Deb's "Lookout Weekend" was underrated. It was such a cute song that you would think that it would've been a huge hit. One of my other favorite songs from that time is called "Sidewalk Talk" by Jellybean Benitez. Maybe Madonna was singing in the background, but you're not really sure.
Finally, everyone seems to be talking about skin care these days. What's your skin-care routine like?
I use Madonna's MDNA SKIN line. God, I sound like I've been talking about Madonna all day, but her line is really good. She gave it to me for Christmas. I really love the Rose Water.
This interview has been edited and condensed.