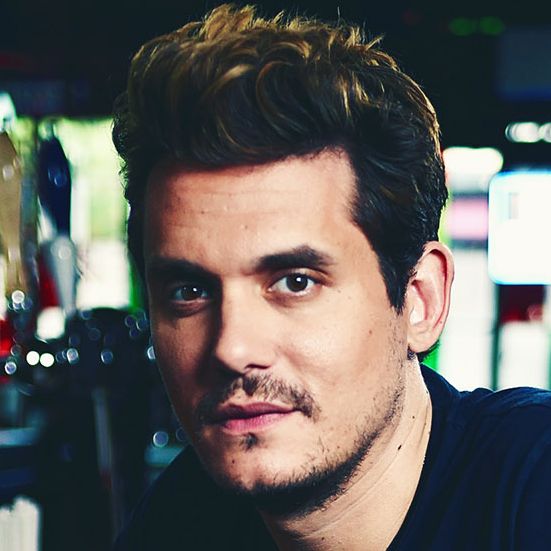 Good-skin guru, John Mayer.
Photo: Kevin Mazur/Getty Images for Bud Light
This weekend, John Mayer, the 40-year-old musician turned occasional beauty vlogger, asked a question that continues to confound socialites and the skin-care obsessed across the world.
"Is it good genes or good docs?" Mayer posited this weekend in an Instagram story.
"Here, let me tighten my face all the way up. Look at that," he said, apparently impressed by how good his skin still looks. "Well, now I just look weird, but you see what I mean?"
In the next post, captioned, "How is my skin so smooth?" he held his phone up to his skin for a close investigation.
But he already seemed to know the answer. "I don't smoke, and I don't drink anymore, and I don't go out in the sun, and I don't eat, and I don't love anybody. And I don't …" he said trailing off.
Mayer, who has had numerous high-profile romances over the years, most recently dated Katy Perry — who he reportedly still misses. (For the record, he says he's changed, insists he's not a womanizer, but simply a "recovering ego addict." )
And so, he's reportedly been laying low in Montana, hoping he has someone to throw him a 40th birthday party, and taking good care of his skin.
According to his 2016 post on his beauty routine, in addition to not being in love, he also loves expensive skin cream. Specifically, Natural Bissé $600 Diamond Life Infusion cream, Diamond Extreme Eye cream, C+C Vitamin Complex, and Diamond Mist, which we assume helps lock in all the moisture and loneliness.