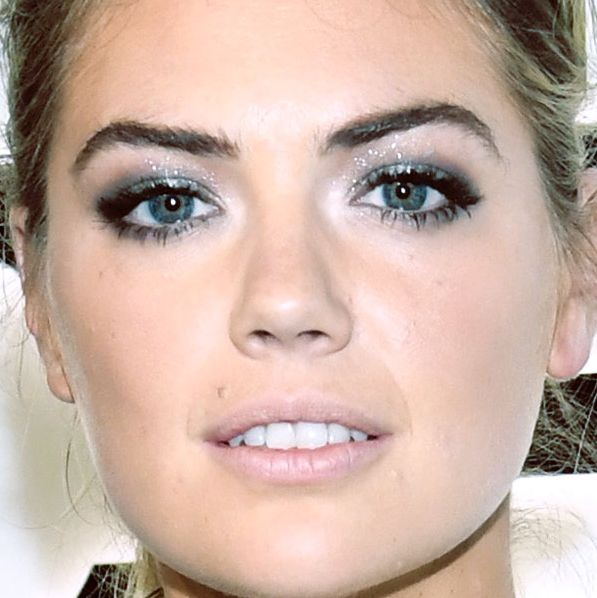 Kate Upton.
Photo: Dimitrios Kambouris / Staff/2017 Getty Images
In two social-media posts, model Kate Upton accused Guess co-founder and chief creative Paul Marciano of "using his power" to sexually and emotionally harass women. Upton, who has modeled for the brand since 2011, did not cite a particular incident in her posts, but finished each post with #metoo.
Two women have responded to Upton's tweet supporting her claims.
She posted the allegations the same night the brand celebrated their new campaign with Jennifer Lopez in Los Angeles. Neither the brand nor Marciano have responded to the allegations as of Thursday morning.
Update, Thursday 9:30 a.m.:
Implying that she has more to say than a few posts, Upton told TMZ that she is, "excited to tell my whole story." Pressed for details by a TMZ reporter at Los Angeles International Airport, Upton said, "I can't wait to tell my whole story but a walk to the car isn't going to cover it." Stay tuned.
Update, Friday 7:30 a.m.:
Guess, Inc. has said that they will, "fully investigate [Upton's] claims once they are known to determine if they have any merit." According to Business of Fashion, Marciano has previously been accused of sexual misconduct by two other women.
Marciano has denied all the allegations against him. Guess, Inc. has said that they have previously investigated two other claims of sexual misconduct against Marciano, and found no wrongdoing. One of the women says that she was sexually assaulted by Marciano, which both the company and the executive deny. Per a statement the company made to Business of Fashion:
To date, the current investigation has not corroborated either allegation, and the board of directors has been unable to determine that either accusation has merit.