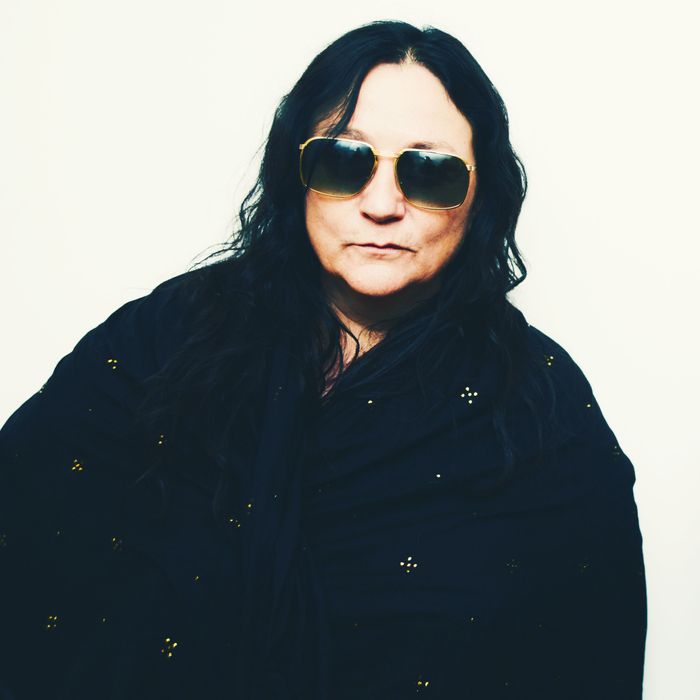 Kelly Cutrone.
Photo: Carly Erickson/BFAnyc.com
On Thursday, three designers will combine their New York Fashion Week shows to conduct a ceremony honoring voodoo spirits Ezili Dantor and Ezili Freda who, according to "Page Six," represent the "perfect feminine whole."
The event is inspired by the #MeToo movement, and is a protest against Donald Trump's "sh*thole countries" remark from January. It is being organized by fashion publicist, TV personality, and "amateur witch" Kelly Cutrone, who explained, "We're a group of pagans, Jews, witches, and voodoo practitioners trying to do something for feminism and the retail business."
Participants include designers Lamine Kouyate of XULY.Bët, Mimi Prober, Hogan McLaughin, New Orleans voodoo priestess Sallie Ann Glassman, as well as a group of Haitian spiritual drummers led by Atibon Legba.
It is unclear whether the group will be able to use the machete traditionally carried by Ezili Dantor for the ceremony, because New York recently classified machetes as dangerous weapons. According to Cutrone, when asked about acquiring the machete, her lawyer replied: "I have represented clients with brass knuckles, gravity knives, hunting knives, guns, automatic weapons and even a musket but never a machete — let's keep it that way."