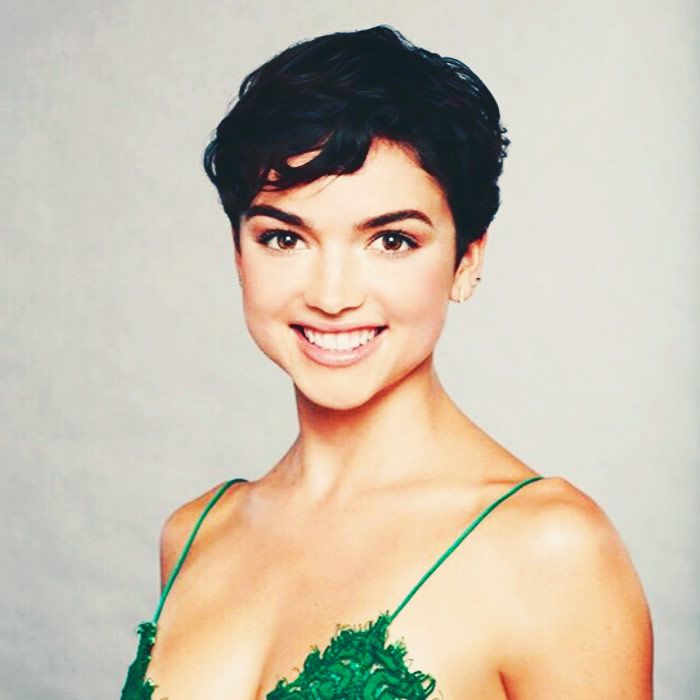 Arie Luyendyk Jr., current star of The Bachelor, went on Live With Kelly and Ryan on Monday and, of course, the conversation turned to the show's "missing" contestant, about whom Kelly Ripa had her own theories.
Last week, 22-year-old Bekah Martinez, was on Humboldt County's missing person's list until someone recognized Martinez, who is definitely not missing and instead is on our television every week vying for Luyendyk Jr.'s heart.
When asked about the incident, Luyendyk Jr., 36, said, "I think the PSA for that is call your parents."
Kelly Ripa, however, had other ideas.
"I have a theory for that," Ripa said. "Bekah is the girl you choose. Wanna know why I have this theory? Because she went into lockdown. … The dealio is when you choose a bachelorette, she has to go underground. She went so deep underground her mom thought she was a missing person."
Of course, Luyendyk Jr. could neither confirm or deny anything. "That's one theory," he said.