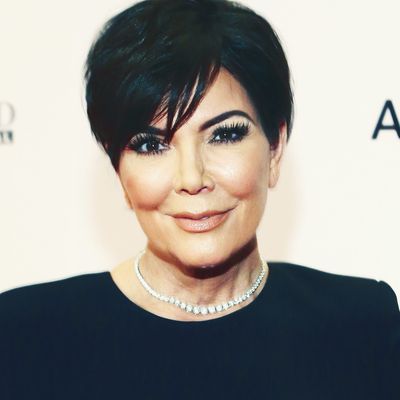 Kris Jenner.
Photo: Tommaso Boddi/Getty Images for Evine
On Sunday afternoon, after nine months of secrecy, the Kardashians surprised many fans with the news that Kylie Jenner just had a baby girl.
Then, later that afternoon, Kris Jenner stopped by Chrissy Teigen and John Legend's Super Bowl party. And at some point in the evening, Jenner face-planted into a couch and fell into a wooden table.
She was fine, recovered with an ice pack, and Teigen and Jenner joked about it on Snapchat.
"If anyone's in the market for a slightly used table, the Kris Jenner actually just fell into it," Teigen said, laughing. "It's customized."
Jenner joked: "Very extremely valuable right now. If anybody wants to make a bid on this, we're willing to let it go."
Jenner also pointed out an orange-y makeup smudge she'd left on the couch. "Well, this is where I did a face-plant," she said. "This is also very valuable."
See photos from Teigen's Snapchat story below: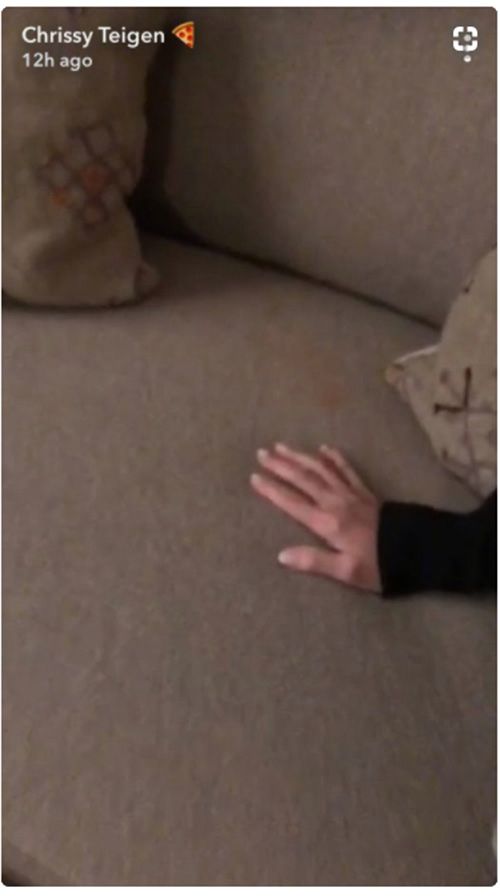 Here's the site of Kris Jenner's face-plant with a "very valuable" makeup smudge.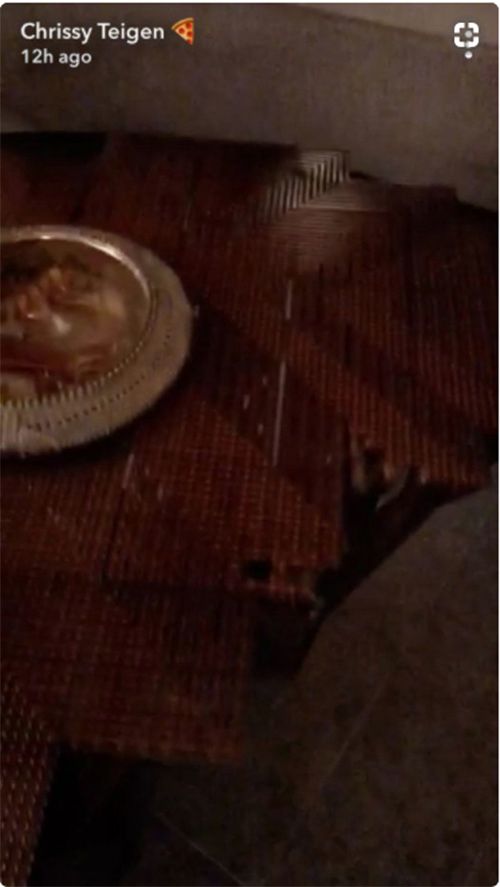 And the "very extremely valuable" broken table is now "open to bids."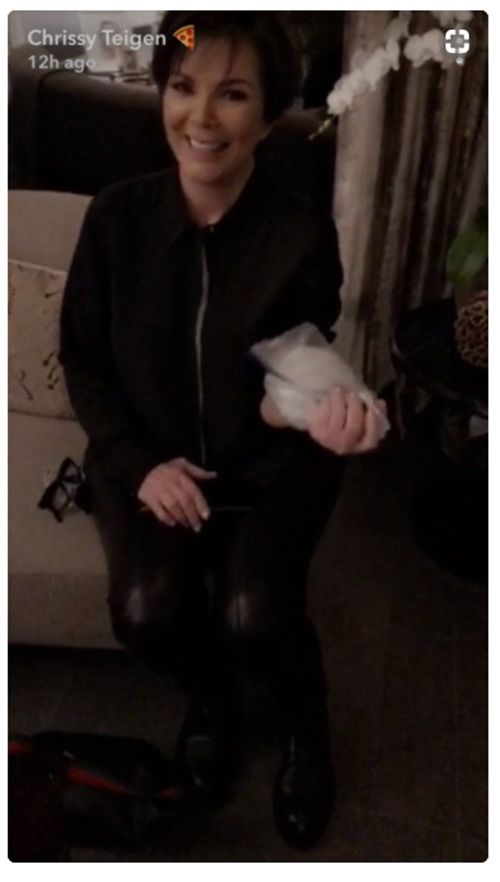 And here's Jenner, the indefatigable momager recovering with an ice pack.