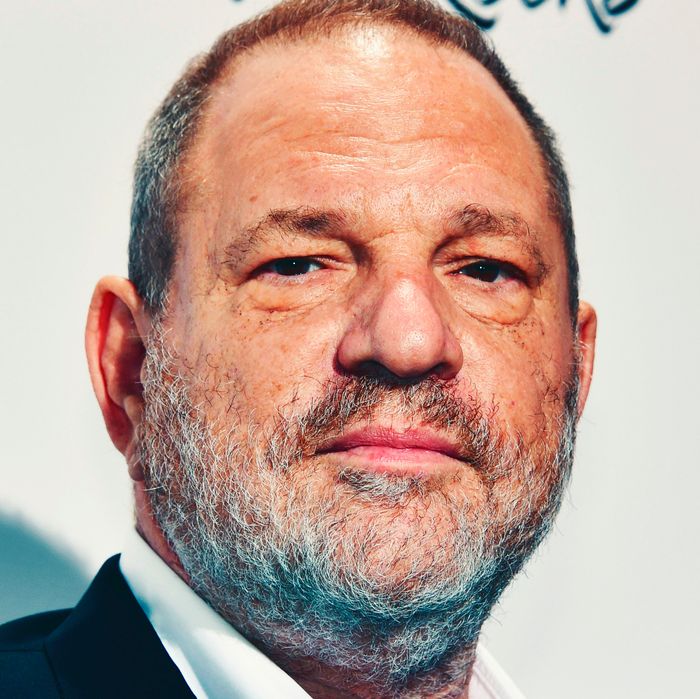 Harvey Weinstein.
Photo: YANN COATSALIOU/AFP/Getty Images
The Los Angeles Police Department has sent three cases against Harvey Weinstein to the L.A. County district attorney. This news marks the first step in possible criminal charges from Los Angeles County law enforcement officials against Weinstein, Reuters reports.
The L.A.P.D. would not comment on the specific cases, but a law enforcement source told Deadline the department is "very confident these are solid and actionable cases."
Police in Los Angeles, Beverly Hills, New York, and London are currently investigating sexual-assault allegations against Weinstein. Multiple women are also suing Weinstein for sexual harassment or assault.
Weinstein has denied all of the allegations against him and claimed any encounters he had with women were consensual.
In November, L.A. County District Attorney Jackie Lacey established a special task force to handle any sexual-assault cases the police send to her office. However, so far, no charges have been filed against Weinstein.