Get Madame Clairevoyant every week.
Yesterday, the sun entered Pisces, marking a new season of wisdom and feeling. Will you notice when your emotions change shape? Remember to pay attention to where the sorrow lives inside you, and where in your body you store your love.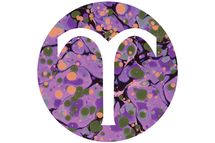 Aries
It can seem impossible, in a world built on structures of hardship and scarcity, that anyone is still be allowed to dream as wildly as you dream. In a time so bent on limits and destruction, it can feel unbelievable that your imagination can still soar and sing. You can do the work, believing someday we'll come out on the other side of this.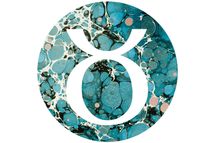 Taurus
There are other ways to bear witness to the sorrows of the world than to let every heavy bad feeling wash over you, over and over again, as constant and cold as the tides. Even when you're giving everything you have, try to hold something back — a thought, a memory, a love as bright as the sea. Keep something private, something that's only for you.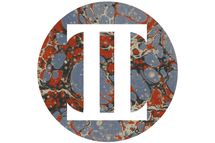 Gemini
This is a week for some of the quieter tasks of living, for doing the laundry or sweeping the front stoop or answering the phone when your neighbor needs you. Sometimes the work of building a better world feels bright and electric, and sometimes it's an altogether quieter kind of job. There's joy that comes from sweeping change, and joy that comes from watering your plants and watching them thrive.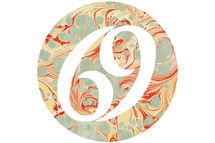 Cancer
There are so many rules about what's possible in this world, so many rules about how much you're allowed to want. This week, try discarding one of the rules. Do you feel lighter? Do you notice something else, something sharper, glinting bright in the sun, rise to fill its place? You can test the places where your own knowledge of the world might have been wrong.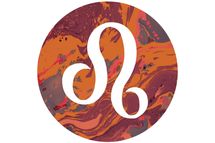 Leo
In the lonely blue mornings, and then again in the evenings filled with color and song, the world will ask you to be generous with yourself this week. It's a weirder, more difficult task than it seems. You don't have to limit yourself to the ideas you've had before, or to the ideas you know you can prove. You don't have to limit yourself to the kinds of love you can easily explain.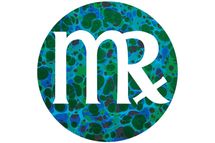 Virgo
If you've been working in solitude, could it be time to start working now with somebody new? This is a week for surprising collaborations, a week for stretching yourself out. This isn't about crossing some imaginary aisle just for the sake of it, or about disturbing some bright and dangerous boundary just for the sake of making a mess. Rather, it's a week for letting other people shake up the ways you know yourself in relation to the world.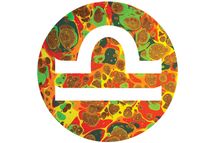 Libra
When you're exhausted, it's easy to listen closest to the voices that are loudest, to the songs that are most insistent, to the stories with clear and easy answers. But even if you're tired, this is a week to resist that. It's a week for listening to words spoken softly, and listening to the stories that have been hidden and forgotten. It's a week for digging for the truths that lie buried in the quiet soil, waiting to be heard.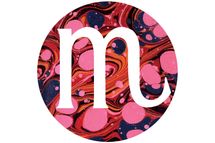 Scorpio
When you get turned around, or when you forget what you were looking for in the first place, it can help to retrace your steps. It's okay to question why you think the things you think. It's okay to backtrack, to revisit the places and the people you've been before. Some of the songs in your head were written long before you were born. Some of the feelings you carry, of love or shame, no longer serve you, and you can let them fall gently to the ground.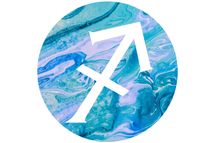 Sagittarius
It might be helpful to make moves toward some kind of extravagance — not luxury, not waste, but the extravagance of believing you deserve color and sweetness and surprise. And it isn't that you have to go wild, or that you have to lose your bearings in the search for the life that you want. You don't have to deny yourself any shred of excess joy, any sliver of extra comfort.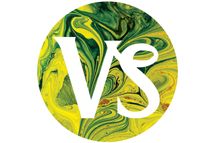 Capricorn
Letting feeling guide you can feel uncomfortable at first, a slow strange discomfort that creeps through your bones. But you'll survive this discomfort, and once you make it through, you'll be met with possibilities you never imagined. Once you refuse to live according to the logic of those in power, you open up different directions of motion, and different modes of stillness, too.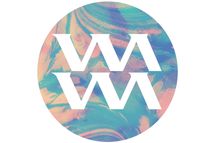 Aquarius
When you feel the weight of the world pressing on you, it's hard to remember you've ever had any choices at all. When your own life seems heavy and dense as a stone, it's hard to remember how brave you've been before, and how that courage is still stored in your bones, alive and waiting. Try committing some small act of rebellion this week, to remind you who you really are.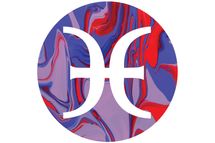 Pisces
You're good at seeing the world for what it is, and for noticing the roots and strings and glue that hold our stories together. Lately, though, it might have felt hard to get all the story you needed, hard to hold on to your sense of the full round world, all bright and connected. This week, your sense of wholeness might start to return to you. It doesn't mean you have to know everything, but it does mean you might find your balance again.
Get Madame Clairevoyant every week.