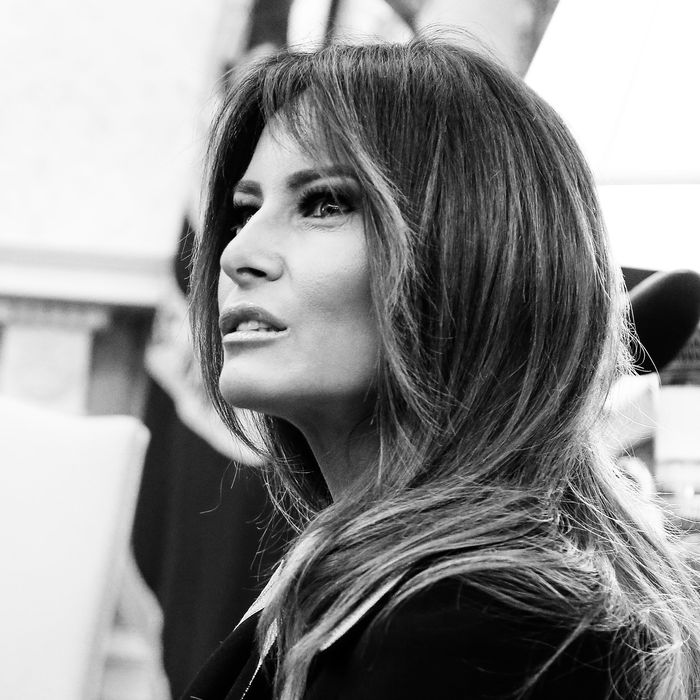 Melania Trump.
Photo: Pool/Getty Images
The White House has ended their gratuitous services contract with Stephanie Winston Wolkoff, a friend and senior adviser to First Lady Melania Trump. According to the New York Times, the Trumps were unhappy after a Times report earlier this month revealed that Winston Wolkoff's event planning firm had earned almost $26 million to help organize the president's inauguration, $1.62 million of which went to Winston Wolkoff personally.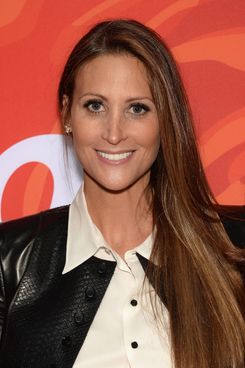 Winston Wolkoff's company, WIS Media Partners, was incorporated in California just six weeks before Trump was sworn into office, and received the largest contract of any event planning company for the inauguration. The president was also reportedly "enraged" after learning Winston Wolkfoff paid event planner David Monn $3.7 million to help with the event.
Previously, Winston Wolkoff was one of the main planners of the Met Gala, working closely with Vogue editor Anna Wintour. She and the First Lady were friends long before the president was elected, and Melania Trump reportedly attended Winston Wolkoff's 40th birthday in 2010.
In an email to the Times, Winston Wolkoff wrote, "I was informed by the White House counsel's office that all gratuitous volunteer contracts were ended," and, "I expect to remain a trusted source for advice and support on an informal basis."
She also added that her firm "retained a total of $1.62 million for all of its consulting and creative services, which was divided among our staff of 15 members (including myself)," and that the coverage of her work was "completely unfair," but she did not clarify what, if anything, was incorrect.