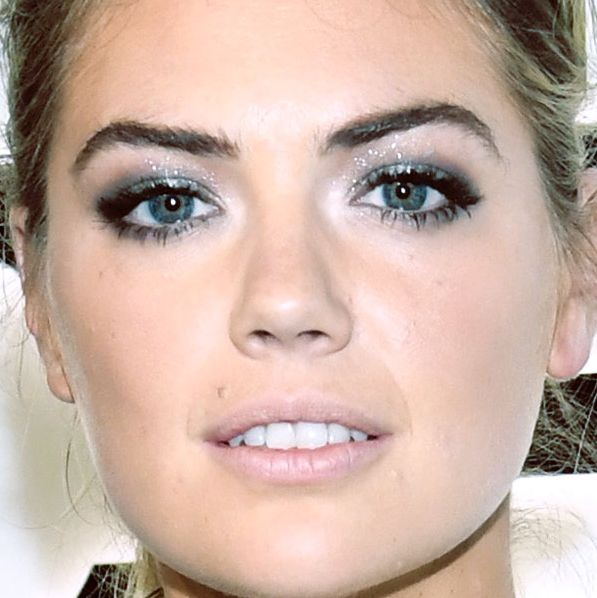 Kate Upton.
Photo: Dimitrios Kambouris / Staff/2017 Getty Images
After supermodel Kate Upton accused Guess co-founder Paul Marciano of inappropriate behavior, Marciano has said denied the accusations. Per TMZ:
Ms. Upton provided no details … She leveled this malicious and false accusation only hours before a gala event at our headquarters in Los Angeles unveiling a new Guess campaign. Ms. Upton told TMZ that "I'm excited to tell my whole story."




He goes on … "I am told that she has been working with others for some time to defame me and will claim that I groped her among other things."




Marciano's response … "This accusation is false. I have never touched Kate Upton. I have never been alone with Kate Upton. I have never acted inappropriately towards her."
Upton, who has worked with the brand since 2011, posted on social media that Marciano should not be allowed to work with the brand anymore because of his behavior toward women. She said this the night Guess was celebrating a new campaign with Jennifer Lopez. Upton then told TMZ the next day that she was "excited to tell her story." She has not elaborated on her story since then.
Guess, Inc. said that they would investigate Upton's claims "once they are known." They have previously looked into two other cases of Marciano's alleged sexual misconduct, and found no wrongdoing.