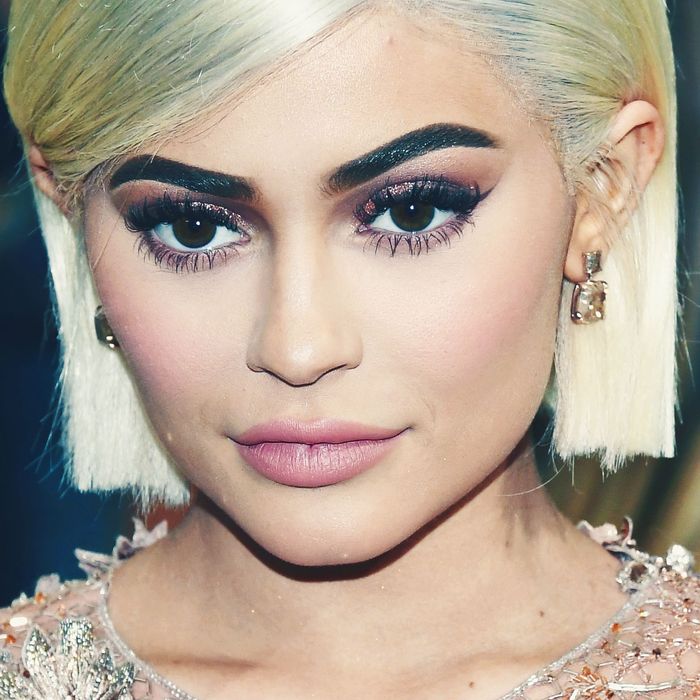 Kylie Jenner.
Photo: Dia Dipasupil/Getty Images For Entertainment W
Kylie Jenner has successfully upstaged tonight's Super Bowl with her wonderfully timed pregnancy announcement. According to her Instagram, the 20 year old welcomed a "beautiful and healthy baby girl" on February 1st, which has led to an outpouring of love from fans and family alike. Just one question remains: What is the baby's name?
According to earlier reporting, she apparently has one picked out — we just don't know it yet. Is she named after a city? Does it start with a K?
Below, the best Twitter reactions to the undisclosed baby name.