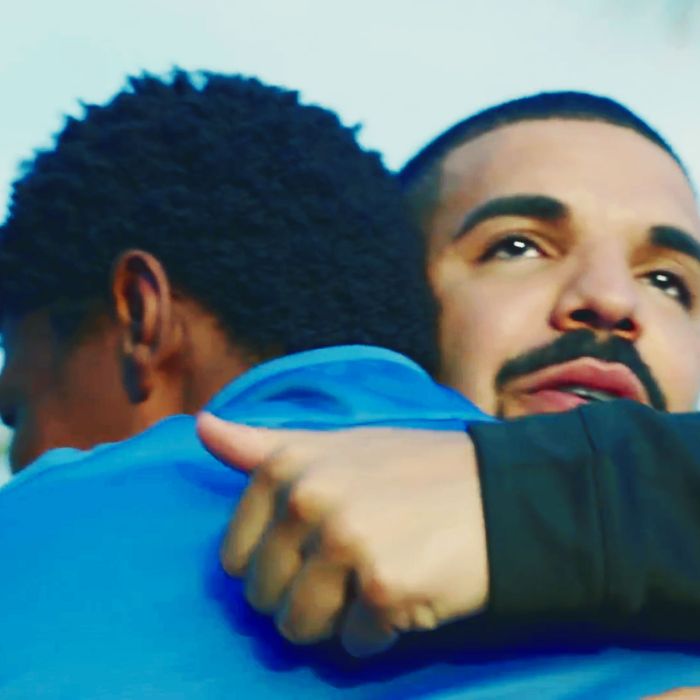 We all know that Drake, a nice Canadian boy who loves his bed and his mom, is one of our most sensitive pop stars. But I don't think I personally have ever cried — like, honest-to-god, tears streaming down my face — while watching a Drake video. Until today, when the singer-rapper released the music video for his new single "God's Plan."
In the six minute video, we watch Drake popping up to surprise unsuspecting Floridians with gifts, Saks shopping sprees, supermarket sweeps, giant checks, and fat wads of cash. Or as the inter-titles explain at the beginning: "The budget for this video was $996,631.90. We gave it all away. Don't tell the label." Maybe it has just been an extra long week, but the genuine expressions of surprise, delight, and teary-eyed gratitude on the faces of Drake's beneficiaries are great for a cathartic Friday afternoon weep session. It's enough to make you forget he was committing all those charitable acts not just out of the goodness of his heart, but also for a music video.
See for yourself.
Here's Drake telling people anything they want in this supermarket is free. (Tear level: 0. Just a warm, fuzzy feeling inside.)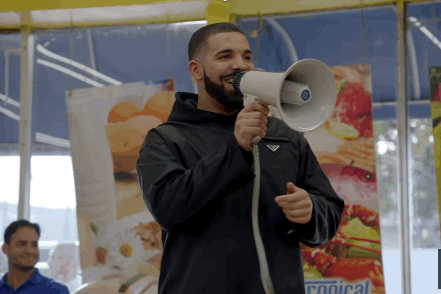 Here he is surprising University of Florida student Destiny James with a $50,000 tuition check. (Tear level: 2. My eyes are stinging a bit but this is fine. I'm fine.)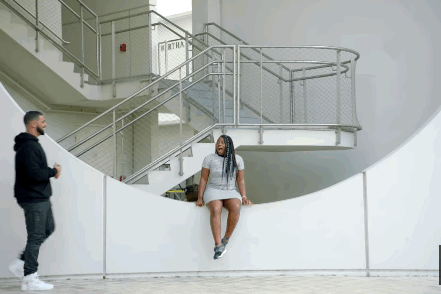 Then he hands a wad of cash to a very cute mother and son. (Tear level: 12! Whoa what the hell, I was fine just a second ago?!)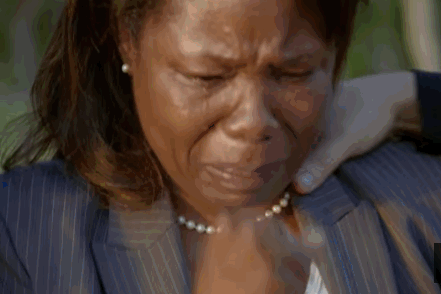 Then he wraps the boy in a warm embrace. (Tear level: 15. I am leaking out of every hole in my face.)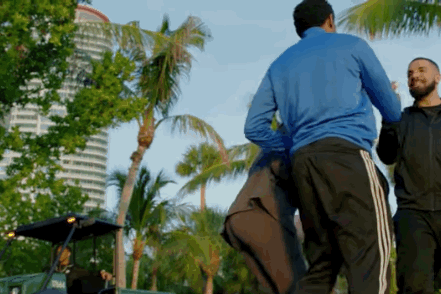 Next he hugs an adorable girl and her mom. (Tear level: 5 million. I am happy but also this is getting rude?)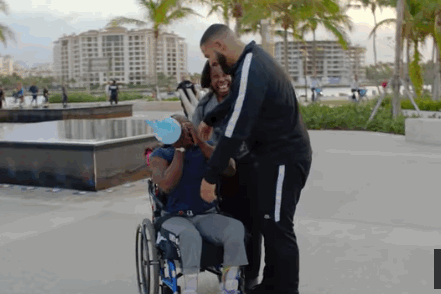 Then this woman has an extremely relatable reaction to seeing Drake pop our of nowhere. (Tear level: Unclear. I am now laughing through my tears, which only seems to be strengthening them.)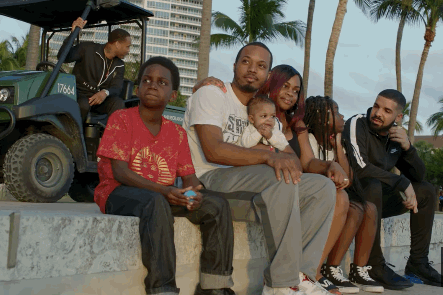 He surprises three women with a shopping spree. (I can't remember the last time my face was dry.)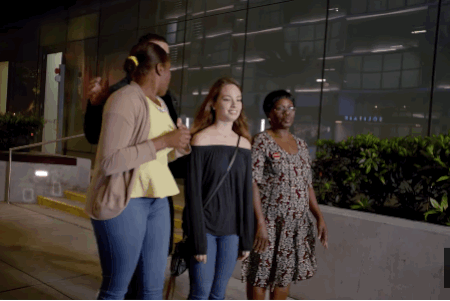 And then surprises this woman with a car. (My neighbors have threatened to complain to the landlord if I don't stop moaning Drake's name.)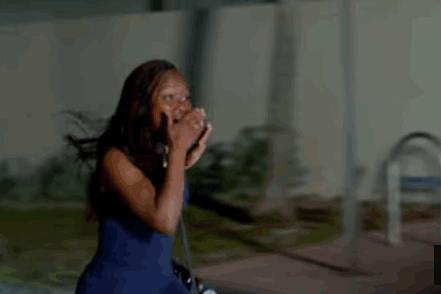 It's official: the 6God has officially outpaced Taylor Swift as our No. 1 celebrity gift-giver.