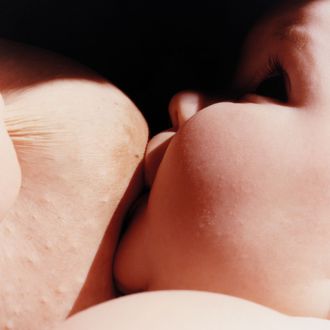 Photo: Harley Weir for Baron Magazine
"Why are we here?" asks photographer Harley Weir in Function, her new book out this month in collaboration with Baron Magazine. "That ends up being the last question when you think about sex." Weir — who has shot campaigns for Balenciaga, Stella McCartney, and Céline, and editorials for the likes of i-D and CR Fashion Book — wanted to take a closer look at the body in all its modes, and explore the line between sexuality and functionality.
Breasts are prominent in the book, but not in the glossy, hypersexualized way we're used to seeing in print. Weir explores everything from breast enlargements to surgical removal to breasts as feeding stations: "All these different things that aren't just an image in a magazine of some hot babe with an oil-soaked breast clutched in her hand."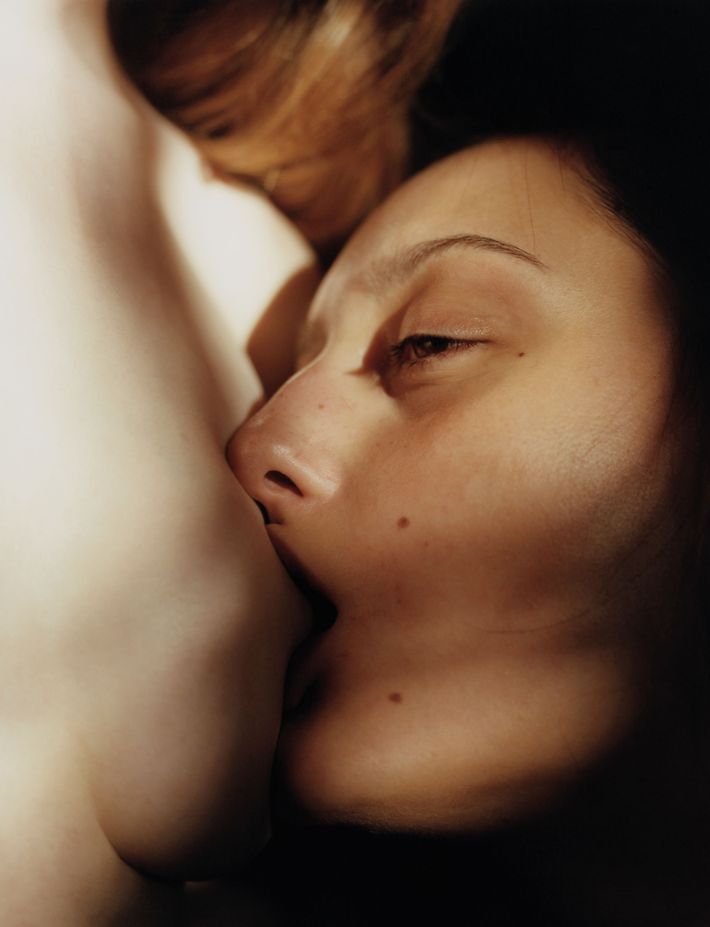 Mother-and-child imagery is a recurring motif (culminating in a live birth that Weir photographed on Christmas day) and explores the antiquated cultural taboos around breastfeeding, among other subjects. "On one hand, it's got a very biblical, Mother of the Earth sacred side, but it also has this very shameful, grotesque side, where people are [still] like, 'Oh, revolting.' I've seen YouTube videos of people on trains being like, 'Don't do that in here. That's disgusting,' Weir observes. The result is a compelling, if NSFW, meditation on nature and the way we view our bodies and the bodies of others in a patriarchal society.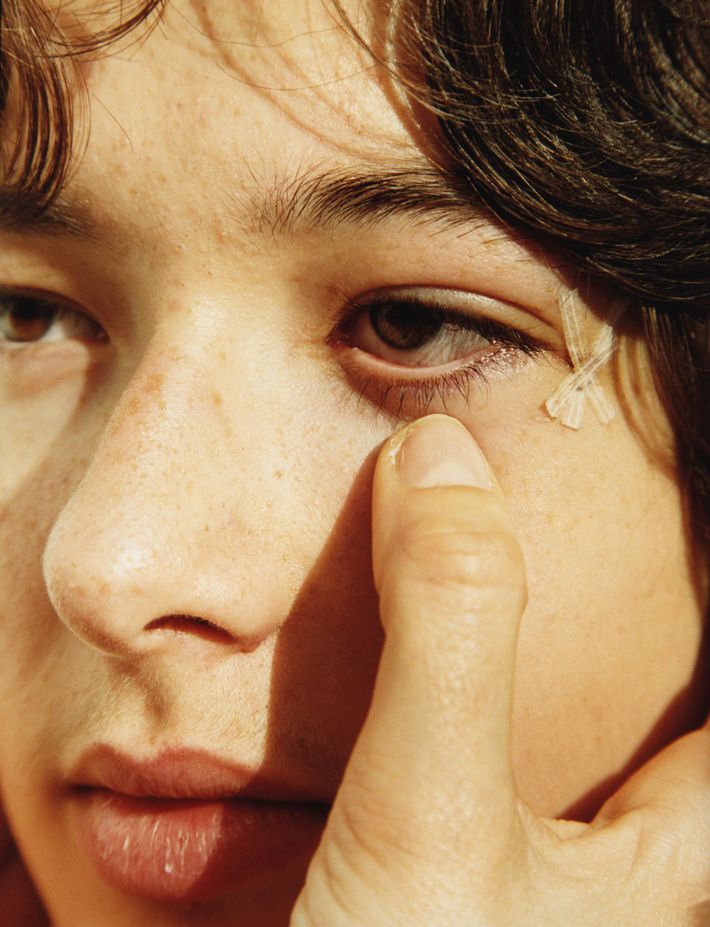 The book also includes portraits of a friend of Weir's exploring the process of transitioning from male to female, a male bear at the zoo after being caught in the act of autofellatio, and male nipples, lest they be excluded. "I like the way they're put on a pedestal as if they were a female's breast," Weir says. "I definitely like men's boobs as well, and I think they get a bit ignored."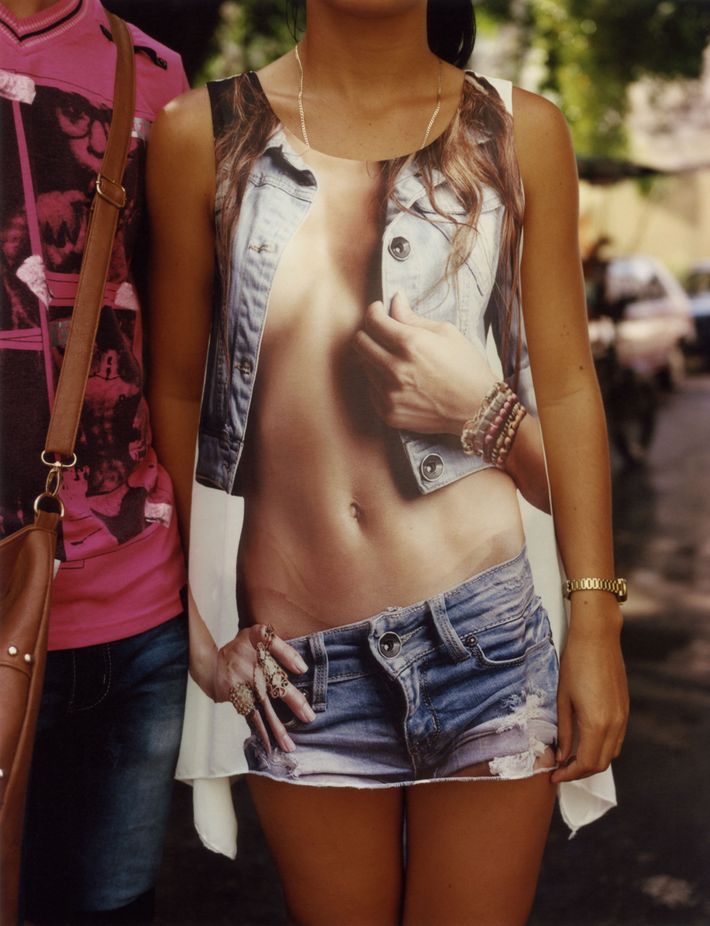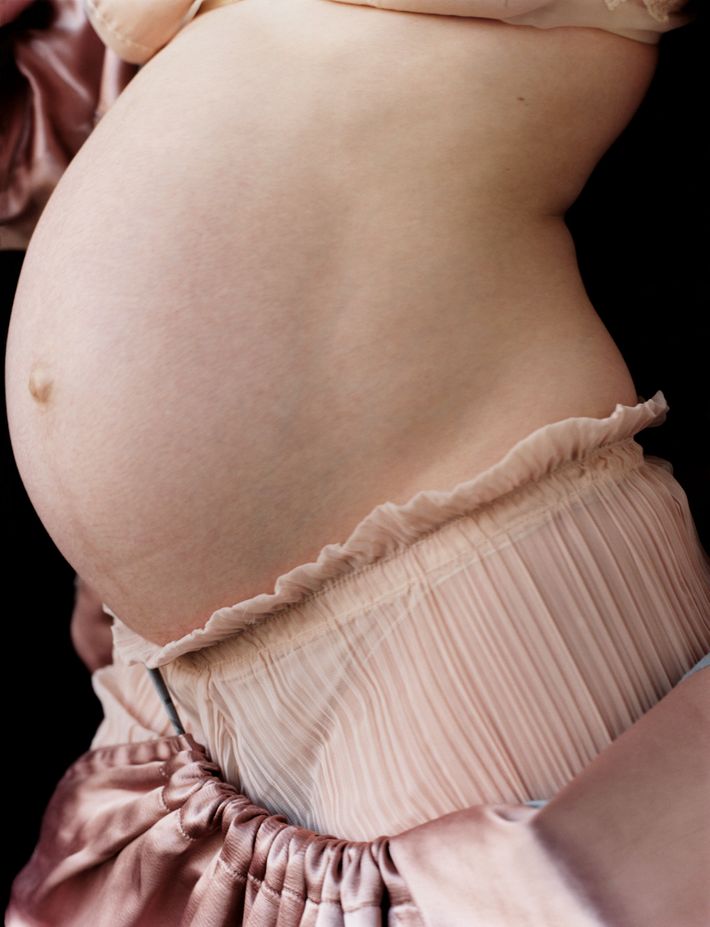 Function by Harley Weir is available for pre-order on Baronmagazine.com.