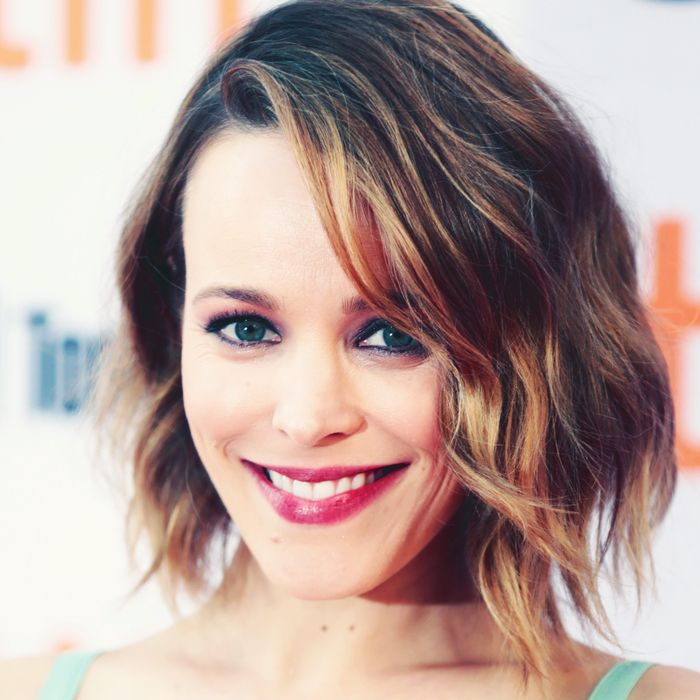 Rachel McAdams.
Photo: Brian de Rivera Simon/Getty Images
Actress Rachel McAdams is pregnant with her first child, E! reports.
On Thursday morning, after McAdams didn't appear at the previous evening's premiere of her latest film Game Night, astute observer Lainey Lui of Lainey Gossip speculated that the ultra-private actress might be pregnant (as a reader had tweeted a picture of McAdams seemingly covering a baby bump in an oversize coat). Shortly after, multiple sources confirmed to E! that the actress is, in fact, expecting.
E! reports that McAdams has been "keeping a low profile" lately. Not much is known about McAdams's private life at the moment, but she was spotted holding hands with screenwriter Jamie Linden back in summer of 2016. According to E!, the pair have been seeing each other for "quite a while."