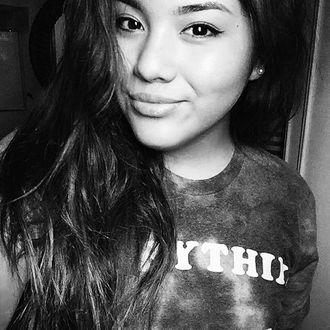 Lizette Cuesta.
Photo: Courtesy of Facebook/lizette.cuesta
In the early hours of Monday morning, 19-year-old Lizette Cuesta was stabbed and left on the side of the road in Northern California. After passing motorists stopped to help her, she was airlifted to a hospital, where she succumbed to her injuries — but not before helping police identify the suspected killers.
Per the Los Angeles Times, 19-year-old Daniel Gross and 25-year-old Melissa Leonardo have been arrested and each charged with a count of murder. The two of them worked at a local Carl's Jr. with the victim; in a jailhouse interview, Gross told KTVU that he was in a sexual relationship with both women, which both were aware of and neither objected to. He also claims that the night of Cuesta's attack, they had sex with each other in the back of Leonardo's car while Leonardo was driving.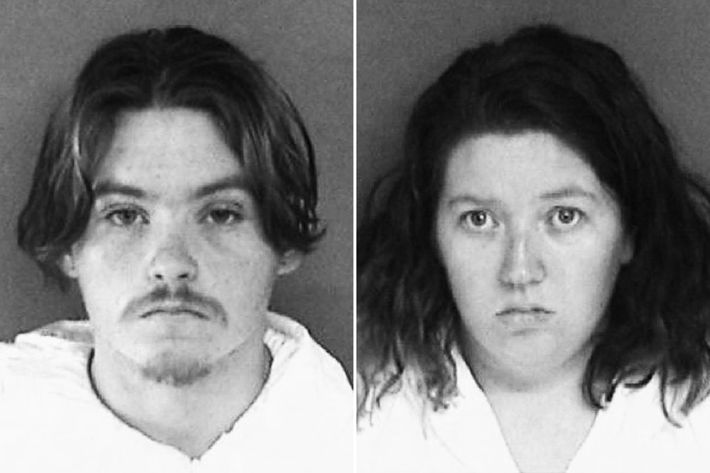 Gross also said that he "snapped" that night and that Leonardo was not involved with the incident beyond driving.
"This victim really, really tried to survive. She fought," Alameda County Sheriff's Sergeant Ray Kelly told the L.A. Times. "The last thing we believe she was able to do was point us in the direction of the people that killed her, and that's pretty remarkable."