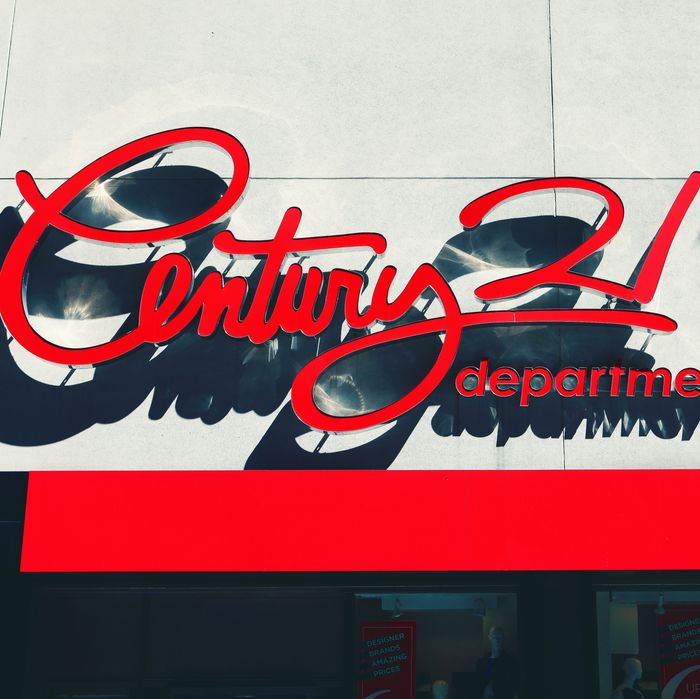 Photo: Raymond Boyd/Getty Images
Spending hours at Century 21 isn't for the faint of heart, but the rewards can be great. Sometimes you find a Valentino wedding dress for 90 percent off. And sometimes you end up in a room full of smoke and White Castle onion rings.
Telfar, the New York–based fashion label created by Telfar Clemens, threw a party Friday night at Century 21 on Dey Street in Lower Manhattan. In the crowd outside, one onlooker said he felt like he was waiting to get in to "Walmart on Black Friday." A woman leaving the party, pushing through the crowd, said, "Save yourself and don't go in — it's the Clout Olympics."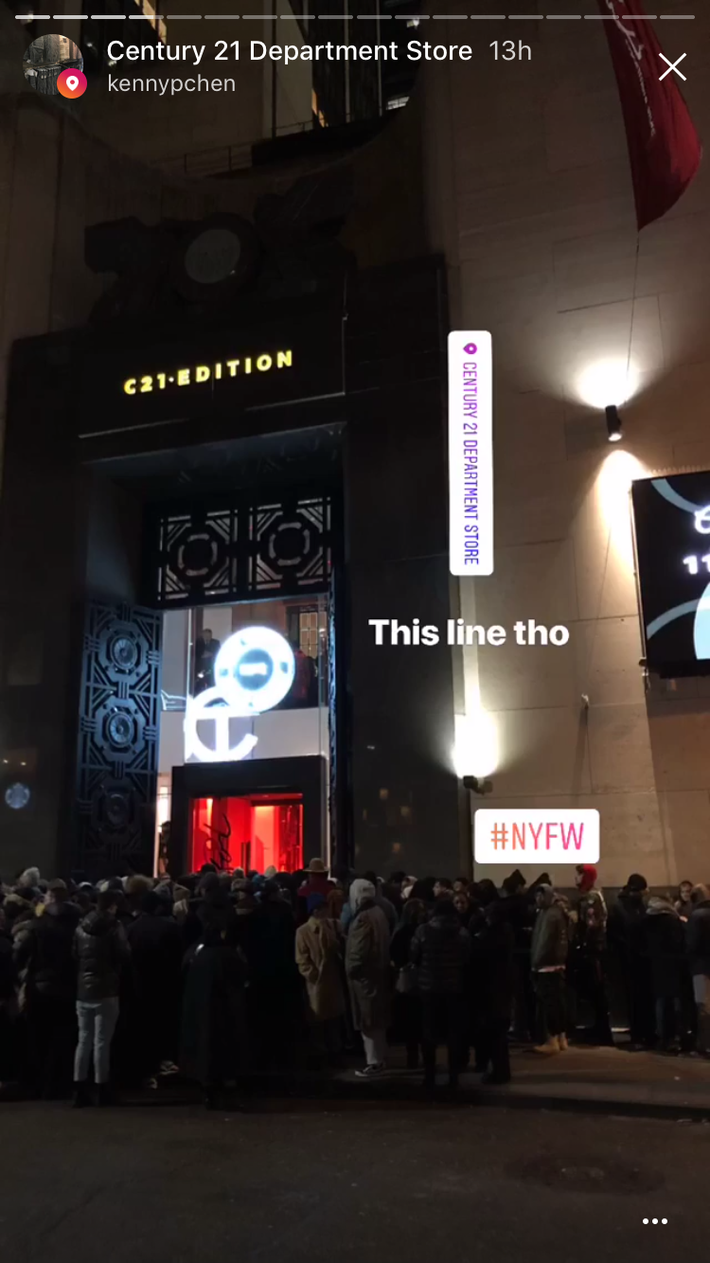 Side doors of the building were opened briefly to let people out, but none of the hundred people outside were allowed in. One partygoer took the initiative to stand on a truck and explain this to the crowd. A leader always emerges in tough times.
The invitation said the party started at 11 p.m. (I finally got in at 1 a.m.) The invitation also promised free drinks, free White Castle, and free swag (I've never seen so many onion rings in one place in my life). Here's what it looked like once you got inside: Century 21, minus all the clothes racks, plus lots of people sitting on the floor passing around joints, plus red Solo cups and broken beer bottles, plus Lil Uzi Vert blasting, plus tiny White Castle burgers in every other hand.
Who doesn't love a good Friday night FiDi rager? I wonder if the Saturday-morning shoppers can smell the smoke and diet Red Bull.