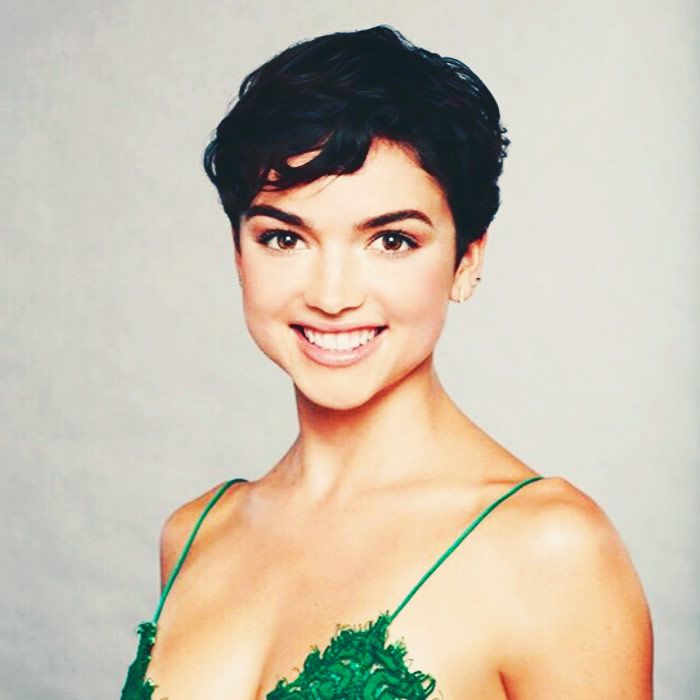 You're never going to believe it, but there's something even more interesting about The Bachelor contestant Bekah M. than her groundbreaking short hair.
This week, Humboldt County's North Coast Journal published a cover story about "the Humboldt 35," a list of 35 men, women, and children who have gone missing in Humboldt County between 1977 and November 2017. After the story was posted, a reader noticed that one of the missing persons, Rebekah Helena Martinez, appeared to be the same Bekah M. who is currently competing for the love of a 36-year-old race-car driver on TV.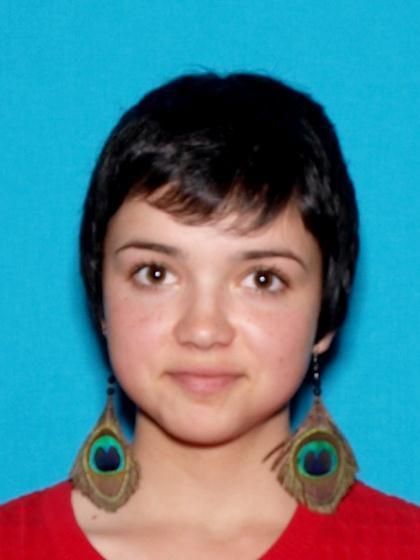 Shortly after reporters from the Journal reached out to the Humboldt County Sheriff's office to share their findings, the deputy who initially took Martinez's missing-persons report emailed the office's public information officer, Samantha Karges, saying, "I just got off the phone with Rebekah. She is in fact the same person. She has been removed from (the Missing and Unidentified Persons Unit)."
Why was Martinez reported as missing? That's not entirely clear. According to Karges, Martinez's mother filed a missing-persons report for her on November 18 at 1:06 a.m. "Martinez had reportedly come to Humboldt County to work on a marijuana farm. Her mother hadn't heard from her since Nov. 12, 2017," Karges said. As the Journal points out, however, she has been posting regularly on Instagram since her mother filed the report.
So, Bekah M. is not missing, and seems to be doing fine. And between her missing-persons report, her weed farm, and her short hair, she continues to be the most compelling part of an otherwise extremely underwhelming season of The Bachelor.