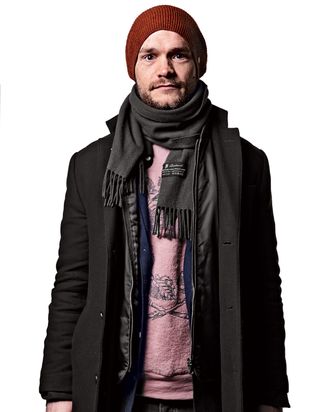 Filson shopper Adam Wichmand.
Photo: Bobby Doherty/New York Magazine
Our new series, wherein we stake out a store for a day and ogle its clientele. First up, the similar-looking fellows at Filson (40 Great Jones St.).
Adam Wichmand (above), 34, Consultant, from Denmark
"I have to wear a suit to work. Not suit and tie, though — in Copenhagen, wearing a tie is not part of the corporate culture anymore."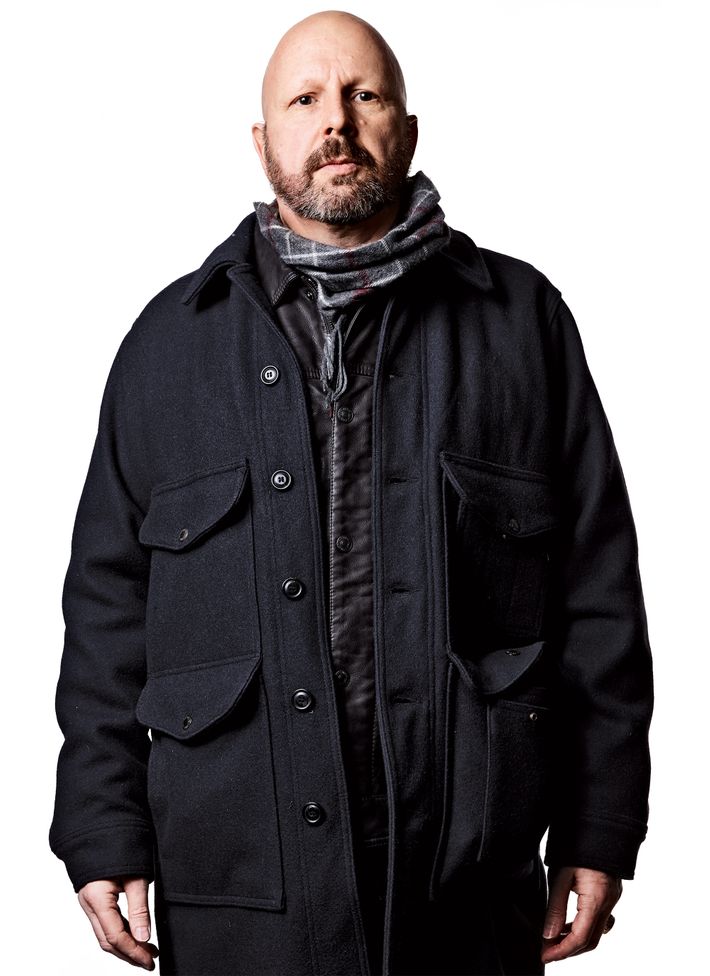 David Squire, 53, Teacher, from Washington, D.C.
"I have four or five Filson vests. A couple of the Mackinaw jackets. And a few of the bags as well. I even visited the original Filson in Seattle last year."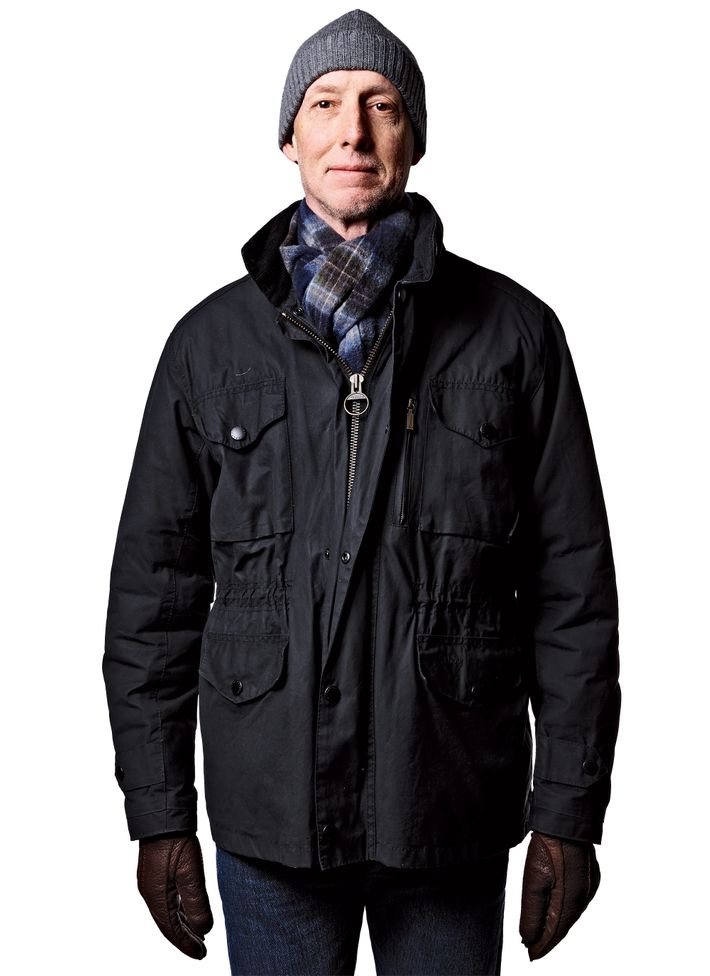 Kevin Mallory, 58, Sales, from Chicago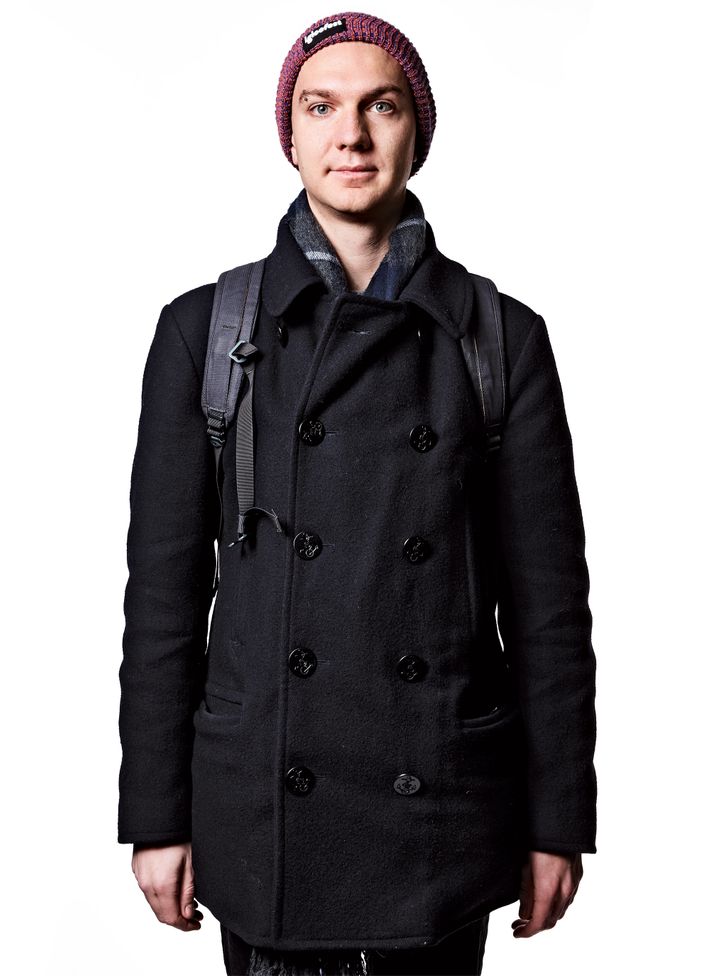 Charlie Reighard, 25, Medical Student, from New York
"I'm looking for gloves. I have very poor circulation, I think, so I've been spending the morning at a few different shops trying some pairs out. I actually didn't find a pair I liked."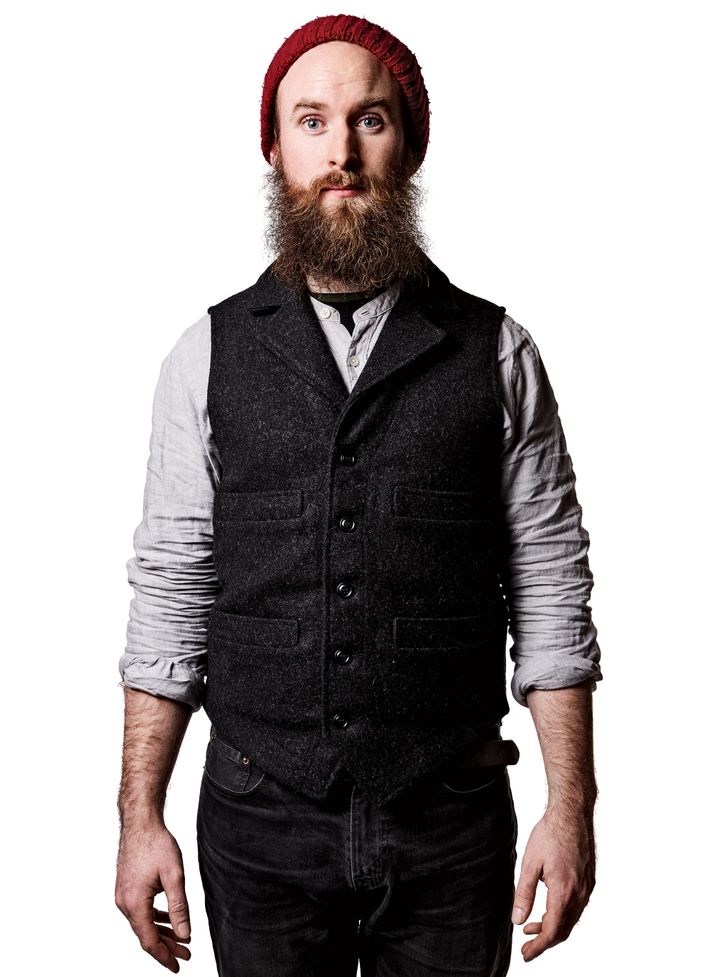 Peter Marley, 29, Photographer, from Ireland
"I'm in the props department on Game of Thrones, and this week we've been outdoors every single day. My Filson tin-cloth trousers and woolen vests have made it bearable."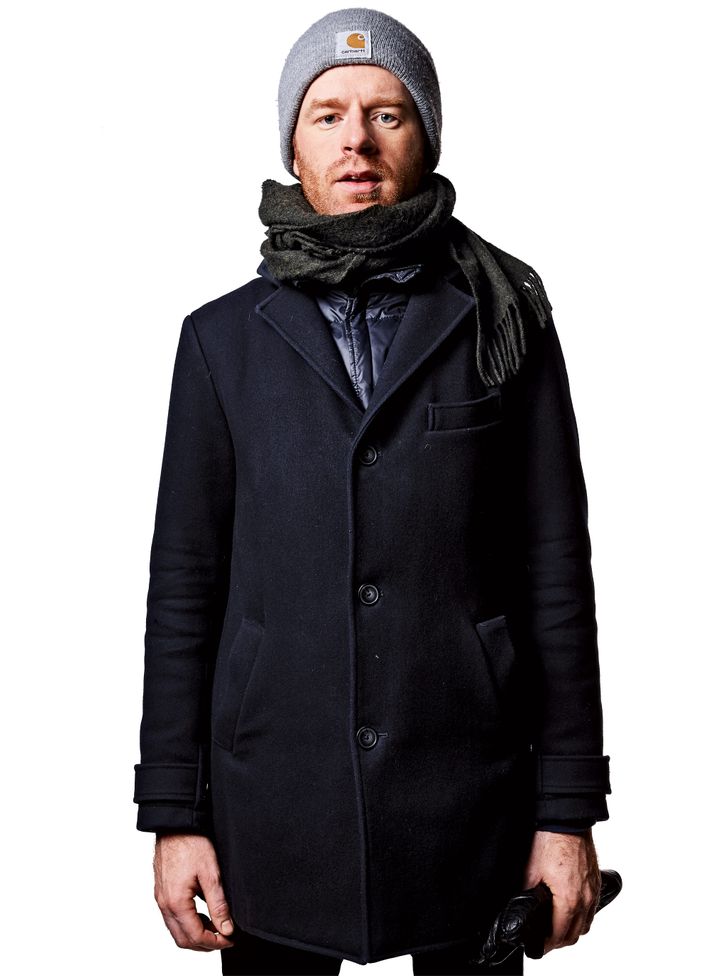 Philip Willerslev-Olsen, 34, Economist, from Denmark
"Before this, I was at Incase, the Nike store, and Bose. It was really fun to go in New York because the dollar is really weak right now."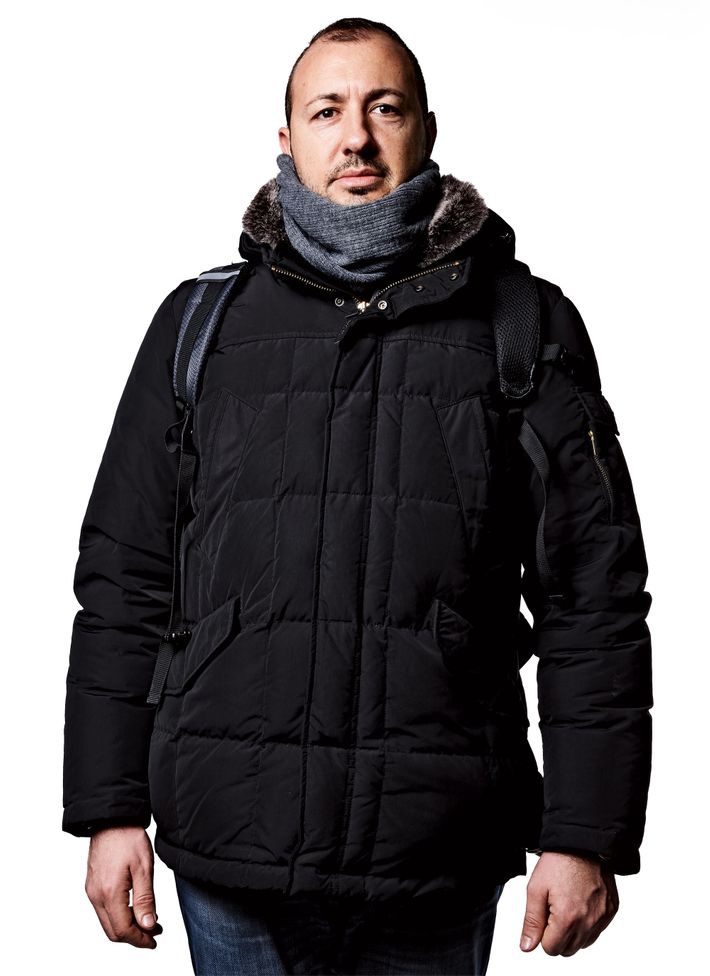 Domenico Chiappini, 33, Farmer, from Italy
*This article appears in the February 5, 2018, issue of New York Magazine.