The Royal Wedding II: Harry Gets Suited Up is only a few months away, and almost as exciting as the preparations for the actual wedding are the preparations for Meghan Markle and Prince Harry's Lifetime movie, Harry & Meghan: A Royal Romance. We've seen the first pictures of the actors playing the happy couple (Parisa Fitz-Henley as Markle, and Murray Fraser as Harry) and this week, Lifetime released stills of the actors who will be playing the rest of the royal family and, uh… okay, sure.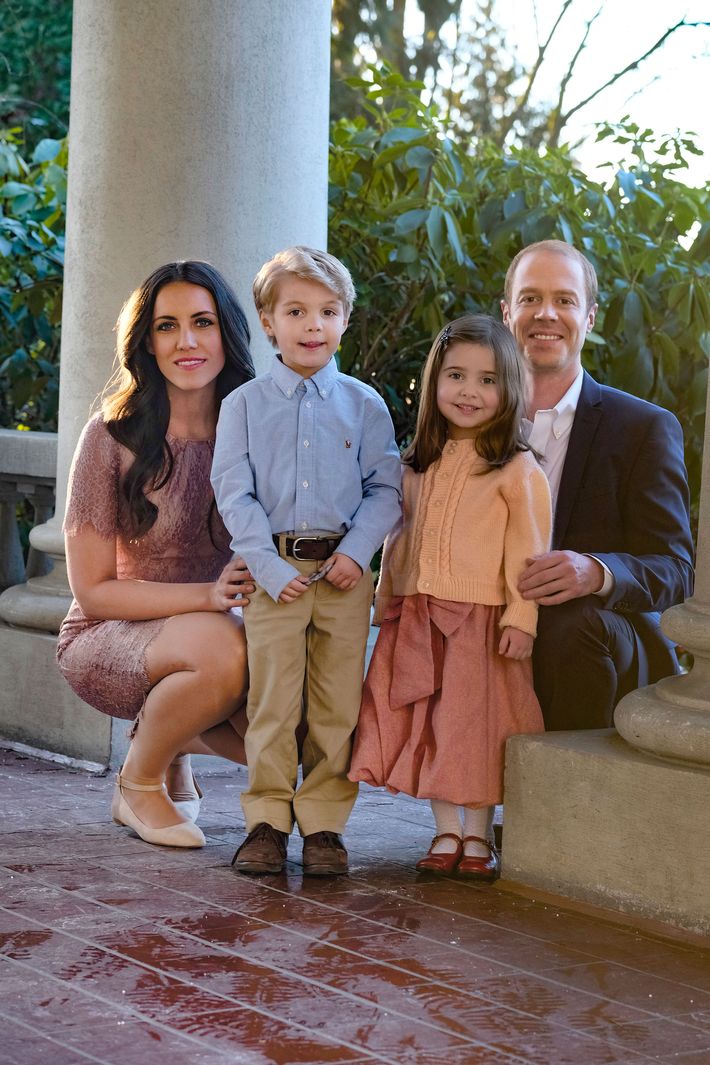 Kate Middleton is being played by Laura Mitchell, who, like Kate Middleton, has long brown hair, and Prince William is being played by Australian actor Burgess Abernethy who, like Prince William, is a man. Prince George and Princess Charlotte are being played by two extremely cute children named Preston Karwat and Briella Weintraub.
Lifetime also released pictures of other royal family members who will make appearances in the film, including New Zealand actress Bonnie Soper as a very convincing Princess Diana, who will presumably appear in an emotional flashback that inspires Harry to settle down.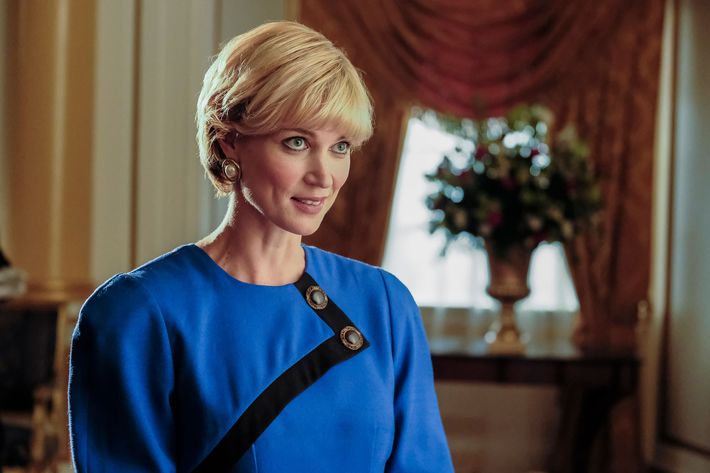 Casting decisions aside, I cannot wait to see this movie. Especially to watch whatever scene includes Queen Elizabeth II (played by Maggie Sullivan) smiling conspiratorially like this.