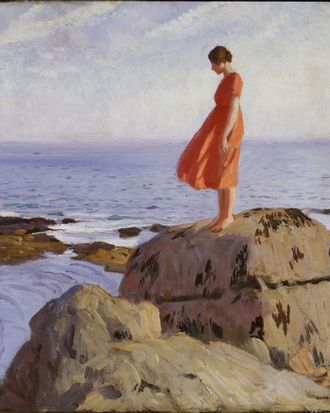 The Dark Pool,
1908-1918
Photo: © Reproduced with permission of The Estate of Dame Laura Knight DBE RA 2018
Virginia Woolf, pioneer of modernist fiction and all-around icon, is the raison d'être for a new exhibition at Tate St Ives. Her writings provide the connective tissue — whether "tangible, anecdotal, geographic or imagined," said Laura Smith, Exhibitions and Displays Curator — among a selection of international feminist artists. The location of St Ives, a seaside town in Cornwall, is meaningful — Woolf and her family summered there annually until she was 13, and Godrevy Lighthouse, across the bay from their residence, became a pillar for her 1927 novel To the Lighthouse.
Smith emphasized that the exhibition's focus is not biographical, explicitly avoiding the topics of "mental health, suicide, or her sex life," to focus on Woolf's ideology. While the artists in the show may not directly reference Woolf, "their works are included because they share the same … approach to feminism, identity, and the whole notion of being a creative professional," Smith said.
The 250 works, spanning 1850 to the present, accentuate female interiority and perception. Predictable inclusions like Woolf's sister Vanessa Bell, and the Bloomsbury circle they associated with, are counterbalanced by more subjective choices within the feminist art legacy. There are notable names like photographer and activist Zanele Muholi, video artist Joan Jonas, collage artist Linder, and sculptor Barbara Hepworth, plus Victorian painter Louise Jopling, Surrealists Eileen Agar and Ithell Colquhoun, Constructivist Marlow Moss, and contemporary conceptual artist Hannah Black.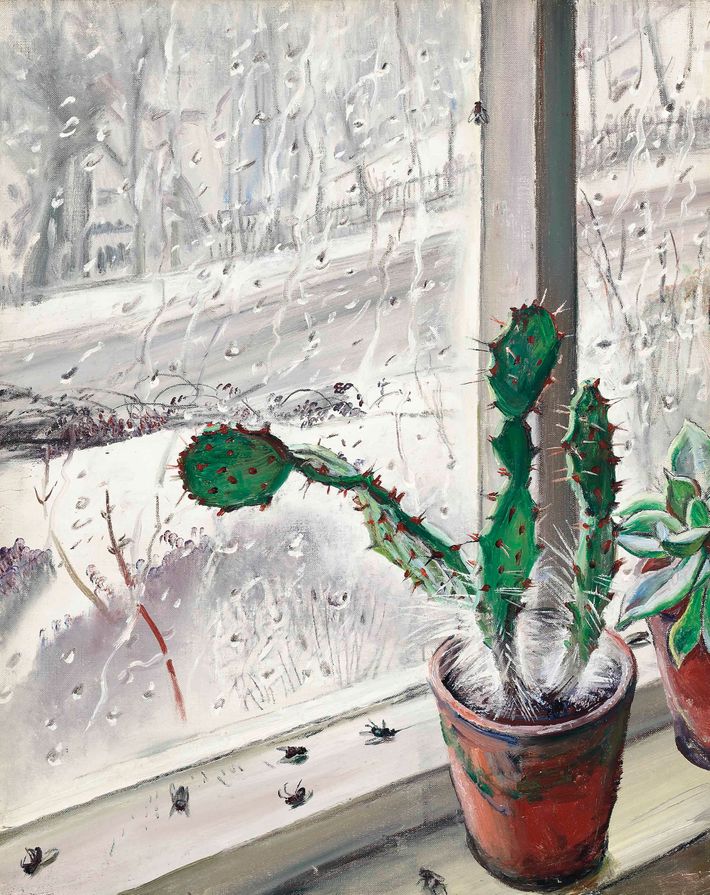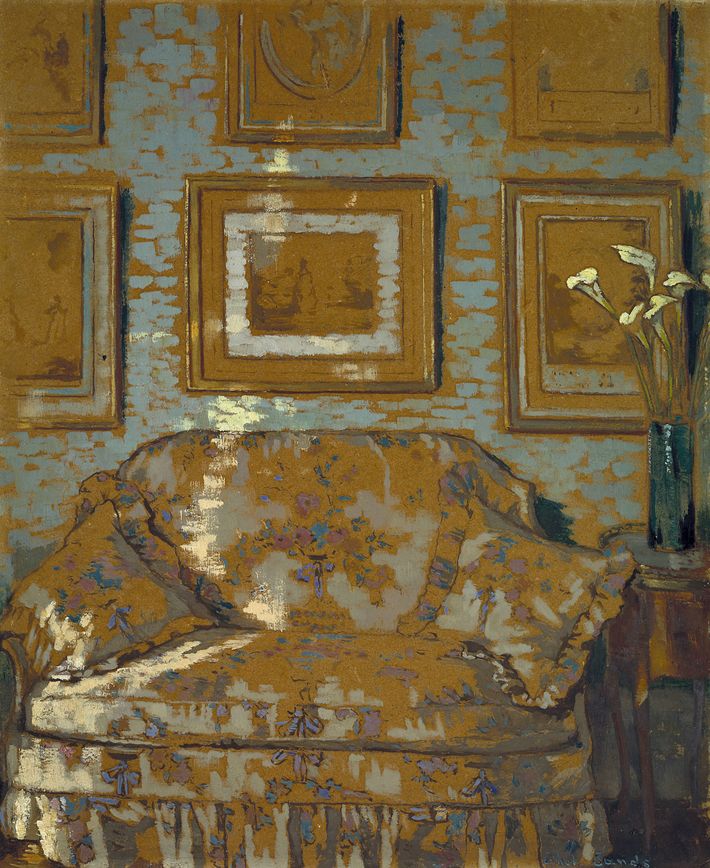 "The structure of the exhibition identifies Woolf as a catalyst and connector, and by no means a solitary figure writing into a void," academic Hana Leaper notes in the catalogue. The show highlights an array of avant-garde women without "homogenizing" them, as Smith put it. (Leaper points out that Woolf was no equalizer and doled out tart missives for her unimpressive contemporaries, deeming them 'Cropheads' or 'Bloomsbury Bunnies.')
Woolf's probe of gender norms carried beyond the page to her engagement with the women's suffrage movement. (This year marks the 100th anniversary in the U.K. of the Representation of the People Act 1918, which gave women over 30 the right to vote if they were married or property owners.) In her writings, Woolf conceptualized gender parity as either women sharing men's access to education and economic power, or women and men living according to entirely separate codes. As Smith said of the latter fantasy: "Woolf was imagining a world that didn't — and still doesn't — exist."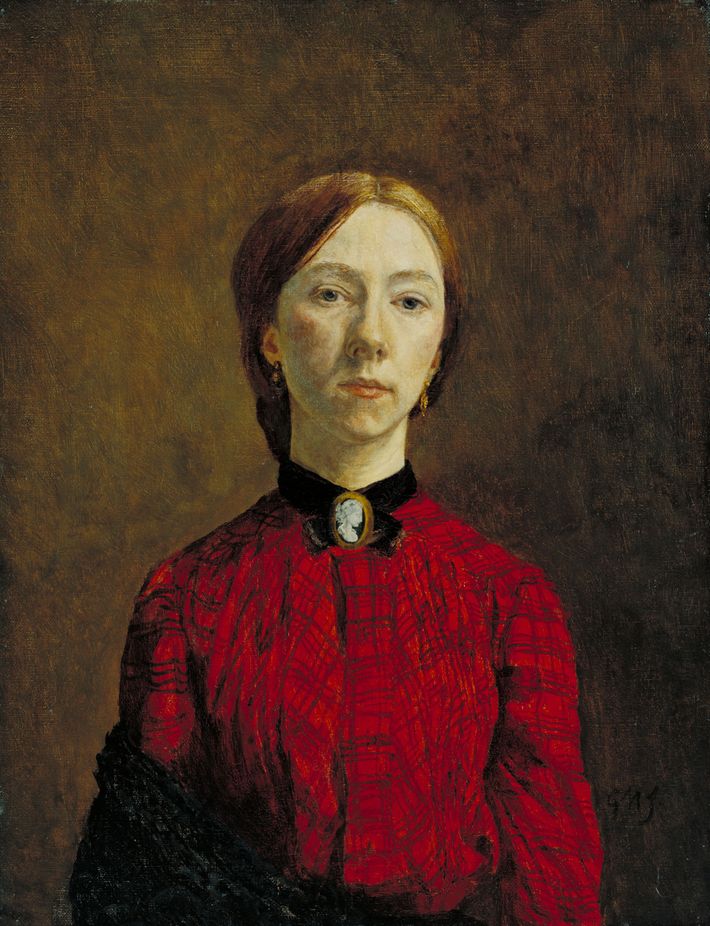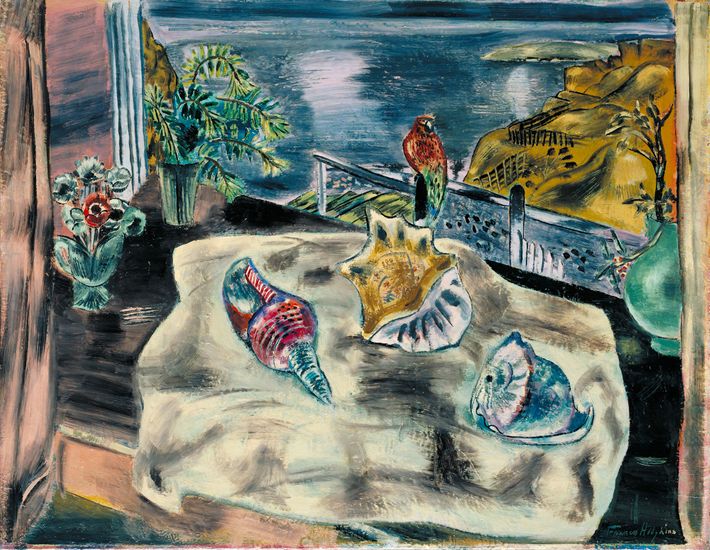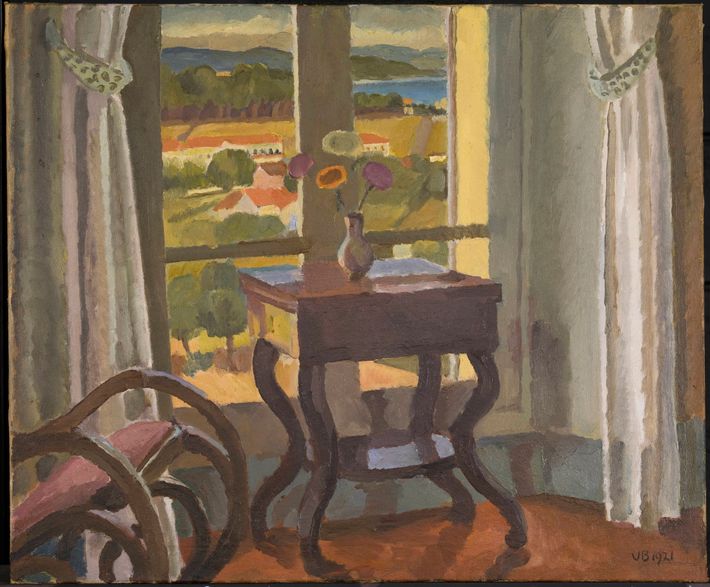 Virginia Woolf: An Exhibition Inspired by her Writings at Tate St Ives is on view February 10 to April 29, 2018.