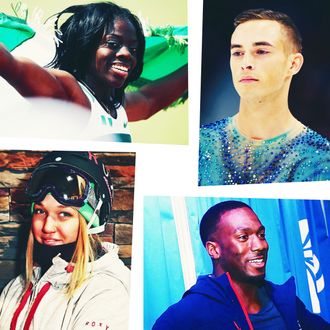 Your Olympic crushes.
Photo: Getty Images
The 2018 Winter Olympics are upon us — a time of sportsmanship, competition, national pride, and superhumans pulling off incredible athletic feats. Here, a handy guide to the people you'll be crushing on during the 2018 Winter Olympics.
Adam Rippon, figure skater, U.S.A.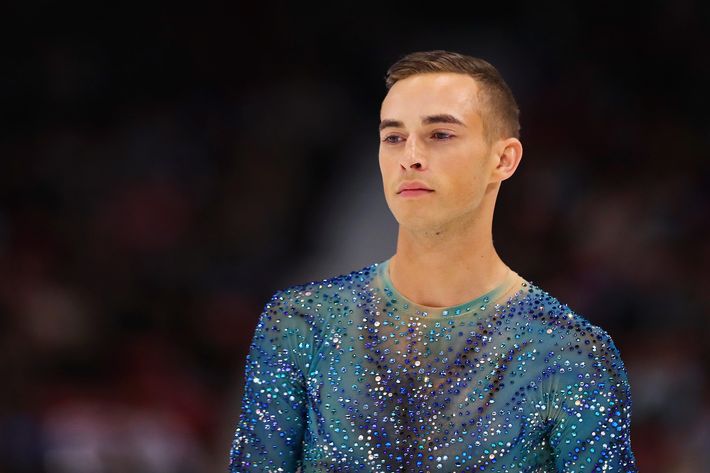 Adam Rippon, 28, is not only the oldest American figure skater to make the Olympic team in 80 years — he was also the first openly gay American athlete to qualify for these games. Rippon recently made headlines after criticizing Vice-Preisdent Mike Pence, who will be leading the U.S. delegation in Pyeongchang, for his homophobia.
Pita Taufatofua, cross-country skier, Tonga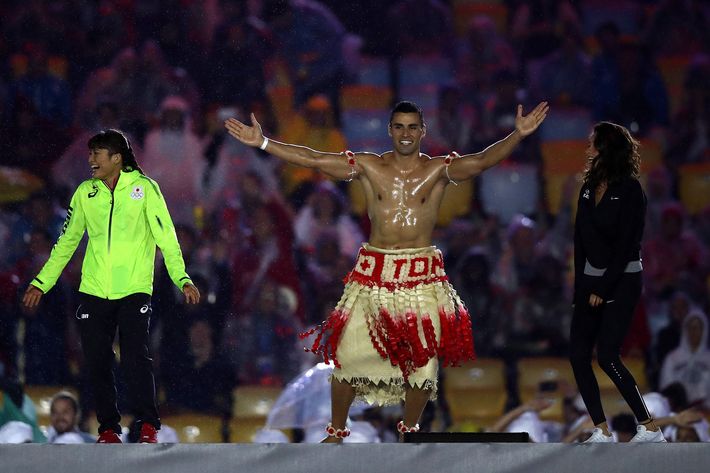 You probably recognize Pita Taufatofua, 34, as the oily Tongan flag-bearer (and Taekwondo Olympian) from the 2016 summer games. But this year, he's back — and competing in the winter games as a cross-country skier (and Tonga's only participating athlete).
Jordan Greenway, hockey player, U.S.A.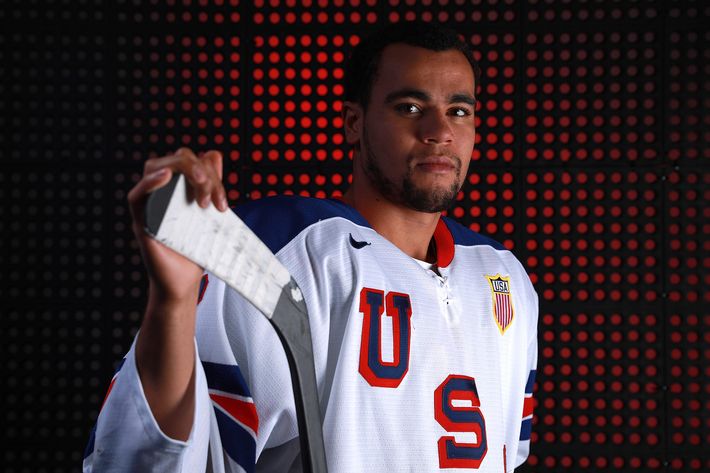 You can usually find Jordan Greenway, 20, playing hockey at Boston University (where he's a student). But he's also now become the first black player to ever make the U.S. Olympic team's men's hockey roster.
Aja Evans, bobsledder, U.S.A.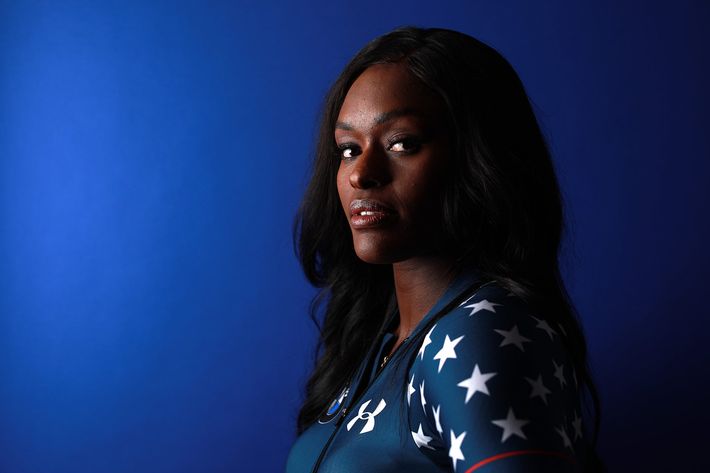 Aja Evans, 29, is competing in her second Winter Olympics on the U.S. bobsledding team (she won bronze last time around). After Sochi, she had hoped to compete in the heptathlon at the Rio summer games — but tore a ligament in her right knee and feared her days as an athlete were permanently over (luckily, she was able to recover through rehab). "I saw that I could be a symbol of power and resilience and strength for others," Evans told the Chicago Tribune.
Kevin Rolland, freestyle skier, France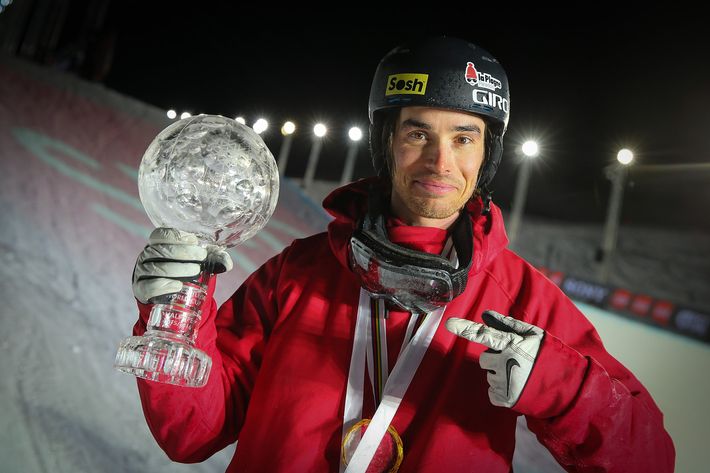 French skier Kevin Rolland has already won a ton of medals — six from the X Games, a bronze medal in Sochi, three-time FIS World Cup half-pipe champion, to name a few — and he gets so much amplitude on the half-pipe that he's garnered the nickname "The Flying Frenchman."
Nathan Chen, figure skater, U.S.A.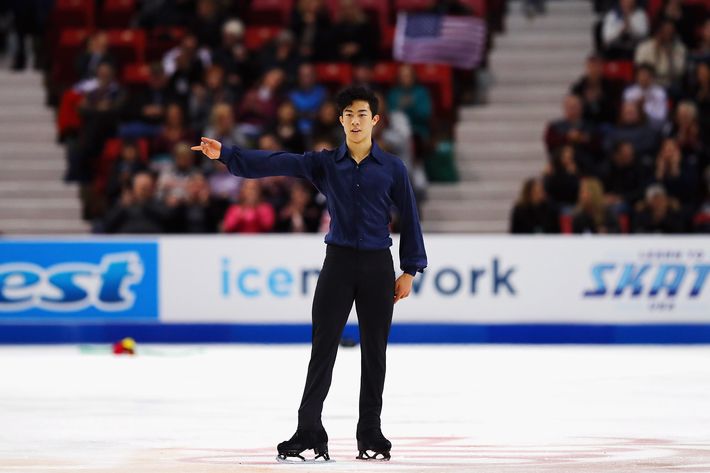 Nathan Chen is only 18, but he's already the only U.S. figure skater slated to win gold in South Korea this year. He's also the first U.S. figure skater in the world to land five quadruple jumps in a single program — and, sorry but we have to say it, he has amazing hair.
Seun Adigun, bobsledder, Nigeria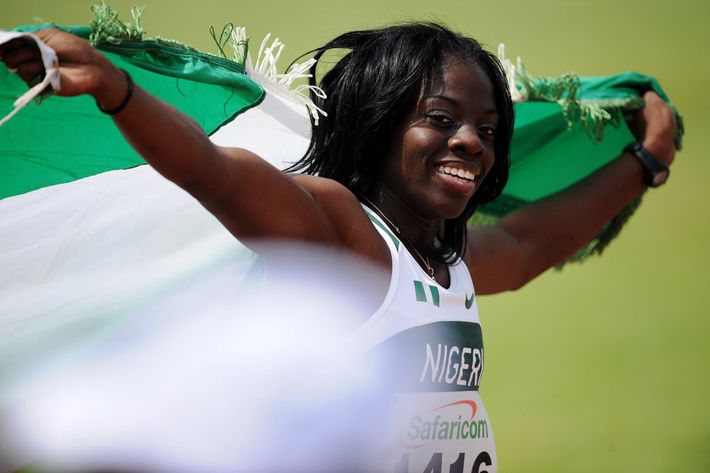 Seun Adigun, 31, helped found the Nigerian bobsled team in 2016 — and now, the team is set to become the first African team to ever compete in bobsled at the Olympics. But she started out as a track and field star, even competing in the 2012 summer games in London.
Toby Olubi, bobsledder, U.K.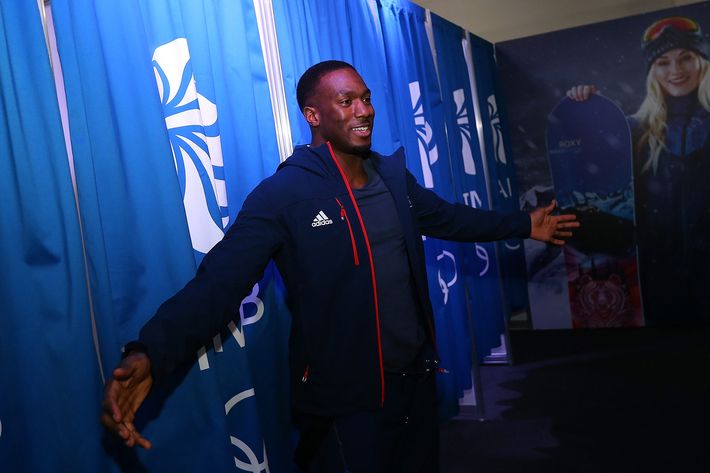 British bobsledder Toby Olubi, 30, is a former school teacher and part of a team that set a new bobsled record of 92 mph last year at a World Cup race. In November, he was actually ejected from his bobsled in a bad crash in Lake Placid — but luckily, he walked away unscathed.
Rowan Cheshire, freestyle skier, U.K.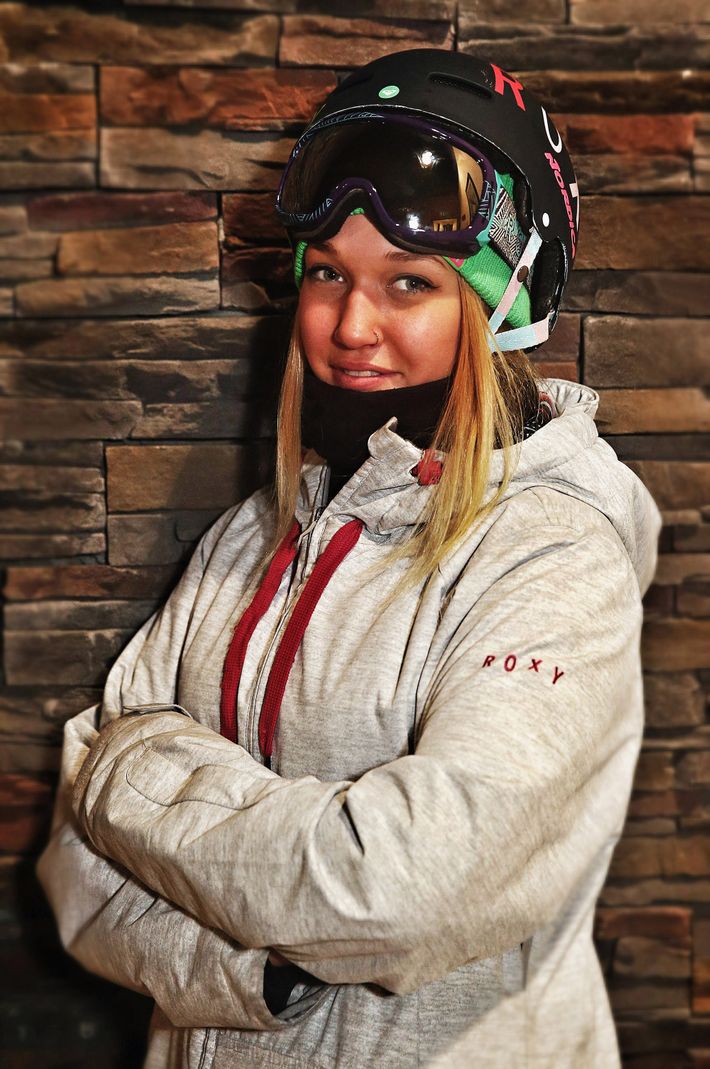 Rowan Cheshire, 22, will be representing the U.K. as a half-pipe skier in the winter games. In 2014, she became the first British woman since 1992 to win the Wold Cup for the event — only to suffer a horrific crash that rendered her unconscious and hospitalized in Sochi (and unable to compete at the time).
Mikaela Shiffrin, alpine skier, U.S.A.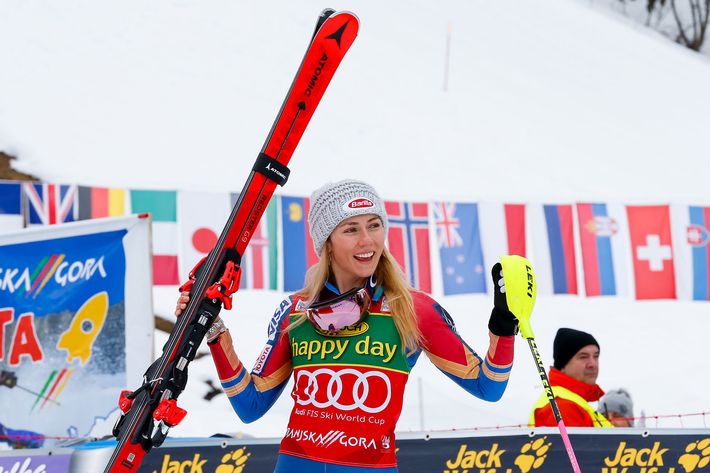 Mikaela Shiffrin, 22, may make history in South Korea — as she could become the first American woman to win three medals in alpine racing at one Olympic games.
Joel Fearon, bobsledder, U.K.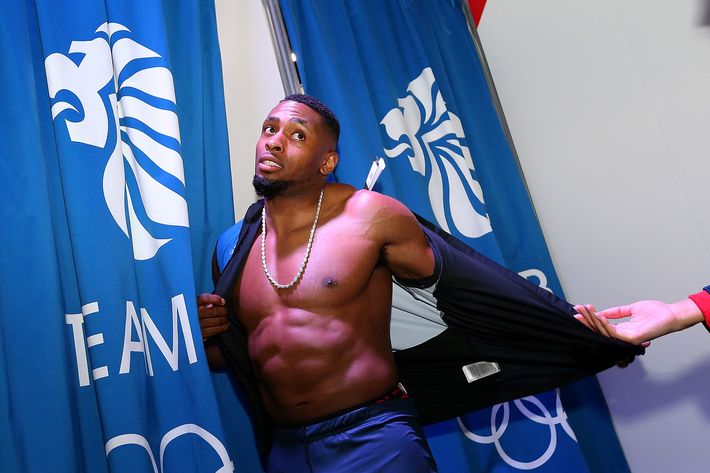 Joel Fearon, 28, is known as one of the fastest sprinters in the U.K. (he became only one of five men to break ten seconds in the 100 meter sprint after the Rio Olympics team had already been picked). But now, he will be competing for Olympic gold as a bobsledder.
Martin Fourcade, biathlon, France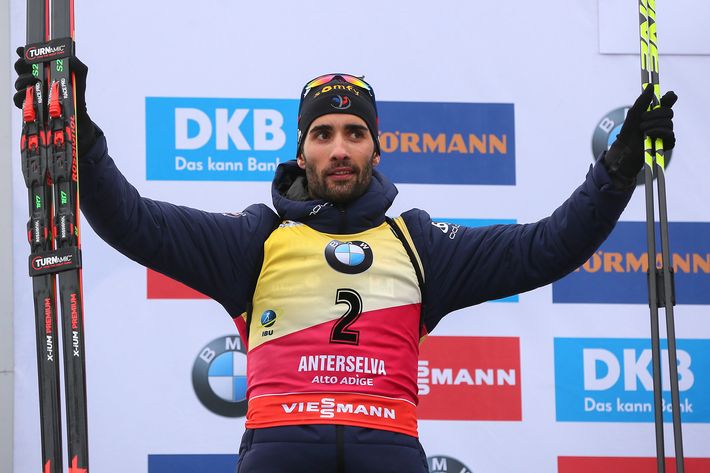 Martin Fourcade, 28, is a French biathlete known for giving away his World Cup medals to kids after races. But the sport's most dominant athlete (as in, he's currently ranked No. 1 in the world) apparently plans on keeping his Olympic medals.
Jamie Anderson, snowboarder, U.S.A.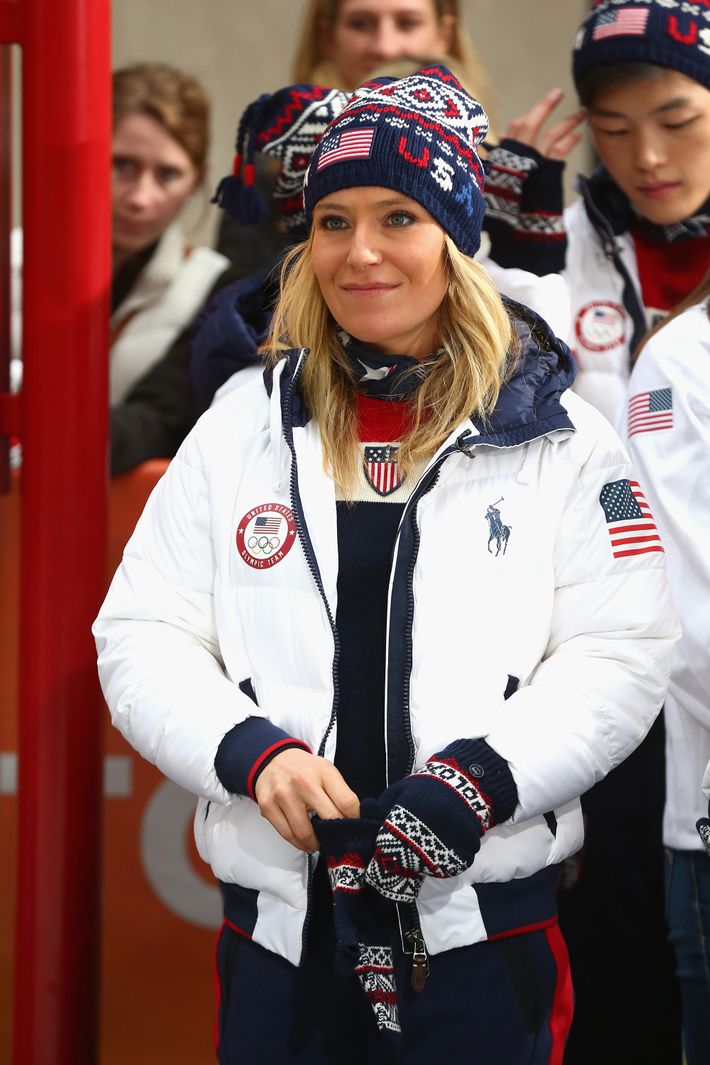 U.S. snowboarder Jamie Anderson, 28, made history in 2014 as the first woman to win the Olympic gold medal in snowboard slopestyle — which makes her the defending champion (and she recently won gold at the X Games as well).