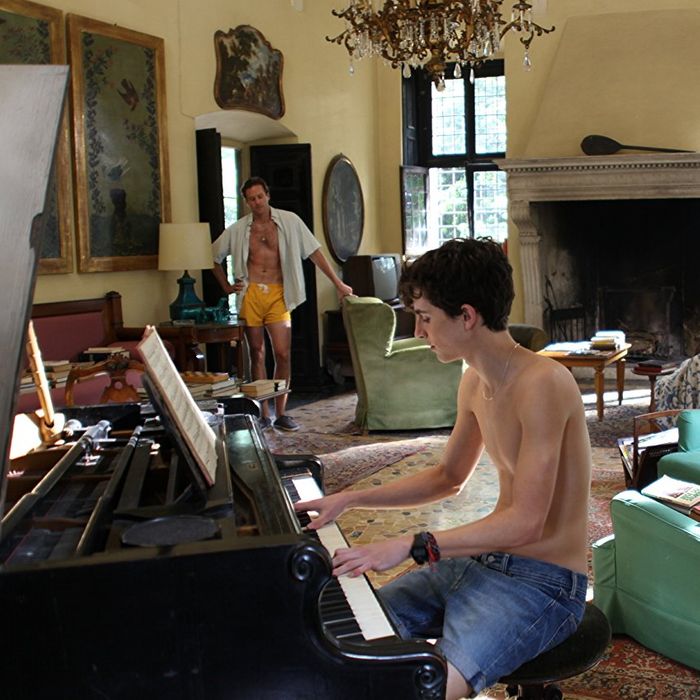 In the market for an "artfully dilapidated" 14-room Italian villa suffused with the lingering aroma of peach juice and teenage hormones? Looking for a place to gaze dreamily from a shuttered window contemplating the poignancy of first love? Great news: The villa from Call Me By Your Name can be yours, for the modest price of 1.7 million Euros (roughly $2.1 million dollars).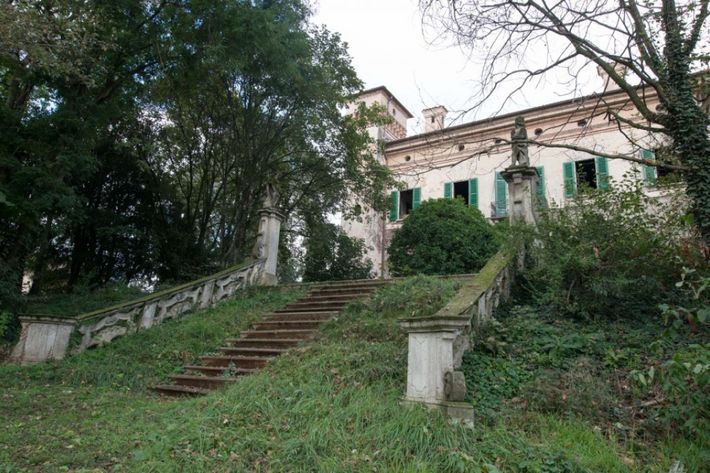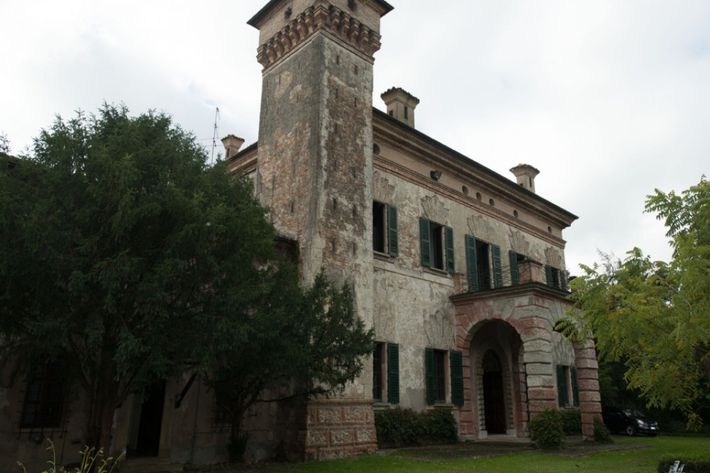 Per Curbed, the house is located in Moscazzano, Italy, and consists of 15,000-square-feet of historic architecture dating back to the 1500s, including "porticos, a frescoed ceiling and otherwise coffered and vaulted ceilings, carved doors, terrazzo floors, massive fireplaces, and so much more." Director Luca Guadagnino recently told Architectural Digest that he had long dreamed of purchasing the house, but decided to make it the setting for one of his films instead.
Here's the hallway, perfect for slamming doors as you engage in surreptitious late-night hookups: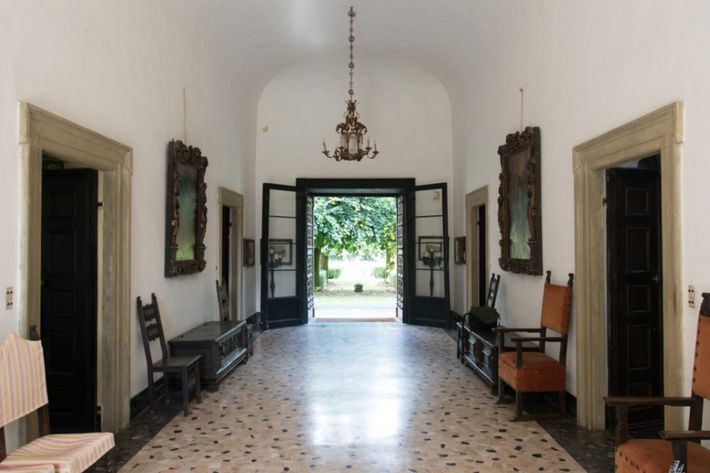 And the grand fireplace, perfect for gazing into with tear-stained eyes: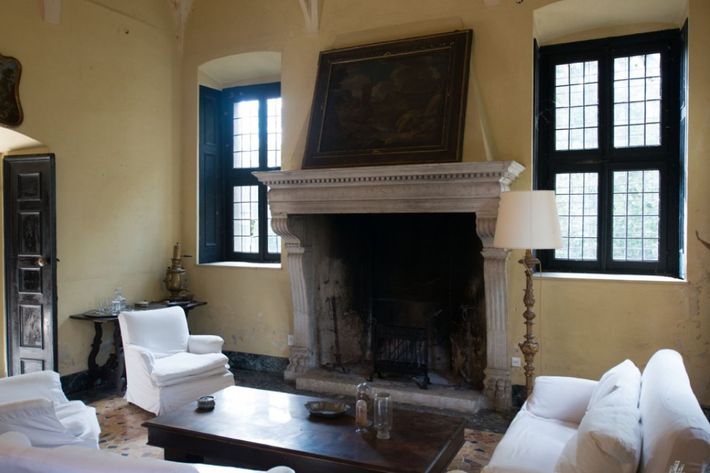 And the library, perfect for heady discussions about the etymology of various citrus fruits: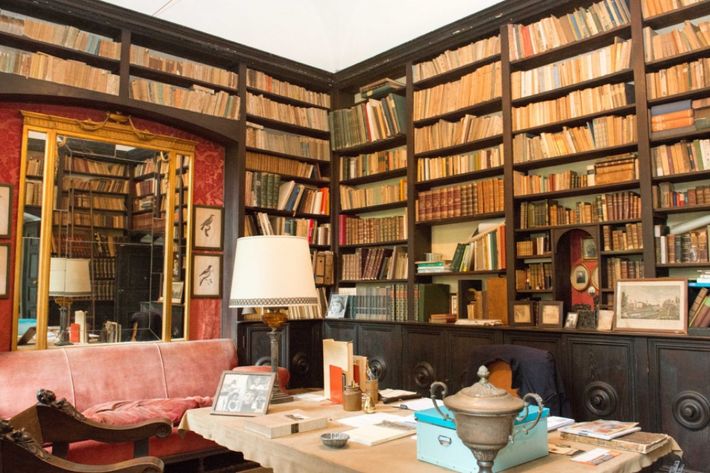 Who wants to go splitsies?