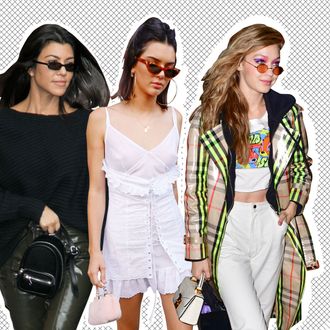 Tiny things are yuuuuge right now — from itty-bitty Matrix eyewear to little crop tops to mini food items and clay figurines of everyday things that have taken over the internet. The next item to get zapped by the Shrinking Machine a la Honey, I Shrunk The Kids: purses.
This should come as no surprise — after all, mini things are so cute! And even though they're little, micropurses can be beautiful, structured creations. Yet, the fact that some of these purses look like they can only hold a single toothpick makes one wonder just how these bags have captured the hearts of so many busy, working women. Perhaps they enjoy feeling like the BFG whenever they need to open up their purse, or perhaps the wee size simply sparks a Marie Kondo–approved joy (less room for clutter!).
Regardless of the appeal, these blink-and-you'll-miss-them handbags have been spotted (just barely) on the arms of the usual suspects, like the Kardashian-Jenners and the Hadids. Gigi's tiny-handbag collection — similar to her tiny-sunglasses collection — is quite vast and has no rival. But others have also fallen under the hypnotizing spell of the doll bag, including the Duchess of Cambridge, Rihanna, and not so surprisingly, bold mavens of the fashion world, including Anna Dello Russo and Giovanna Battaglia. The styles are numerous, from little backpacks favored by Kourtney Kardashian to a microscopic briefcase toted around Fashion Week by Giovanna Battaglia to a fluffy pink tiny bag carried by Kendall Jenner that Cher Horowitz would just die for. Take a peek at these micropurses and take a guess — are they actually holding anything substantial, or just air?
Solange Knowles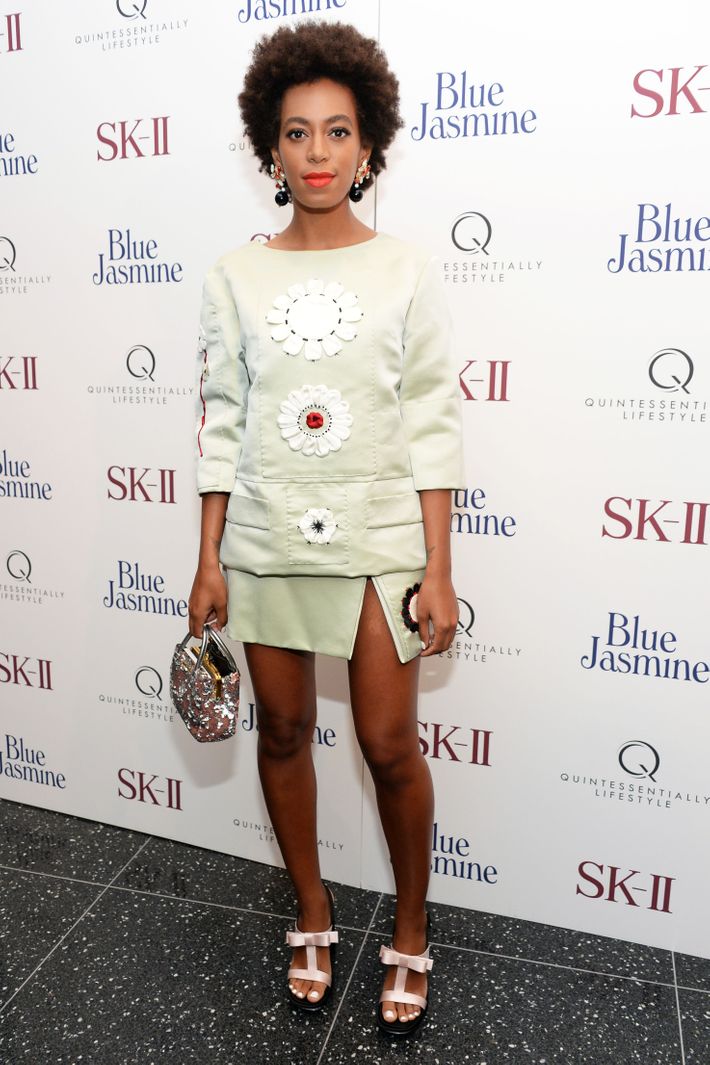 Eva Chen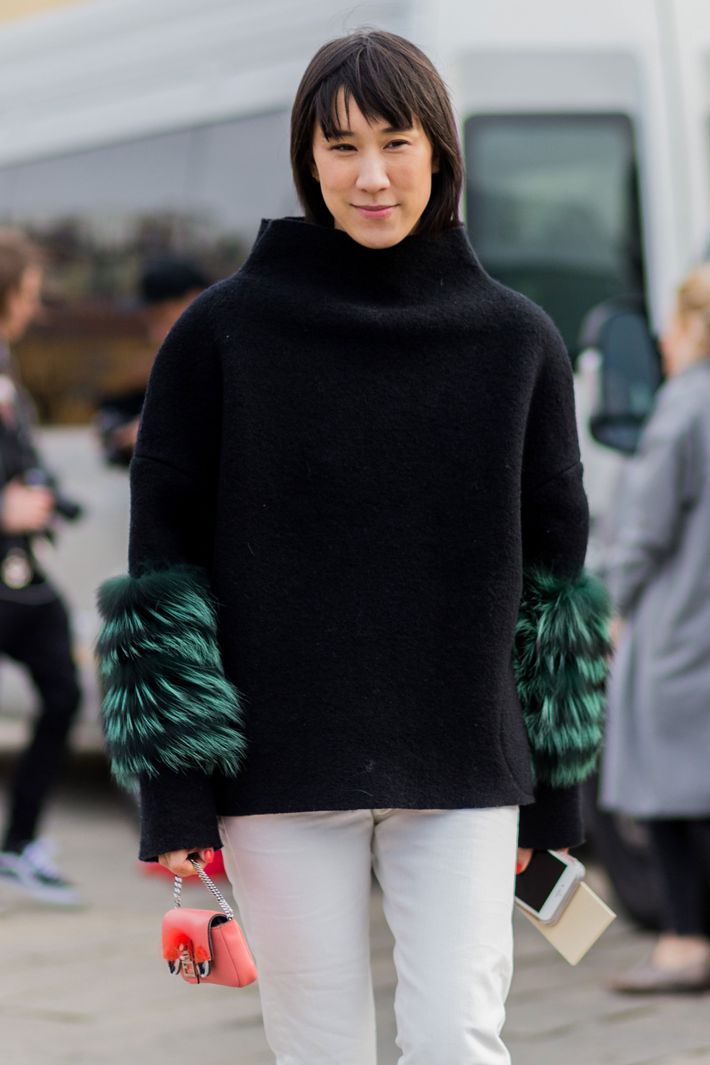 Anna Dello Russo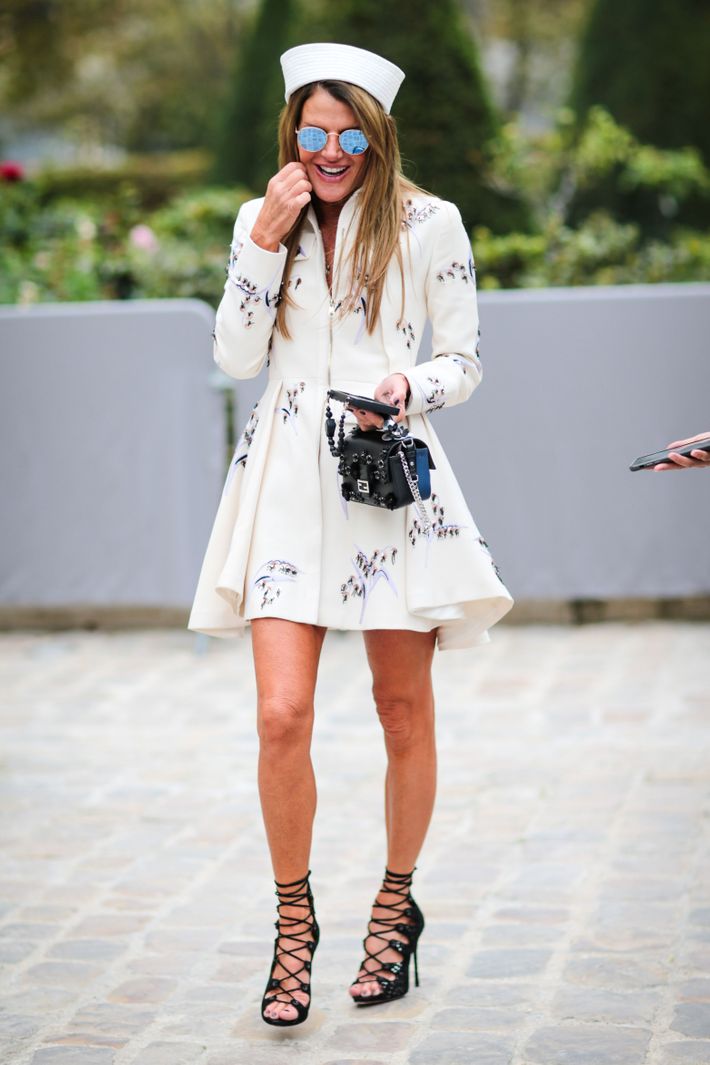 Rihanna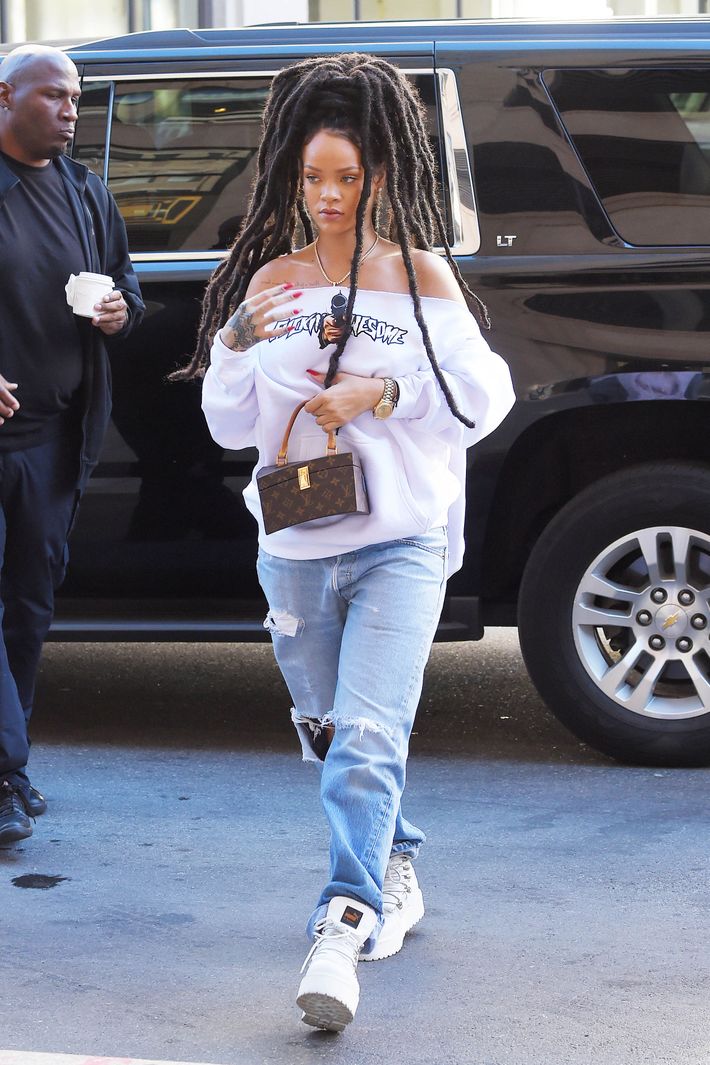 Alexa Chung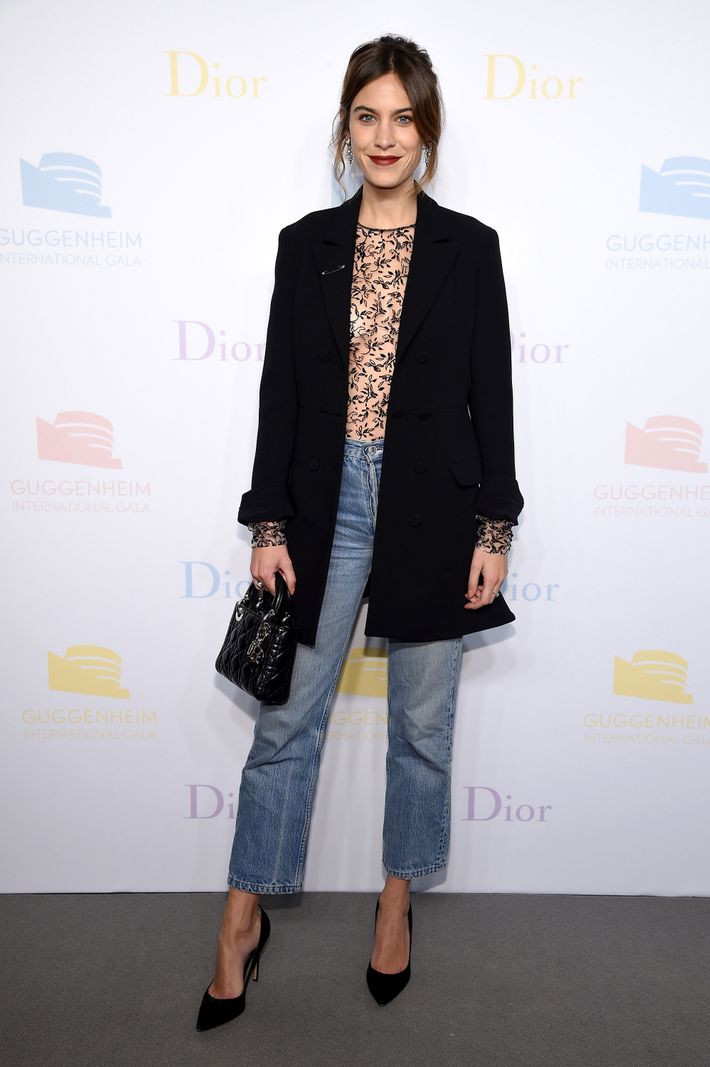 Jessica Alba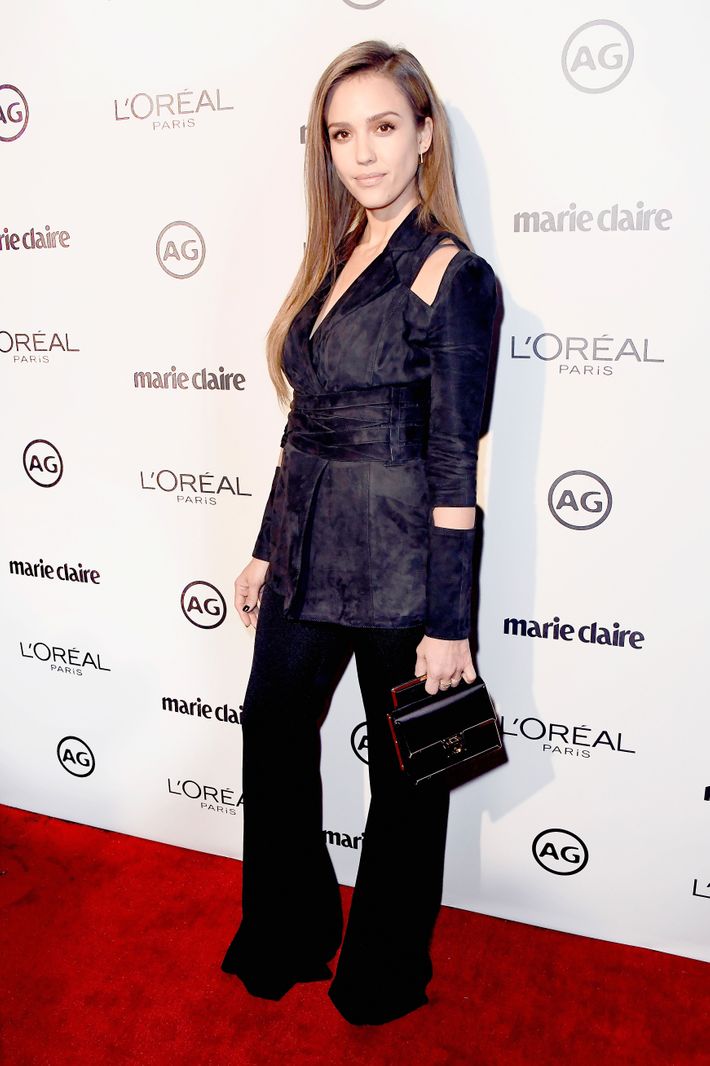 Emily Ratajkowski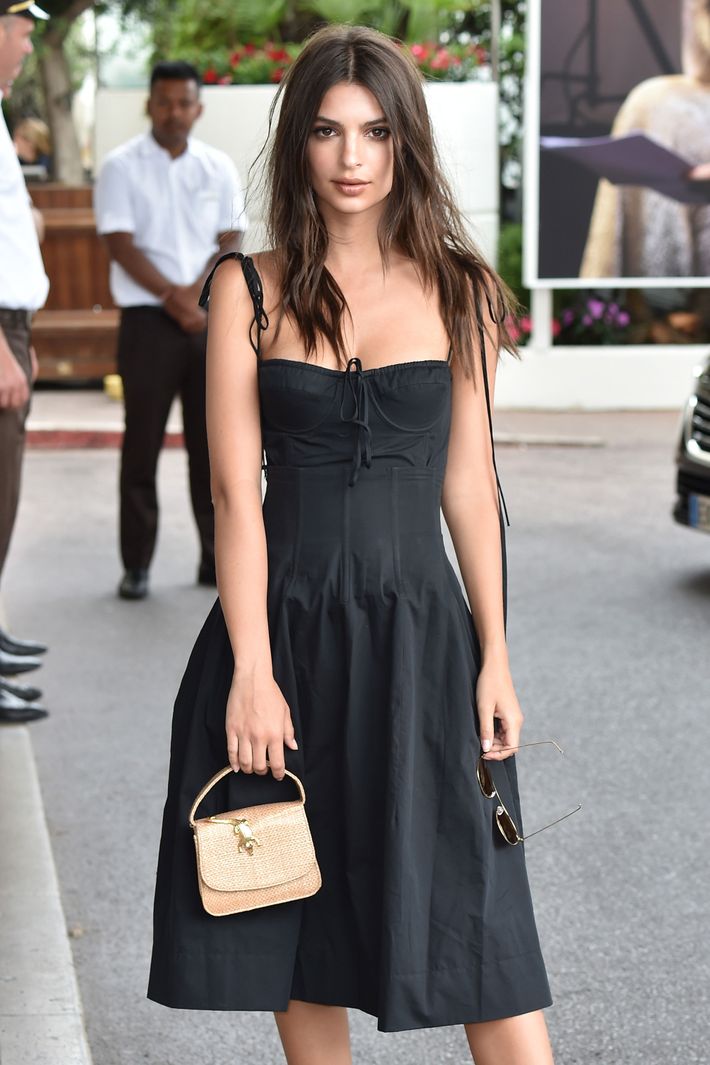 Kate Middleton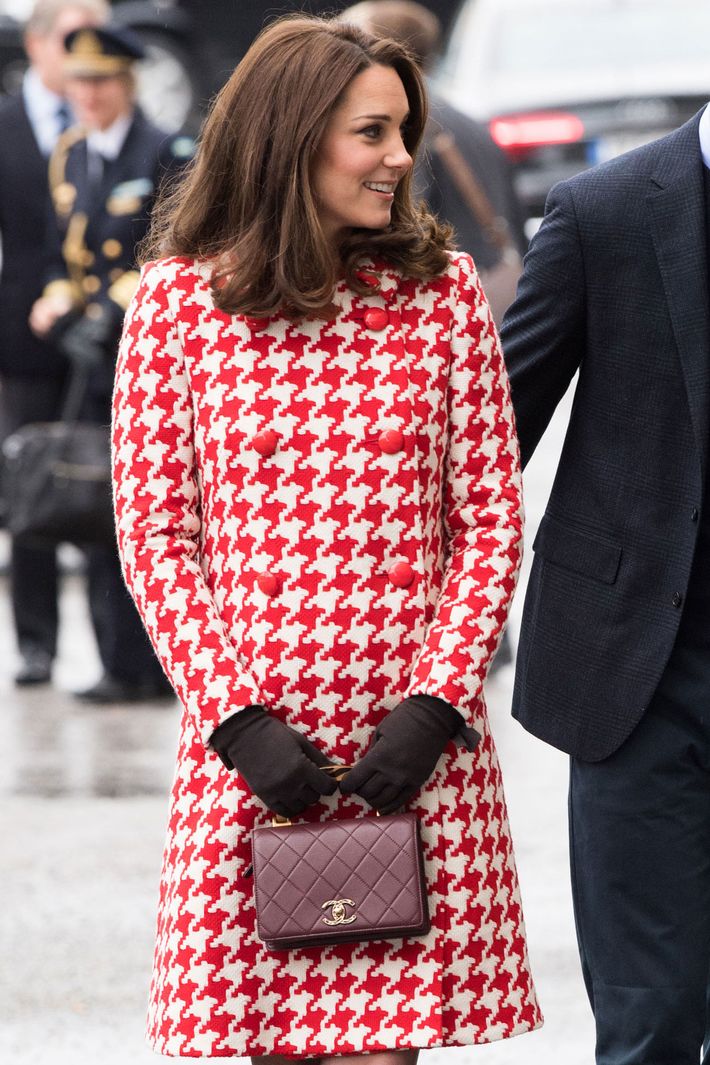 Brittany Snow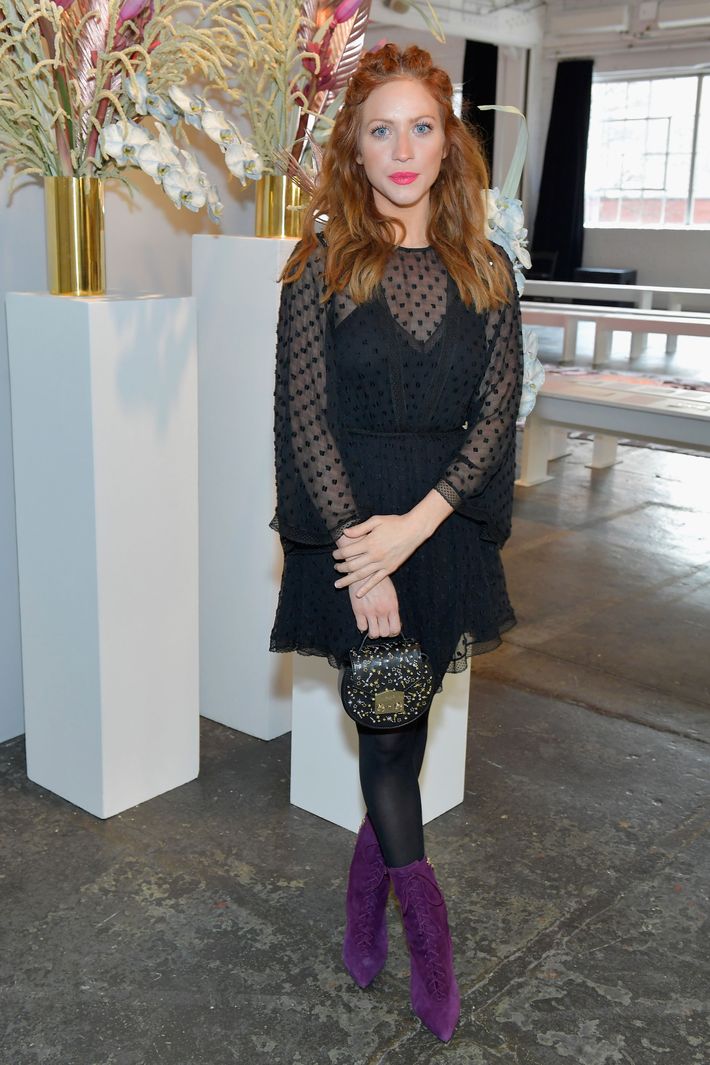 Giovanna Battaglia