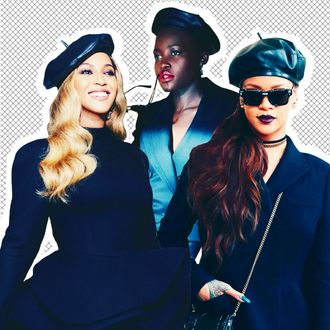 Photo: Getty Images; Courtesy of Instagram/beyonce; Courtesy of Instagram/lupitanyongo
The '90s are back and here to stay. Not only is The Matrix alive and well in 2018, but so is Clueless, thanks to supermodels and celebrities who've taken style cues from Cher Horowitz and Dionne Davenport (whose real-life counterpart, Stacey Dash, has announced plans to run for Congress in California). The Calvin Klein slip dress made a comeback, plaid is everywhere, and the muff made an appearance at the Jil Sander show. So of course the next item to make waves would be the kooky yet stylish head-topper that Cher wore with her immaculately styled preppy looks: the beret.
This unassuming little hat with a jaunty point has been selected by women like Beyoncé, Rihanna, Lupita Nyong'o, and Janelle Monáe for recent red-carpet events and fashion shows. Currently, the leather variety seems to be the most coveted choice to complete a sleek all-black look. Bold pops of color — crimson red or mustard yellow — have surfaced, along with military-style berets emblazoned with messages (e.g., "Anarchy" worn by Cara Delevingne or "solidarity" worn by Jessica Biel on Super Bowl Sunday while taking a bite out of a football-shaped cookie). Even the royal princes Charles, William, and Harry pull them off quite well.
While the beret screams: Bonjour, I just came back from France! it also looks like the type of hat that only belongs on characters in arty cinema or Wes Anderson movies. Few can actually wear one on a regular basis without looking like a pretentious beatnik. But the following women (and men) have pulled them off quite stylishly. Some of them when literally in France!
Janelle Monáe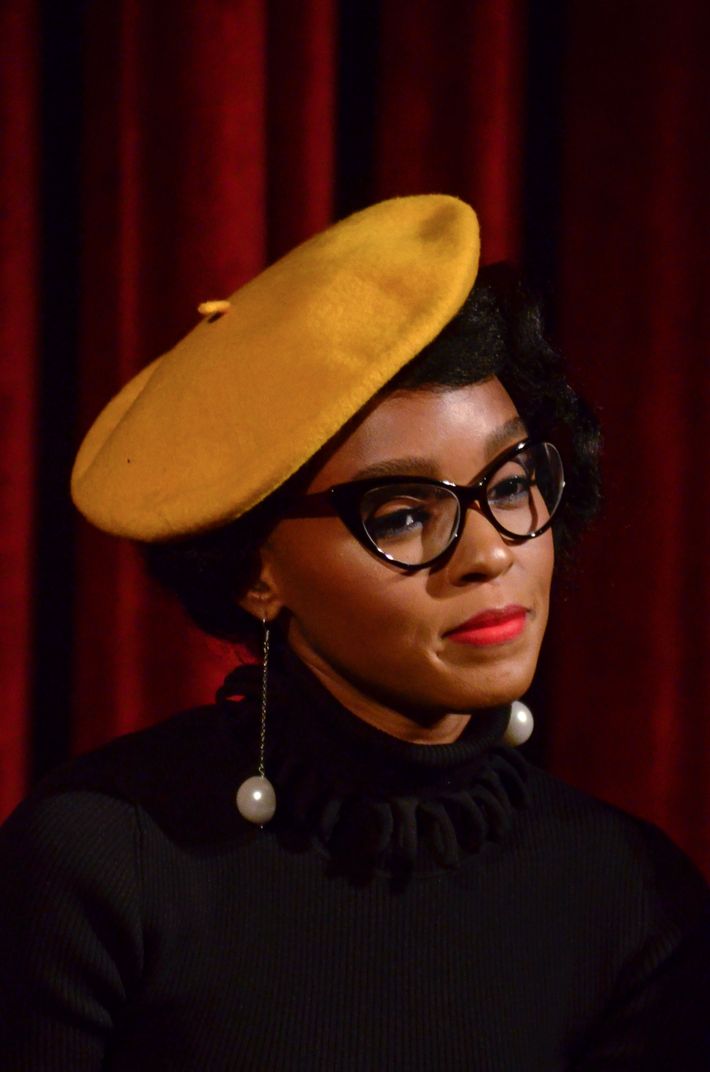 Cara Delevingne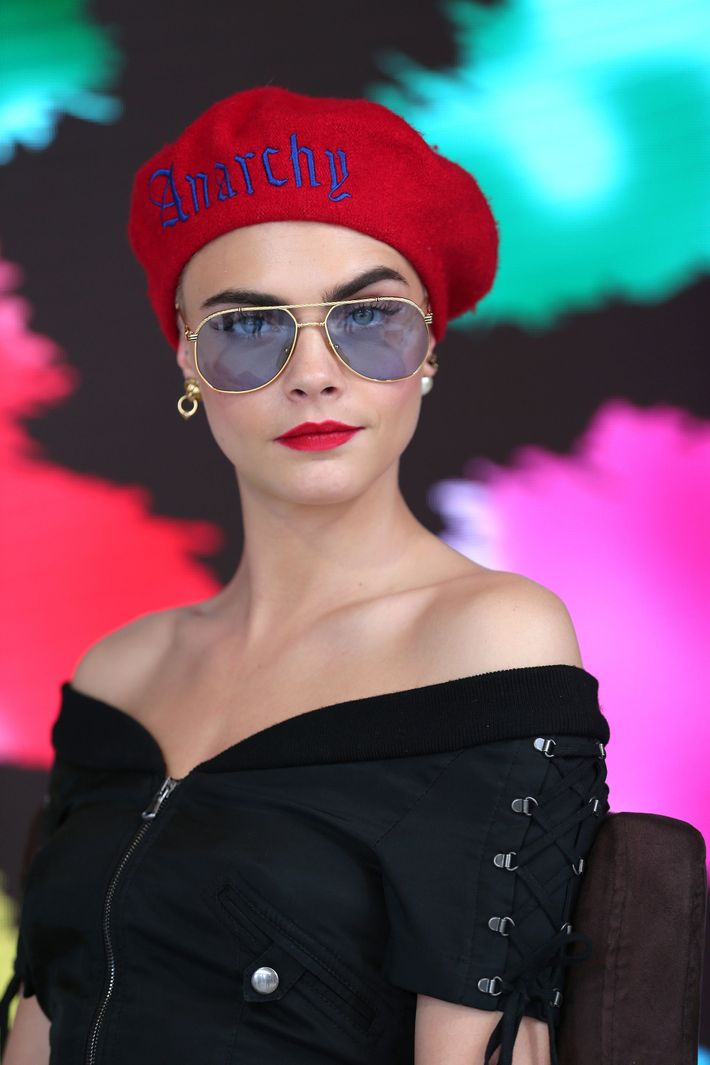 Cardi B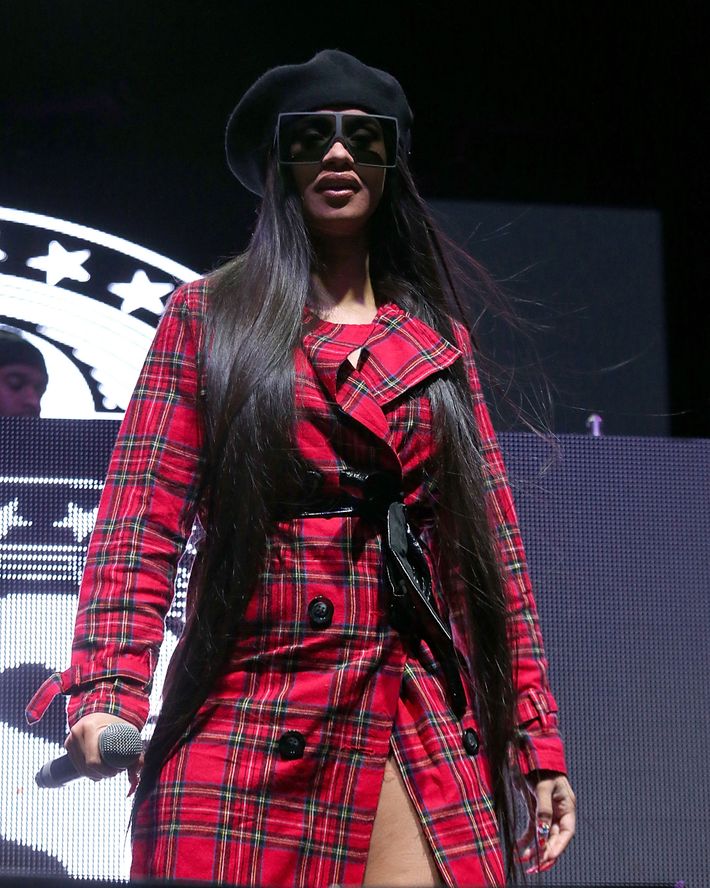 Suki Waterhouse
Christina Aguilera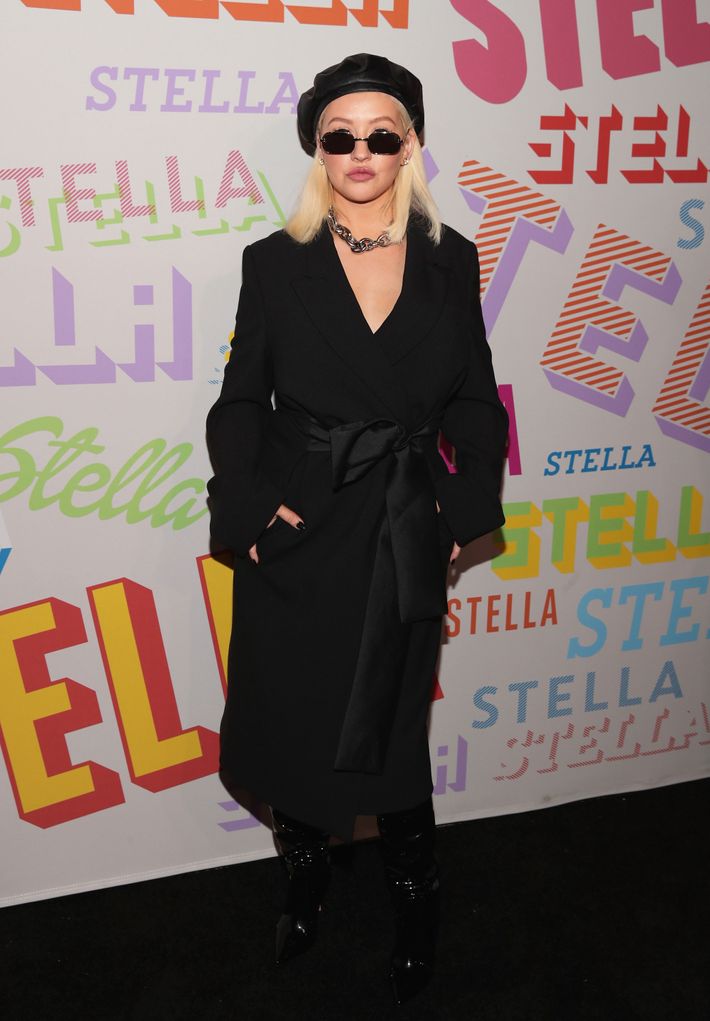 Vanessa Hudgens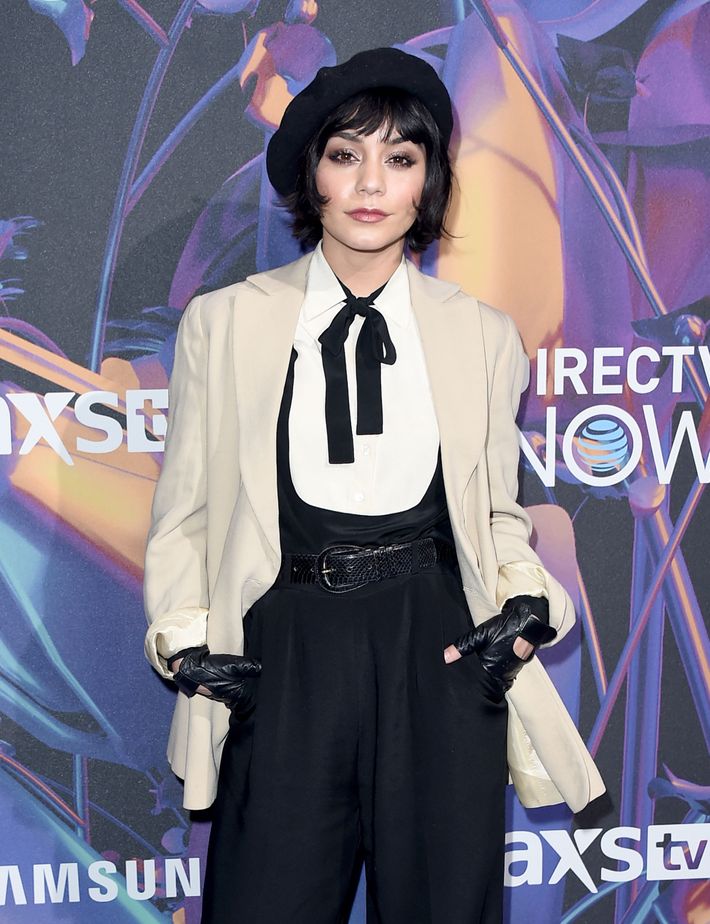 Lupita Nyong'o and Michael B. Jordan
Maria Menounos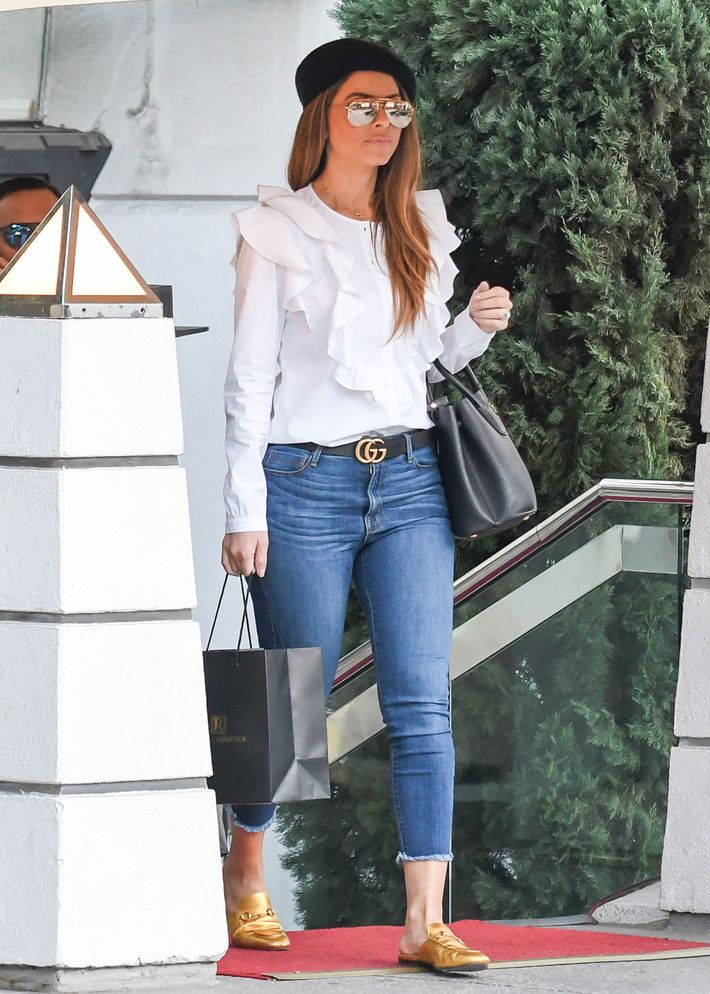 Prince Charles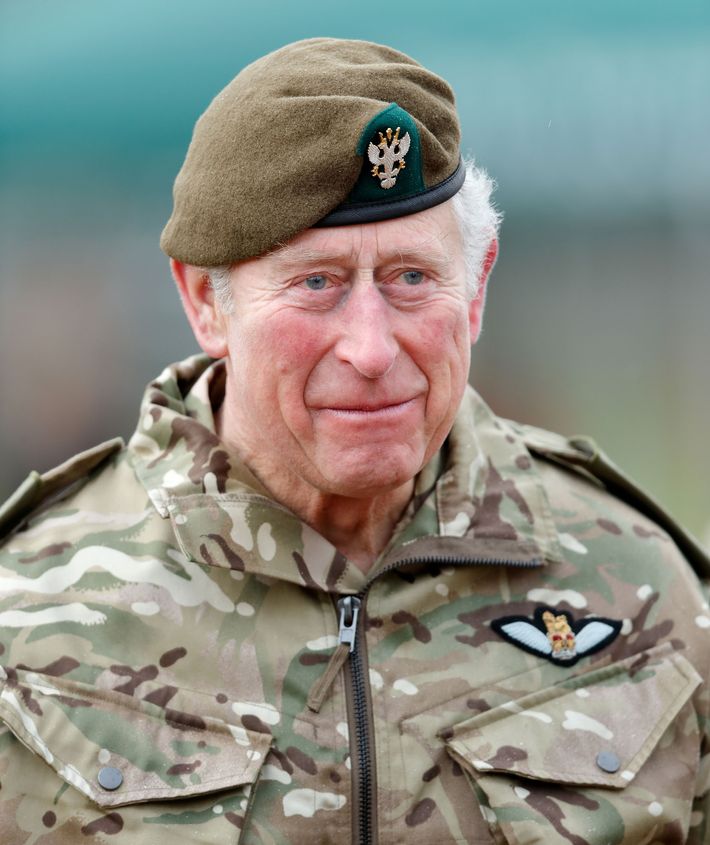 Bella Hadid