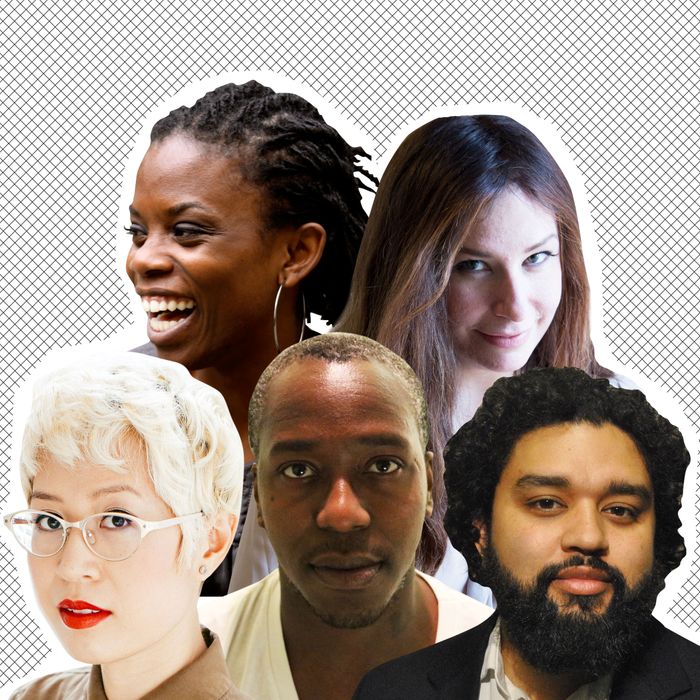 The Cut is thrilled to announce the winners of the 2018 Whiting Award, one of the literary world's most prestigious prizes for emerging writers. Each year, ten writers receive $50,000 each as a recognition of "early-career achievement and the promise of superior literary work to come."
The winners this year are exceptionally diverse: six are women, six are LGBTQ people, and nine are writers of color. They were announced this evening during a ceremony at the New-York Historical Society, where the poet and essayist Elizabeth Alexander read a keynote speech by Toni Morrison (Morrison was unable to attend because of the weather). Previous winners in the award's 33-year history have included Mary Karr, Tracy K. Smith, Elif Batuman, and Jeffrey Eugenides — all of whom were new to the publishing industry when they won.
Read more about each winner below with links to their latest work. All ten writers will give readings at a free public event tomorrow at 6:30 p.m. at the Housing Works bookstore in Manhattan.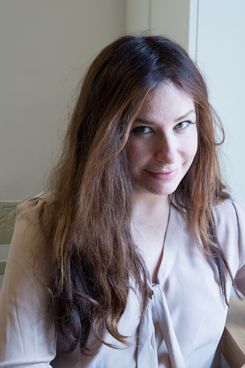 Anne Boyer, anneboyer.com
Boyer is a poet and essayist who recently received the 2018 Cy Twombly Award for Poetry. Her latest book is a collection of essays, A Handbook of Disappointed Fate, which explores death, love, "and other impossible questions."
Her work "unsettles all the familiar shapes of memoir and poetry to build a new city, one where worn ideas of labor and creativity are a monument toppled in the square." She lives in Kansas City, Missouri, and is a professor at the Kansas City Art Institute.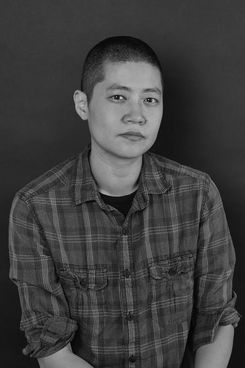 Patty Yumi Cottrell, @pmcottrell
Cottrell's work "opens up fresh lines of questioning in the old interrogations of identity, the politics of belonging, and the problem of other minds."
Her award-winning debut novel, Sorry to Disrupt the Peace, is about a 32-year-old single, childless, college-educated woman grappling with her brother's mysterious suicide. Cottrell was born in Korea and raised in Pittsburgh, Chicago, and Milwaukee. She currently lives in Brooklyn.
Nathan Alan Davis, nathanalandavis.com
The New York–based playwright wrote Nat Turner in Jerusalem (a New York Magazine critic's pick) and Dontrell Who Kissed the Sea (a Los Angeles Times critic's choice). He is a lecturer in theater at Princeton University, a Usual Suspect at the New York Theatre Workshop, and a 2016 graduate of Juilliard's Lila Acheson Wallace American Playwrights program.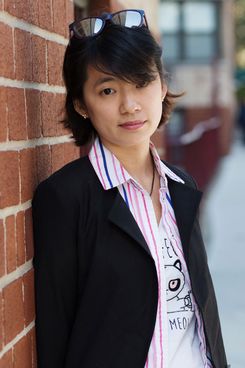 Hansol Jung
Jung is a playwright and director from South Korea. Her productions include Cardboard Piano, Among the Dead, No More Sad Things, Wolf Play, and Wild Goose Dreams.
She has translated over 30 English musicals into Korean, holds a playwriting MFA from the Yale School of Drama, and is a member of the Ma-Yi Theater Writers Lab.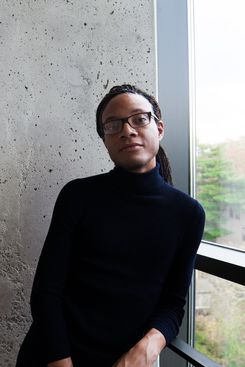 Rickey Laurentiis, rickeylaurentiis.com
The poet's award-winning debut book Boy With Thorn explores "the imagination itself, questioning what role it plays in both our fascinations with and repulsion from a national history of racial and sexual violence."
Laurentiis lives in Pittsburgh, where he works as the University of Pittsburgh's inaugural fellow in creative writing at the Center for African American Poetry and Poetics. He was raised in New Orleans.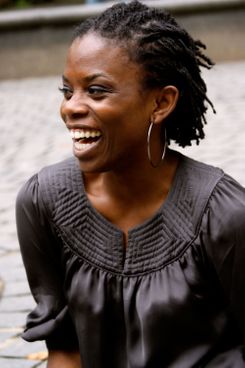 Antoinette Nwandu, antoinettenwandu.com
Spike Lee directed a filmed version of her play Pass Over, which opens at Lincoln Center in June.
The New York–based playwright also wrote the play Breach: a manifesto on race in america through the eyes of a black girl recovering from self-hate, which recently closed at Chicago's Victory Gardens Theater. She is currently under commission with Echo Theater Company, Colt Coeur, Audible, and Ars Nova.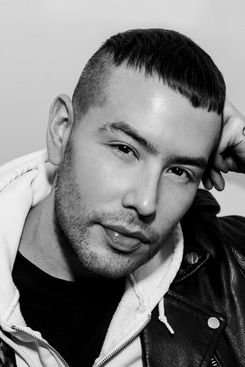 Tommy Pico, heyteebs.tumblr.com
The poet's third book Junk — "a book-length break-up poem" — comes out in May. Pico is originally from the Viejas Indian reservation of the Kumeyaay Nation and now lives in Brooklyn, where he co-curates the reading series Poets With Attitude (PWA) with Morgan Parker, co-hosts the podcast Food 4 Thot, and is a contributing editor at Literary Hub.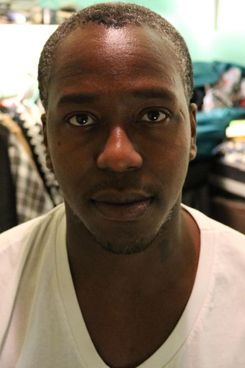 Brontez Purnell, @brontezpurnell
Purnell's 2017 novel Since I Laid My Burden Down explores "blackness, queerness, maleness, and Southernness" with "sharp, confident turns between raunch and rhapsody."
He lives in Oakland, California, and works as a writer, dancer, and musician. Originally from Triana, Alabama, he has written for publications including the online edition of Jigsaw, San Francisco Weekly, and Maximum Rock & Roll.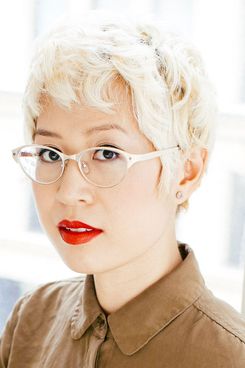 Esmé Weijun Wang, esmewang.com
Wang's novel The Border of Paradise — about a family in postwar Brooklyn — was one of NPR's Best Books of 2016 and won the Graywolf Nonfiction Prize that year. She was named one of Granta's Best of Young American Novelists in 2017, among other honors. She holds an MFA from the University of Michigan and lives in San Francisco.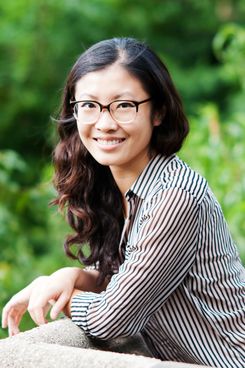 Weike Wang, joyharrisliterary.com
Wang was named a 5 Under 35 National Book Foundation honoree for Chemistry, a funny coming-of-age novel about a stressed-out Ph.D. chemistry student struggling to please her Chinese parents while considering her boyfriend's marriage proposal. She lives in New York City and has a BA from Harvard University, an SM and SD from the Harvard Chan School of Public Health, and an MFA in Fiction from Boston University.
A complete list of Whiting Award winners is here.