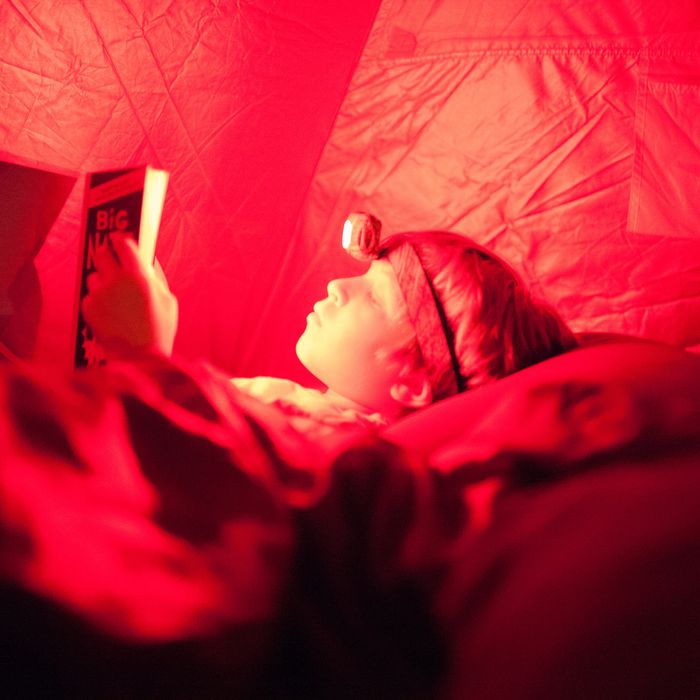 Photo: Lindsay Morris/Institute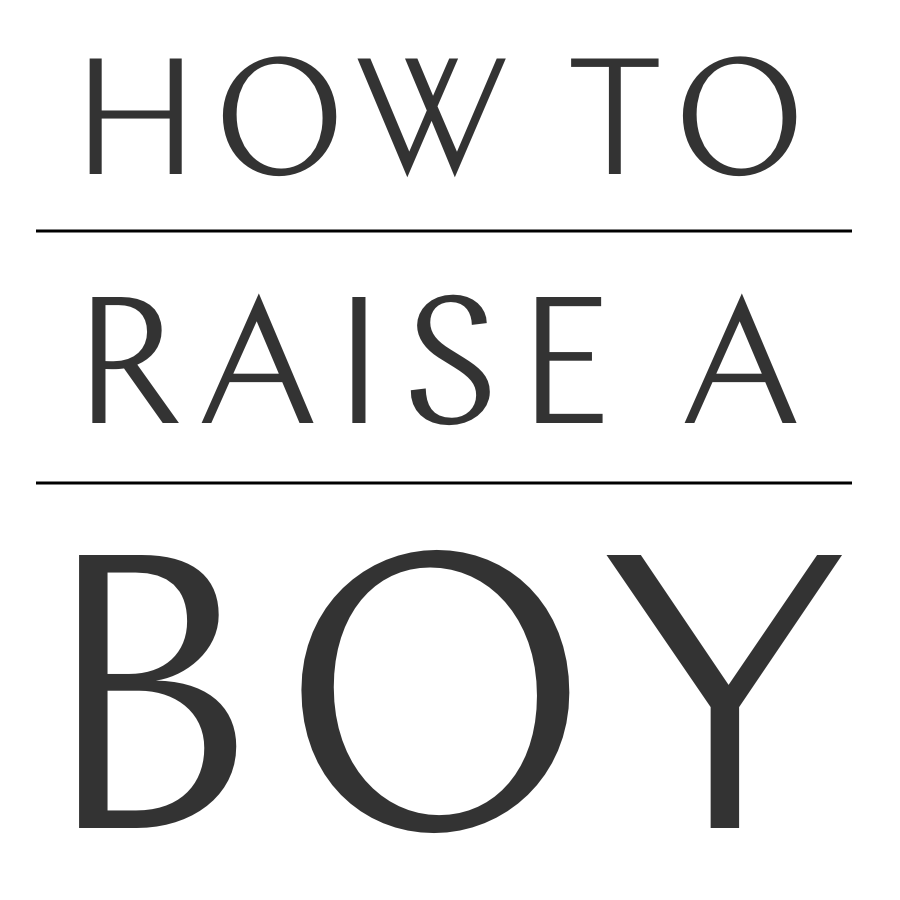 How to Raise a Boy is a weeklong series centered around this urgent question in the era of Parkland, President Trump, and #MeToo.
When he's a baby …
It's tempting to believe that boys are not "hardwired" to care about feelings or friendship. But the research suggests baby boys are just as attuned to emotions and intimacy as baby girls. "You don't need to train them," said Niobe Way, a psychologist at New York University who has studied the development of adolescent boys. You don't need to teach them. You need to just nurture what they already have."
When he's in preschool …
Around the age of 3, boys start to pick up the idea that things like attentiveness, tenderness, and emotional perceptiveness are "girly." By first grade, they've learned to hide these traits in order to fit in.
At this age, it's especially important that young boys befriend young girls. In one study, preschool teachers implemented a "buddy up" program, meaning that they would routinely pair boys and girls up to work together on some shared activity. So far, they're finding that these kids continue to be more likely to play with each other than boys and girls who hadn't been through the program. The "buddy up" kids also showed decreased aggression.
When he's in elementary school …
At this point, boys can learn to better understand their emotions. Howard C. Stevenson, a clinical psychologist at the University of Pennsylvania, is particularly concerned with teaching black boys how to react when hearing a racist remark. He believes it helps if they learn to locate their negative emotional responses in their own bodies. Are they feeling it in their stomachs? Their shoulders? "Knowing how your body reacts," Stevenson explains, "gives you at least the entré into how to challenge this."
When he's in sixth grade …
By the end of elementary school, he's starting to sexually objectify girls. Boys of this age will tell researchers things like, It's more important for a girl to be attractive to a boy than it is for a girl to be friends with a boy.
When he's a teenager … 
As they grow older, boys have fewer close friendships. Way's research has found that boys in their early teenage years effusively express their affection and need for their male friends; they tell her they'd go "wacko" without "someone to talk to." Yet boys start to lose these close friendships around age 16, and most boys in her studies report fewer close male friendships at the end of high school than at the beginning.  "It might be nice to be a girl," one boy told Way for a 2014 study, "because then I wouldn't have to be emotionless."
When he's going to have sex …
What's the right time to start talking about sex and consent? Now. Then maybe again tomorrow. And probably next week, too. "These are daily, weekly conversations … I don't think you have one talk about consent or respect," said developmental psychologist Christia Brown. There's no quick fix, and there's no one magical conversation that will do the trick. It's more about recognizing and acknowledging boys' natural emotional and relational skills, and encouraging those traits whenever possible.
When it seems like he's not listening …
There may not be a quick fix, but there is reason for hope. "The research shows that peers are heavily influential in the everyday behaviors of kids," Brown said. "But parents are more influential when it comes to morals and values and larger beliefs. So, partly, you have to be a larger voice in their ear."