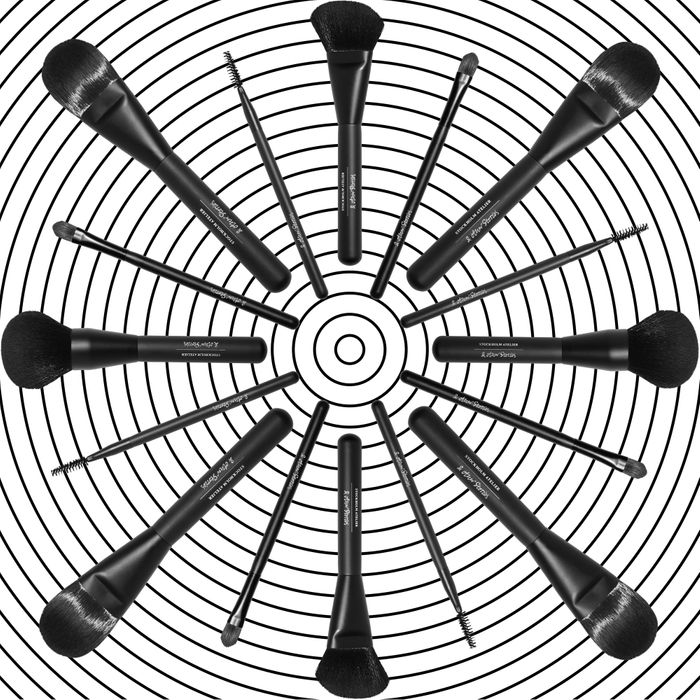 H&M's sister brand & Other Stories has been selling makeup for quite some time, but up until now, the question of how to apply those cheek tints and foundation was up for debate. Thankfully, that's no longer an issue since the brand just added makeup brushes to its beauty line, bringing it another step closer to being an all-inclusive store where you can do all of your clothing and beauty shopping at once.
So far, there are 11 brushes that will help you enhance every aspect of your face, and the brand made sure to design them so they can be used in multiple ways. The spoolie, or eyelash brush, might be the best of the collection and it can be used for other beauty-related tasks like smoothing edges and taming flyaways. The tapered concealer brush is designed for setting cover up, cleaning up mistakes made when filling in eyebrows or attempting matching winged eyeliner for the sixth time, and for patting on lipstick for a stained look.
Since there's nothing worse than a brush that pokes your face and makes the otherwise simple task of applying powder a dreadful one, & Other Stories made them with soft synthetic fibers that also won't leave stray bristles behind.
The brushes all come in a plastic pouch, which means there won't be dirty makeup smudges inside your bag when you cart it around for on-the-go touch-ups. Sadly, technology hasn't given us self-cleaning brushes just yet, and these ones still need to be cleaned. But & Other Stories's Brush Cleanser is gentle and allegedly won't cause the brushes to fray or become rough, which is a nice consolation.
Most of the brushes are available online now and you can expect the others to pop up online and in & Other Stories stores soon.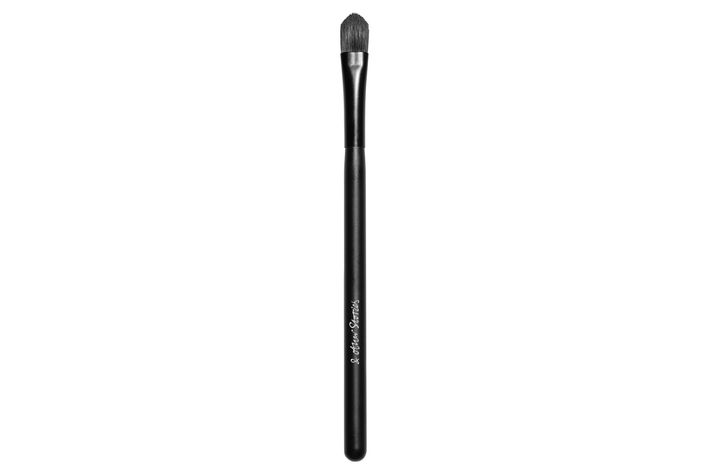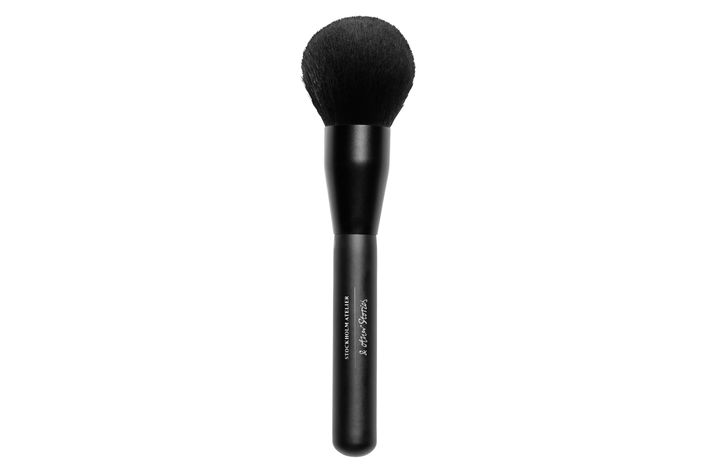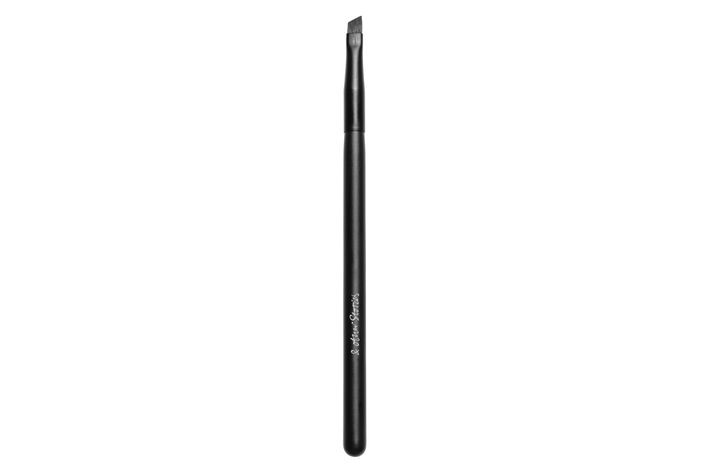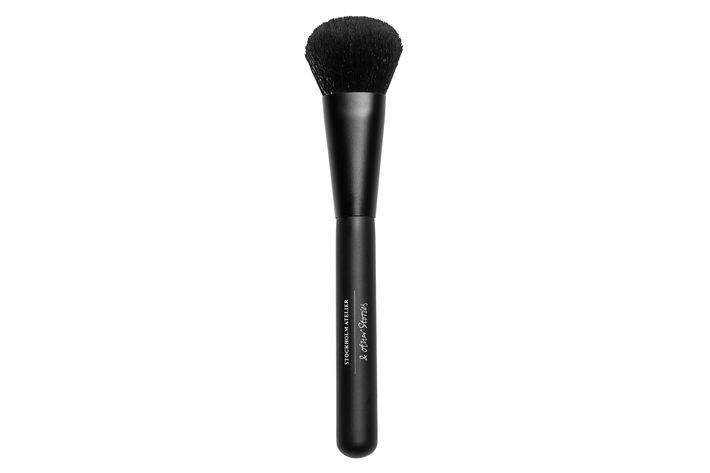 If you buy something through our links, New York may earn an affiliate commission.