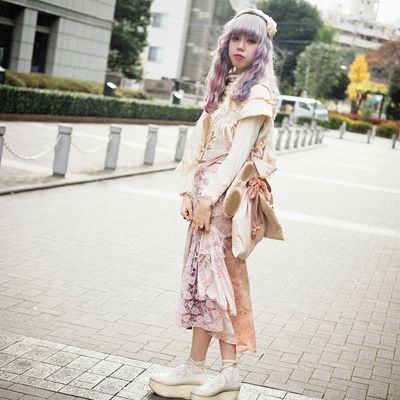 Photo: Tohru Yuasa. From Tokyo Street Style by Yoko Yagi, published by Abrams c 2018.
From the boutiques of Nakameguro to the high-end, concept stores of Ginza, the retail landscape in Tokyo is eclectic. The book Tokyo Street Style, out April 3 from Abrams, is expansive, charting styles like the mori ("forest") girl, who wears earthy fabrics, floral prints, and long skirts, and the '90s revival girl, who scours vintage stores for the perfect MA-1 flight jacket. Fashion journalist Yoko Yagi and photographer friend Tohru Yuasa collaborated on this trend history meets travel guide, capturing women with cotton-candy-colored hair, BDSM-inspired jewelry, and tiny handbags.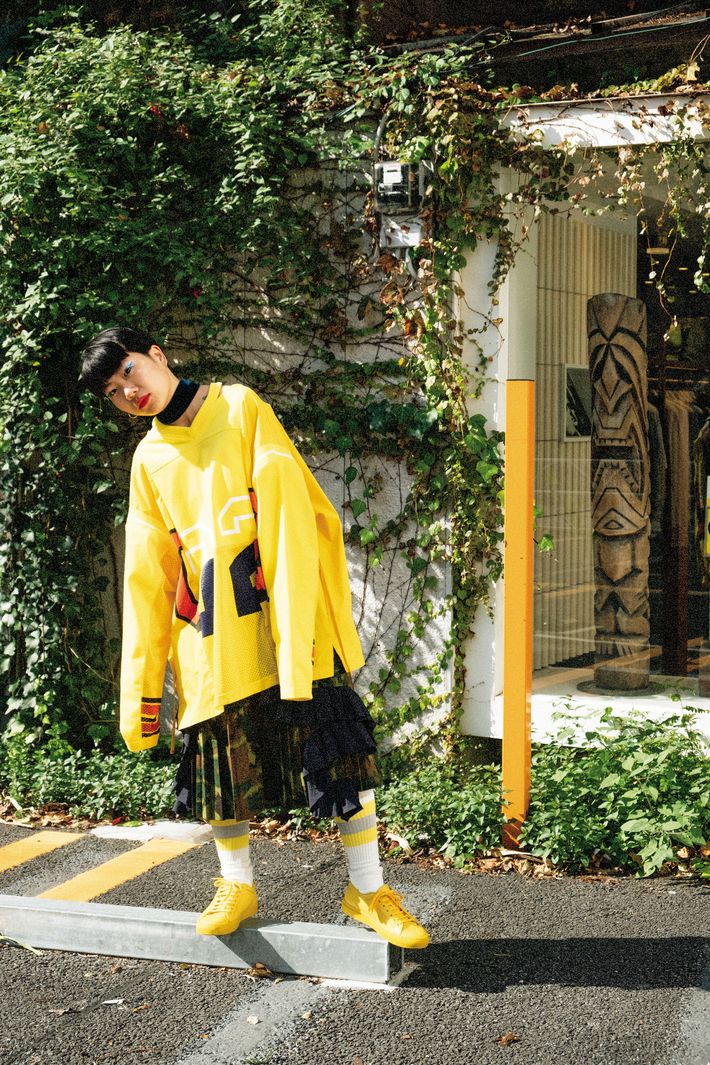 Japanese designers like Yohji Yamamoto, Issey Miyake, and Rei Kawakubo of Commes des Garçons are described as "DC designers" (designer and character brands) and credited for starting a wave of gender-neutral trends. Yamamoto and Kawakubo inspired karasu-zoku ("crows") style, an all-black, gothic aesthetic that became popular in Tokyo in the '80s. Western readers may already be familiar with terms like kawaii ("cute") and wabi-sabi (a philosophy of beauty rooted in imperfections), but this book introduces a host of other terms, like mejikara (which translates literally to "eye power") and applies them to dramatic eyelash extensions, stand-out eyeliner, and bold lip colors. Kururimpa, a relatively new term, describes an inside-out, flipped ponytail style that was popularized by beauty bloggers' DIY tutorial videos.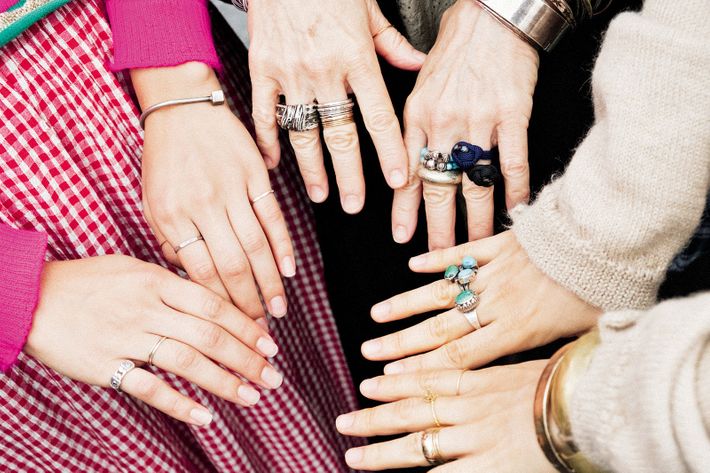 In this book, Yagi and Yuasa trace trends from the 1960s to today in different neighborhoods of Tokyo, including a return to high-quality products and craftsmanship. In one section, the jewelry designer Naho Okamoto explains how she incorporates traditional Japanese techniques like edo kiriki (glassware) into contemporary designs, and in another, journalist Hanami Isogimi says that fine-cotton imabari towels are treasured as personal luxury goods. Scroll to see shop owners, editors, and fashion students in avant-garde looks.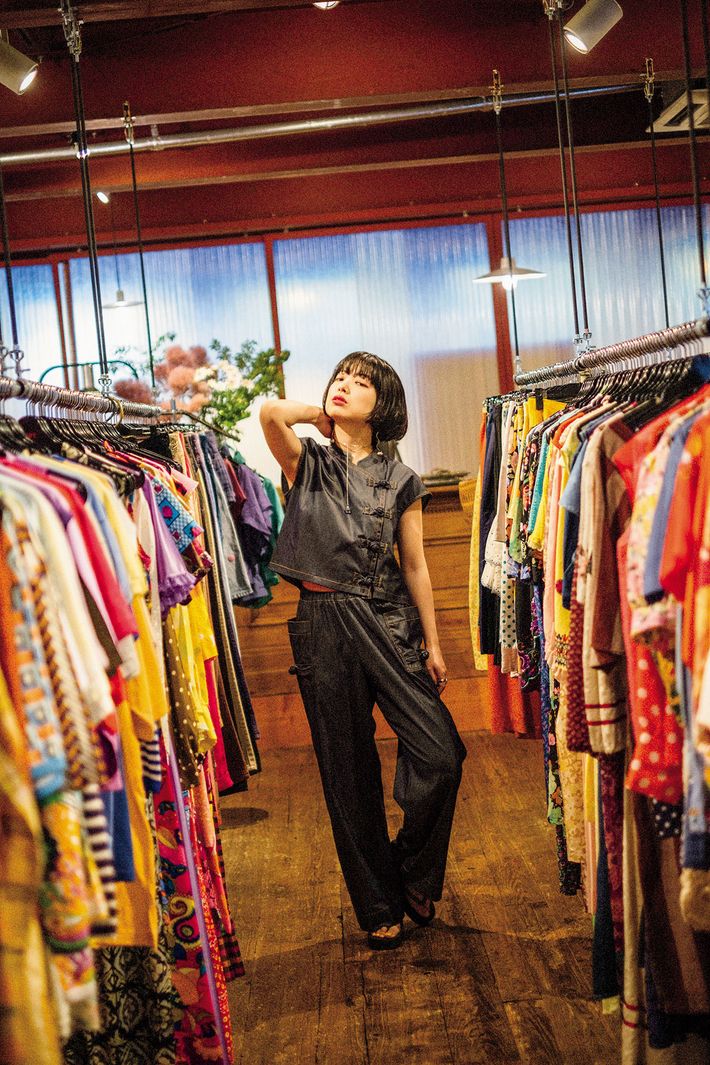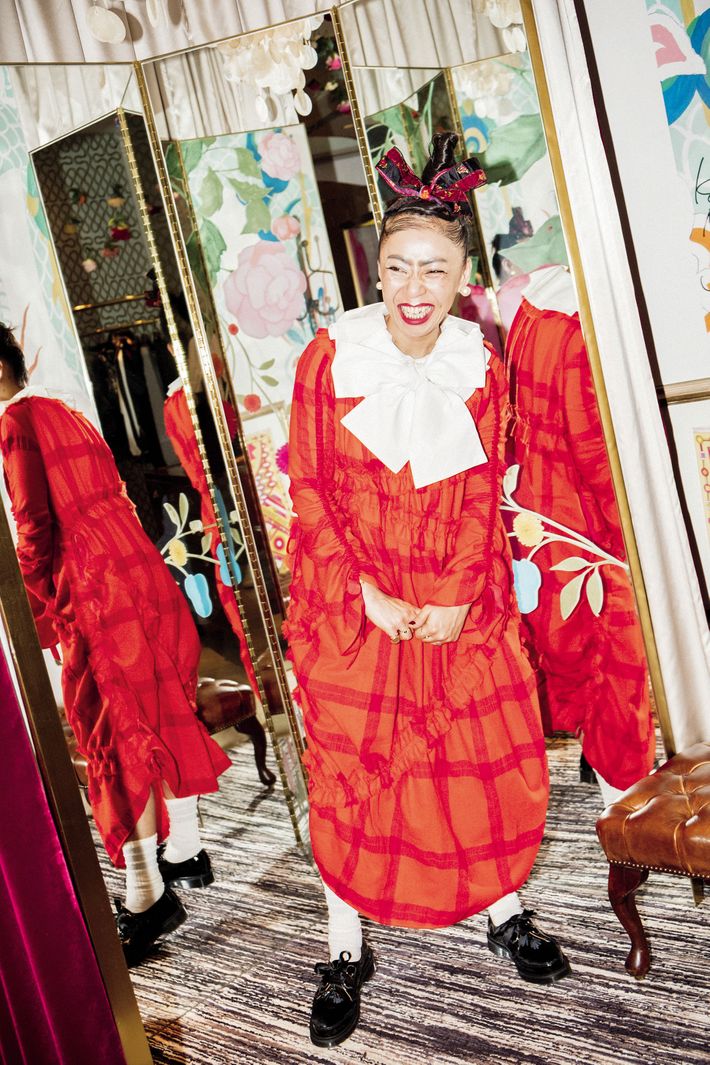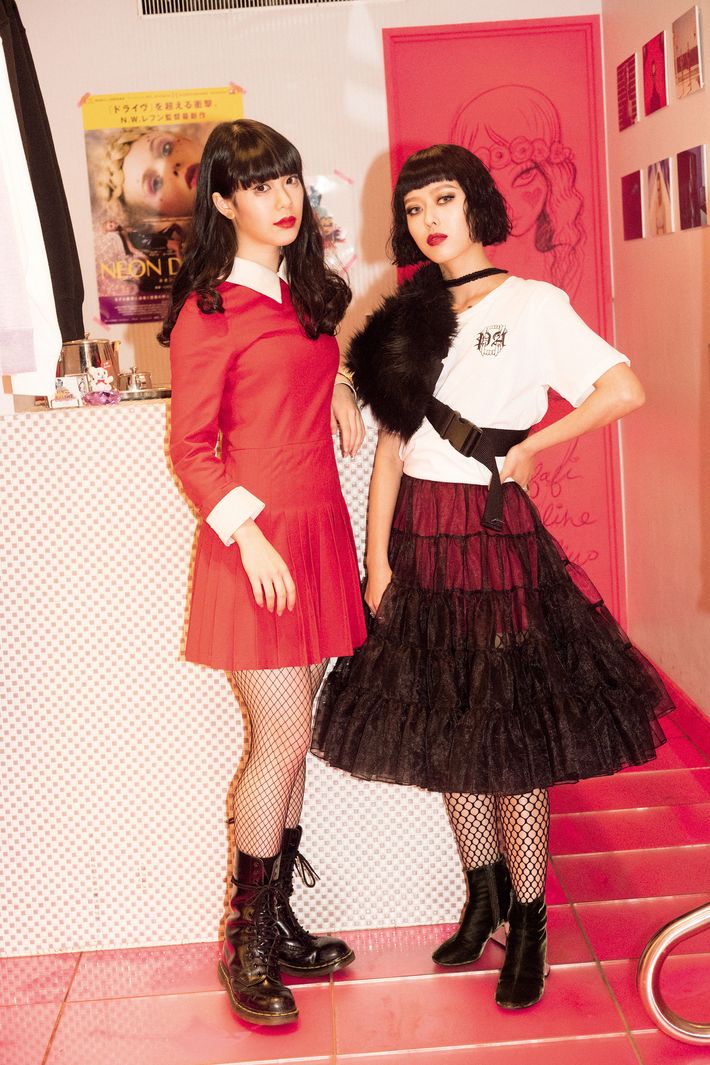 Photo: Tohru Yuasa. From Tokyo Street Style by Yoko Yagi, published by Abrams c 2018.