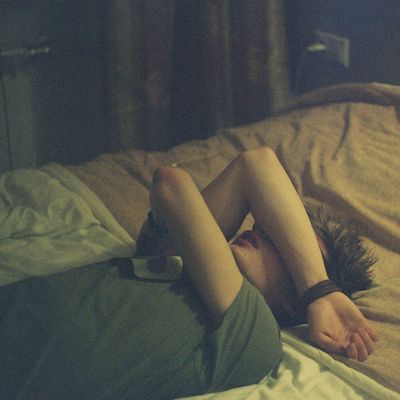 Photo: Daria Nikolaenko/Getty Images/EyeEm Premium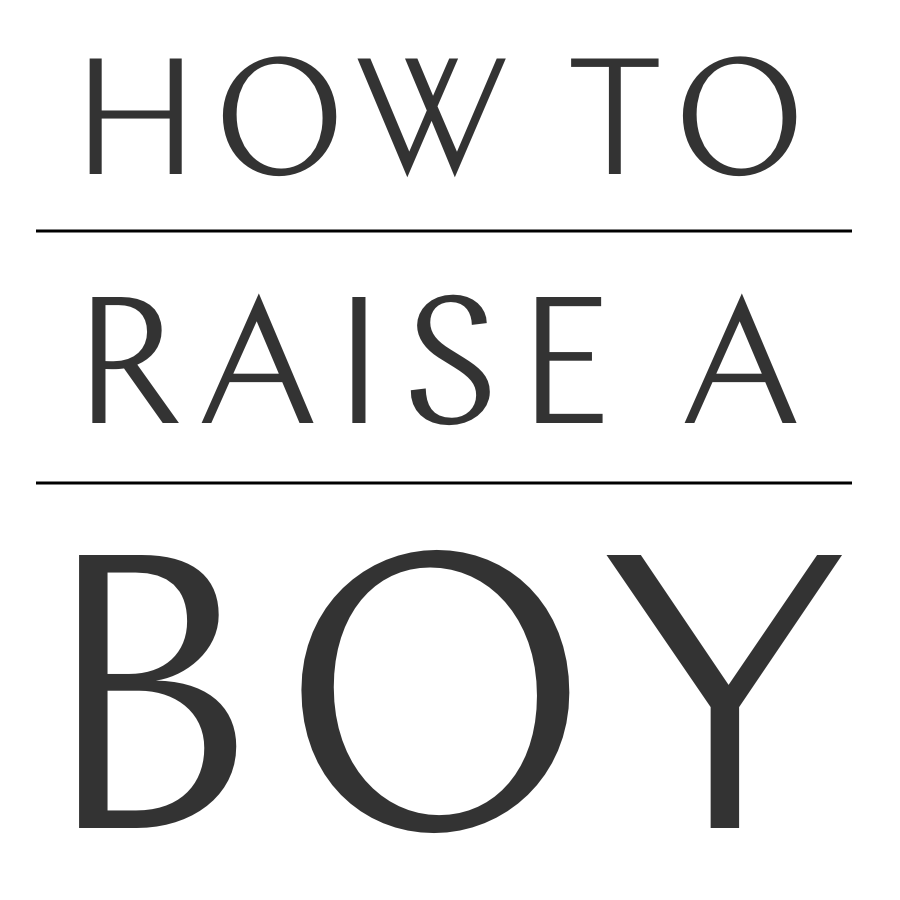 How to Raise a Boy is a weeklong series centered around this urgent question in the era of Parkland, President Trump, and #MeToo. Here, a now 25-year-old man tells his story of being suspended from college after he was found guilty of sexual misconduct.
I was coming from a party, and we met walking back to my building — she lived there too. We were in the elevator, and we just started making out. I didn't know her name. We were both heavily intoxicated, and she came back to my apartment. We went to second base, fingering each other; she's giving me this kind of hand-job thing. I asked her if she wanted to have sex, or I said, "Come on" — it was more on the nonverbal side. She said she thought I was attractive but she couldn't do it [have intercourse]. She made it clear, very clear. Then we got on the floor and started grinding. It was like, my boxers down, her underwear pushed to the side. This is where it gets weird. She thought I went inside her momentarily. She looked shocked — and I was shocked at her reaction. I'm very empathetic. I can see when someone is uncomfortable, so I got way off her. I started sobering up and realizing she wasn't my type. And I was kind of a dick. I just said, "Okay, I'm going to bed." Another mistake: I lied about my name, because I'd hooked up with her good friend.
She left her stuff at my place, and the next morning came back with a friend to get it. She looked scared. I could've texted her after that, but I didn't. I didn't think she was attractive, and because of that, I treated her in a way that wasn't respectful: You don't want to have sex? I'm going to bed. In her initial statement, she said she went over to my place and blacked out. I think she was wounded when I dismissed her and filled in the blanks of her memory with dark thoughts.
The case got brought up five or six months afterward. Reading her statement, I realized that she was highly intelligent; her rhetorical skills were like nothing I'd ever come across. I was like, Holy shit, there is nothing I can do to show this girl I didn't do this. She said it was consensual until she thought I went inside her, but she insinuated that I'd maniacally planned the whole thing, for three or four months. She alluded to the R-word — I can't even say it. From the core of my being, I know I didn't go inside her.
I took a polygraph exam with the No. 1 polygraph company in the whole country, and I passed. I even offered to pay for my accuser to take a polygraph, but I don't know if the school ever told her that.
The way Title IX works, it's not that something happened, but it's more likely than not that it did [under the preponderance of evidence standard, the accused is guilty if it's 51 percent likely that the incident occurred]. I still deny it, but I felt for the girl — I felt bad that she took that out of our encounter.
I went to India for four months [during the suspension]. I taught English and worked in a women's empowerment program. In India, men actually can get away with beating their wives …
The experience was an eye-opener. It taught me not to mess with women anymore. I was a bit of a womanizer in college. I slept around a lot. Statistically speaking, you're bound to come across one who's … I don't want to say crazy, but it's complex, because I know I didn't do anything out of the ordinary in that exchange.
I blame myself, but sometimes I'm angry. I wanted to file a lawsuit against my accuser, but at the end of the day I didn't want my name associated with sexual misconduct. I think the majority of women who say they've been sexually assaulted have been. There are a lot of men in this world who pursue their primal motivations — I've been around them. While this was going on, a close female friend was being abused by her boyfriend. I confronted him in texts: "I'll, like, fuck you up if you ever touch her again." He got expelled, or suspended.
When I went back to college, I was much more inclined to have a relationship. I had a serious girlfriend. And I have an amazing girlfriend now who's a very strong woman. I date strong women. I wanted Hillary to be our president. It's only weak men who try to put women down.
*A version of this article appears in the March 5, 2018 issue of New York Magazine.