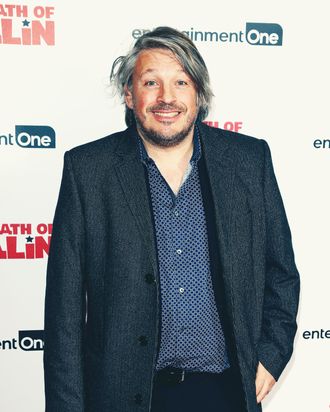 Richard Herring.
Photo: Tim P. Whitby/Tim P. Whitby/ Getty Images
Every year on March 8, we celebrate International Women's Day — a day during which men around the world honor women by taking to the internet in droves to ask "what about International Men's Day?"
After seeing this happen over and over, British comedian Richard Herring decided to take matters into his hands by responding to everyone asking that question on Twitter.
More notably, he set up an "International 'When's International Men's Day?' Day" fundraising page to go along with his efforts. At the time of publication, he managed to raise £143,005 (or about $198,073) for Refuge, a charity that aids domestic-violence survivors.
It's November 19, by the way. November 19.