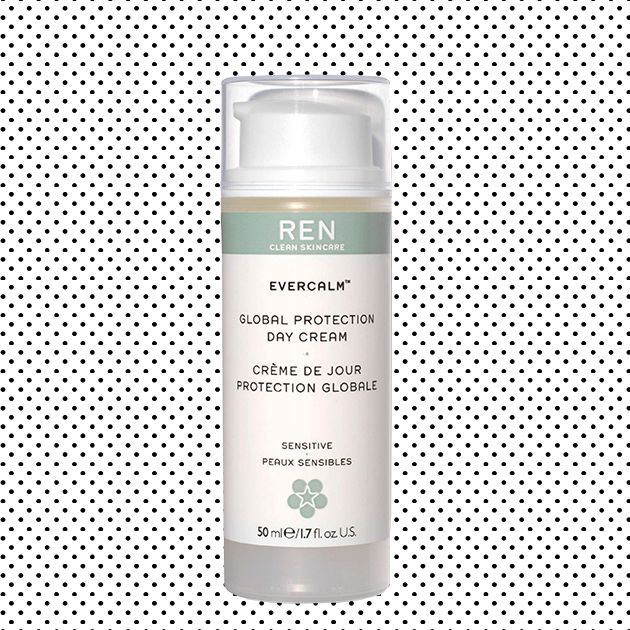 Ahead of Earth Day (April 22), REN Skincare announced it will partner with the Surfrider Foundation, an organization that's committed to protecting beaches and the ocean. The British skin-care brand has been committed to making clean products when REN was founded in 2000. Now, the brand and Surfrider launched the Clean to Skin, Clean to Planet campaign to help bring awareness of the importance of preserving access to clean water and keeping beaches clean and plastic-free.
First, REN will encourage its customers, retailers, and employees to participate in more than 300 Surfrider beach cleanups across America and the United Kingdom — the exact locations will be announced on April 22. By 2021, the brand wants to produce zero waste. To get there, REN pledged to remove all unnecessary packaging, make all packaging completely recyclable, and the brand will choose recycled plastic over making new plastic for products. It will allow customers to choose whether they'd like their products housed in refillable or reusable packaging.
That means that REN's Anti-Pollution Mist and Global Protection Day Cream, which allegedly helps protect skin against environmental stressors like smoke and pollution, will be zero-waste soon. The Clean to Skin, Clean to Planet initiative officially launches on Earth Day; check REN's website then for more details on how to get involved.
If you buy something through our links, New York may earn an affiliate commission.