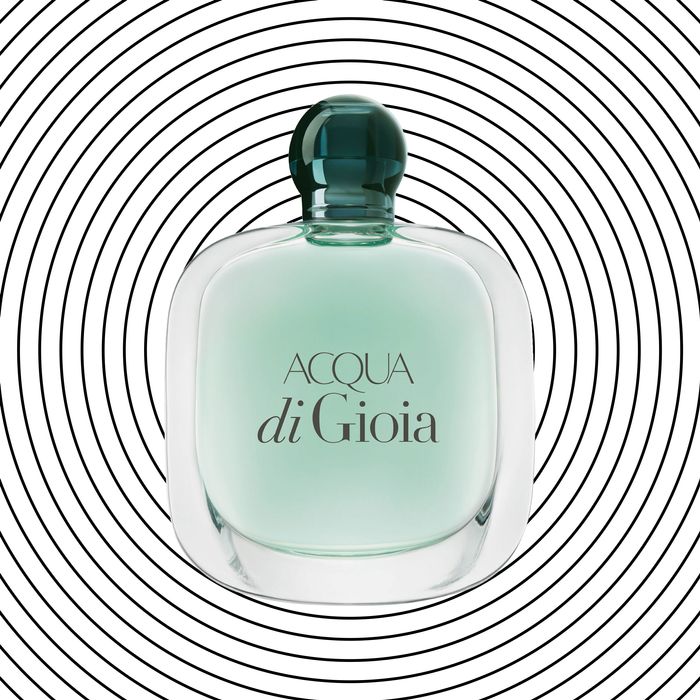 Giorgio Armani Fragrances will partner with the United Nations Children's Fund's (UNICEF) Water, Sanitation, and Hygiene Programs (WASH) to help make clean, safe water more accessible to children across the world. For nine years, the nonprofit and the label have partnered to create the Acqua for Life campaign, which has raised almost $4 million. This year, the brand promises to donate at least $500,000 to UNICEF USA. For each purchase of an Acqua di Giò or Acqua di Gioia fragrance in America during the month of March, the brand will donate $5 to UNICEF USA. For each donation, UNICEF can provide a child with safe water for a year.
Acqua di Gioia is a fresh scent that takes inspiration from the Mediterranean Sea with notes of jasmine, mint, Italian lemon zest, and cedar wood. The Acqua di Giò cologne calls to mind the warmth of the Mediterranean with notes of rosemary, neroli, jasmine, musk, and patchouli.
Giorgio Armani Fragrances created Acqua di Gioia sets for the campaign that will contribute to the UNICEF USA donations. One set includes three rollerballs in Acqua di Gioia, Air di Gioia (a woody, salty floral with notes of patchouli, peony, and orange blossom), and Sun di Gioia (a warm, rich scent with notes of jasmine, vanilla, and iris). The other set includes a full-size bottle of Acqua di Gioia along with a travel size, and the Sun di Gioia fragrance.
For every blue Acqua for Life rubber bracelet (which comes with an Acqua di Giò sample) it sells, the brand will donate $1, which can provide a child with clean water for just over two months.
Visit Giorgio Armani Beauty to shop the Acqua for Life fragrances.
If you buy something through our links, New York may earn an affiliate commission.