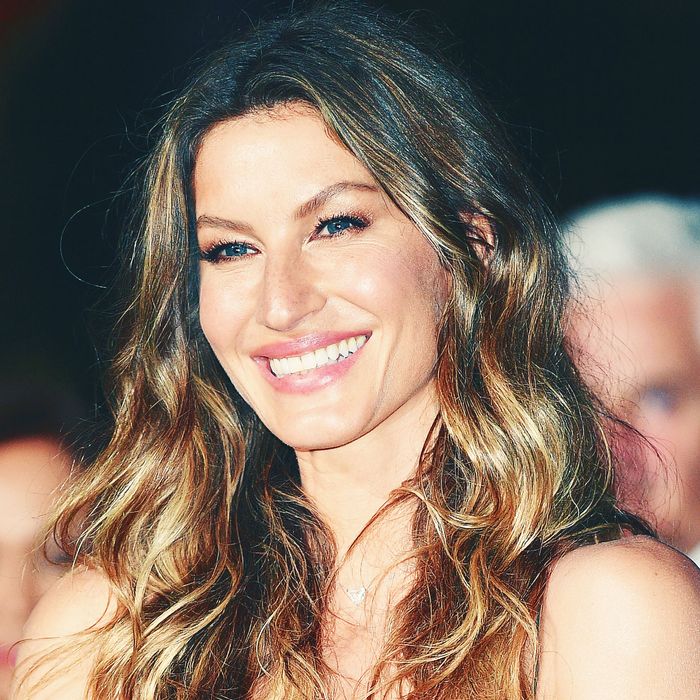 Gisele Bündchen.
Photo: Venturelli/Getty Images
Some of Gisele Bündchen and Tom Brady's wellness tips and diet choices are well known — no nightshade vegetables and no strawberries, for instance. But now, the former model is writing a book on the lessons she's learned about living a healthy life. Perfect for the person who wants a complete set of Brady-Bündchen wellness books.
Lessons: My Path to a Meaningful Life will come out October 12. Judging by the Instagram post, it will include wisdom gleaned from walking in Alexander McQueen runway shows, having amazing bronde hair, and doing acrobatic yoga with her quarterback husband.