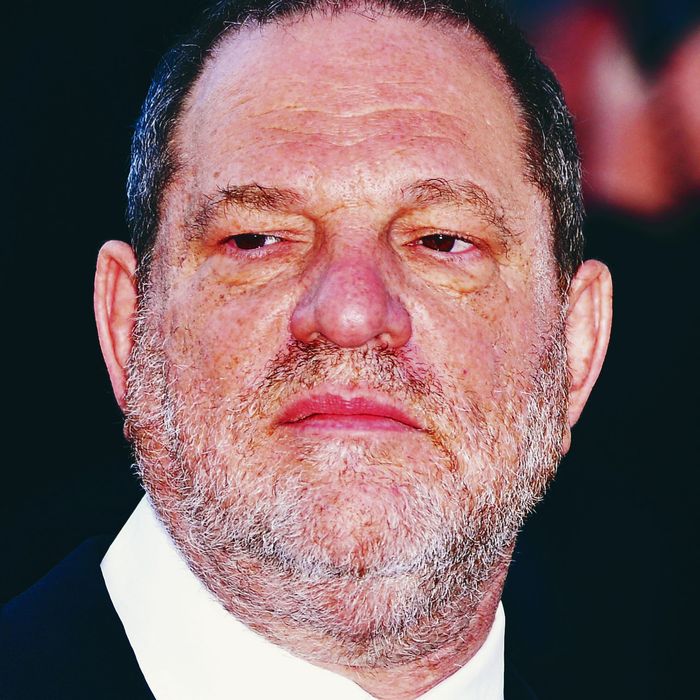 Harvey Weinstein.
Photo: Anadolu Agency/Getty Images
According to real-estate news site the Real Deal, Harvey Weinstein has sold his West Village home for $25.6 million to someone or multiple someones.
The documents, which the Real Deal obtained earlier today, outline many of the transaction's most important details. For example, the four-story 1915 mansion, which is located in the Greenwich Village, was officially sold on March 19 — just weeks after his company filed for bankruptcy. What the documents failed to clarify, though, is who exactly bought the disgraced media mogul's home in an off-market deal.
The mystery buyer purchased the 5,000-square-foot town house under the company name Chegret LLC — an LLC that, according Patch, was registered just last month. What's more, a cursory Google search for "Chegret LLC" brings up ZERO results aside from reports about this sale.
If there's a Mr. or Ms. or Mx. Chegret out there, our DMs are open.