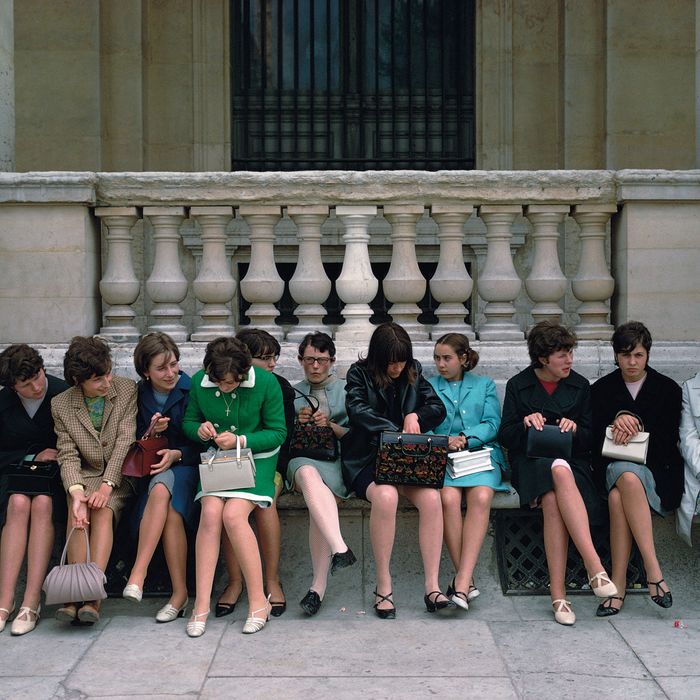 Paris, France, 1967.
Photo: Courtesy and Copyright of Joel Meyerowitz
At the close of Paris Fashion Week, the legendary street photographer Joel Meyerowitz will release a book with his own scenes of Paris, taken half a century ago. Joel Meyerowitz: Where I Find Myself, out March 13 from Laurence King, is the first major retrospective of his work in a book, and will accompany an exhibition in Berlin. The six-pound tome features hundreds of his images in reverse chronological order, from 2017 to the 1960s.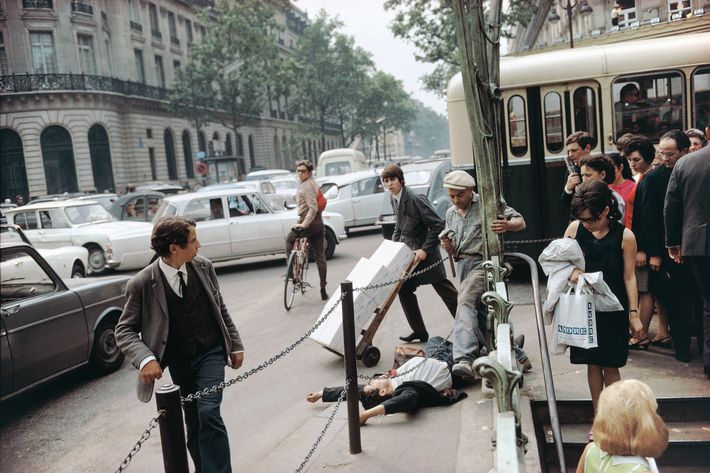 Meyerowitz has said the photograph above (used for the book's cover) is one of his greatest works, taken in his late 20s after a year-long road trip through Europe. We see a young man who has fallen on the street, another man deliberately stepping over him, and pedestrians turning to watch the encounter on a crowded corner.
"Which is the greater drama of life in the city: the fictitious clash between two figures that is implied, or the indifference of the one to the other that is actual?" Meyerowitz asks. "A photograph allows such contradictions to exist in everyday life; more than that, it encourages them. Photography is about being exquisitely present."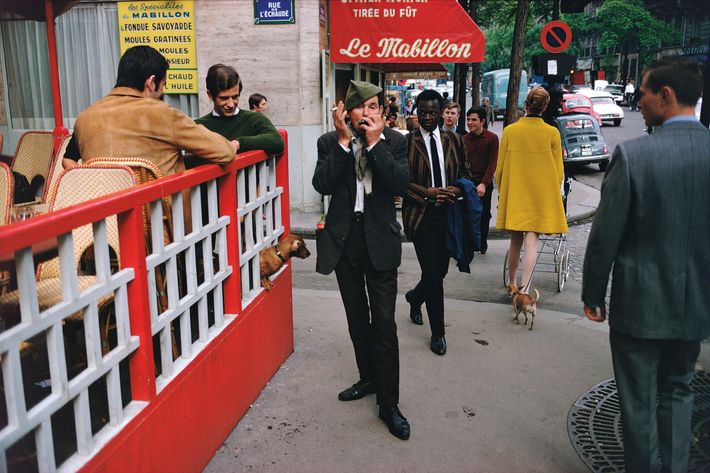 In the book, he says he was fearless at this early time in his career. In the Paris, France, 1967 series, he stops a man on a busy sidewalk outside a café, and approaches a crowd of women gathered on a bench almost invisibly. In more discreet shots, the angle of his camera envelops pedestrians within the city's métro stops and architecture.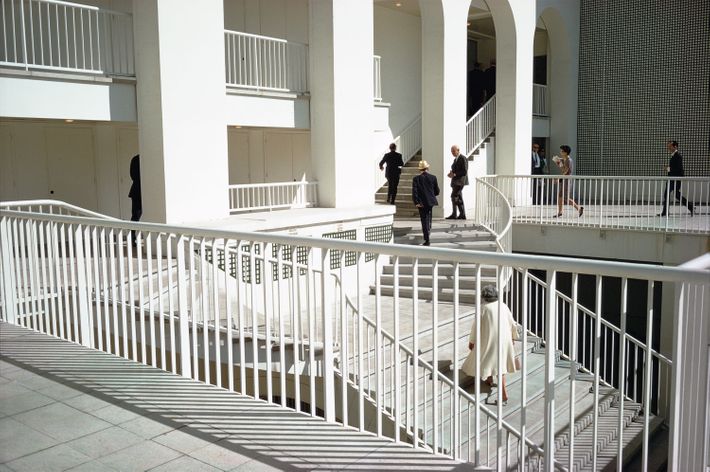 Born in the Bronx in 1938, Meyerowitz started his career by walking through the streets of New York City nearly every day with his friend and fellow street photographer, Garry Winogrand. "We loved watching the play of light on Fifth Avenue and how it gave meaning to things," he remembers in the book. "We watched the seasons change, and with it women's clothing getting lighter and sexier. We loved the women. We were living and breathing photography."
He became one of the most important and innovative street photographers of his era, and a pioneer of color photography. (Meyerowitz's New York street photos appeared on the cover and within New York Magazine's "Yesteryears: What We Wore" issue here.) Outside street photography, some of his most famous photographs captured landscapes and Ground Zero after 9/11.
"I was never happier or hungrier for the world to show itself to me," he writes of his earliest work. "I found my character, if one can ever really say that."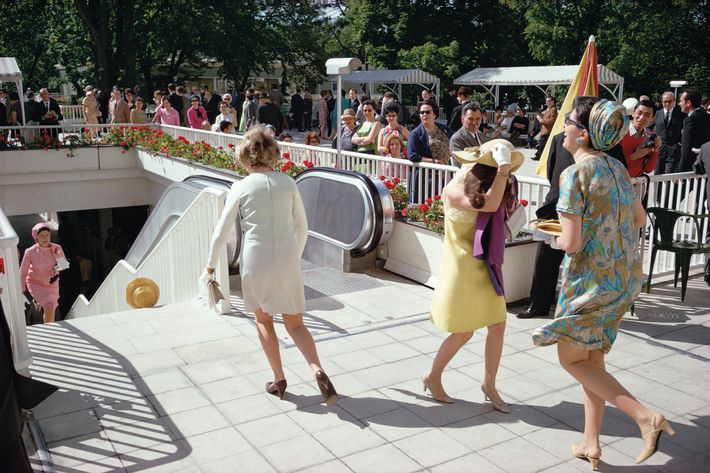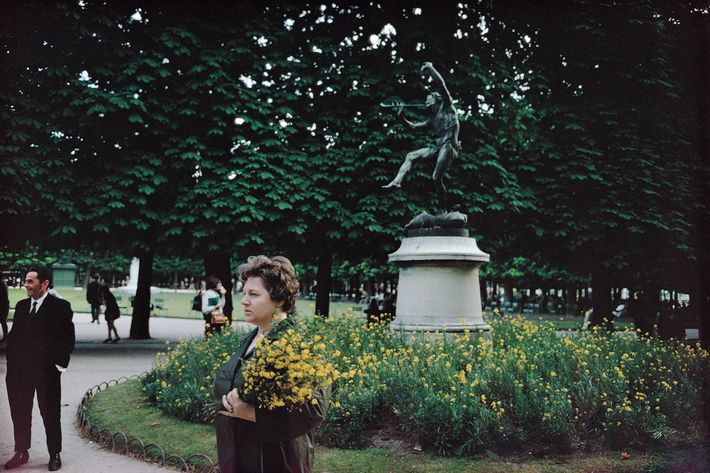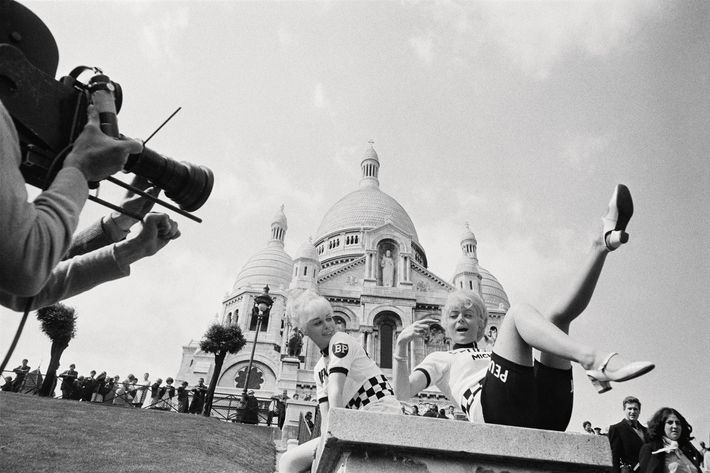 If you buy something through our links, New York may earn an affiliate commission.