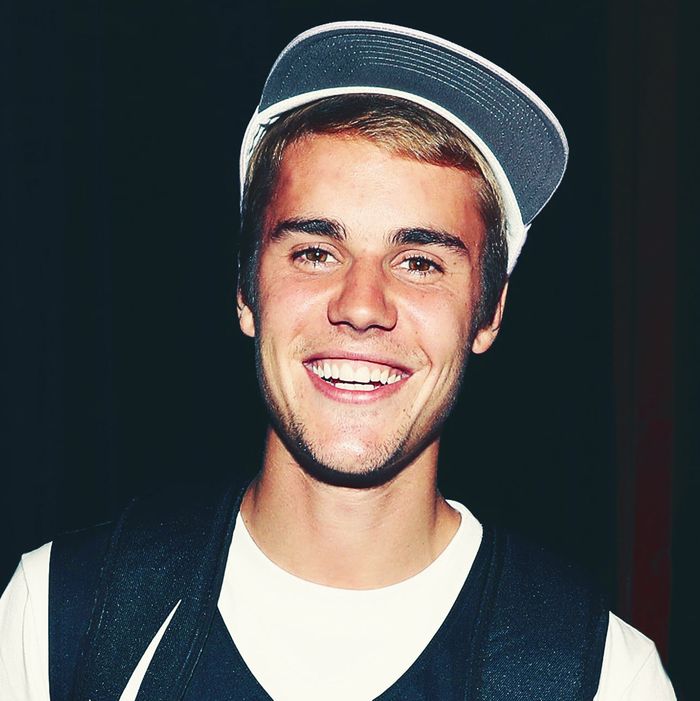 Justin Bieber.
Photo: Shareif Ziyadat/Getty Images
Less than a month after his split with ukulele aficionada Selena Gomez, Justin Bieber was spotted canoodling with Sports Illustrated model Baskin Champion at a concert in L.A. this week. To boost that new-romance sex appeal with Champion, who, it's worth mentioning, is not the heir to an ice-cream empire, Bieber uploaded a series of thirst-trap photos of himself to Instagram. Just kidding: He Instagrammed his zits.
Bieber showed off his forehead acne on Instagram Stories, where he captioned the video: "Pimples are in." This is not the typical behavior of a former anti-acne spokesperson, but that's besides the point.
Bieber has engaged with #skincare Instagram before. Last May he talked about his struggle with pink eye and uploaded several black-and-white photos to display the state of his infection. In September he showed off his three-product face routine (he uses a Christie Kidd cleanser with a Clarisonic brush, and finishes with Elta MD sunscreen). And yet despite a solid skin regimen, pimples continue to cover his face. Oh, Justin. If only you knew what John Mayer discovered weeks ago: the secret to great skin is loneliness.