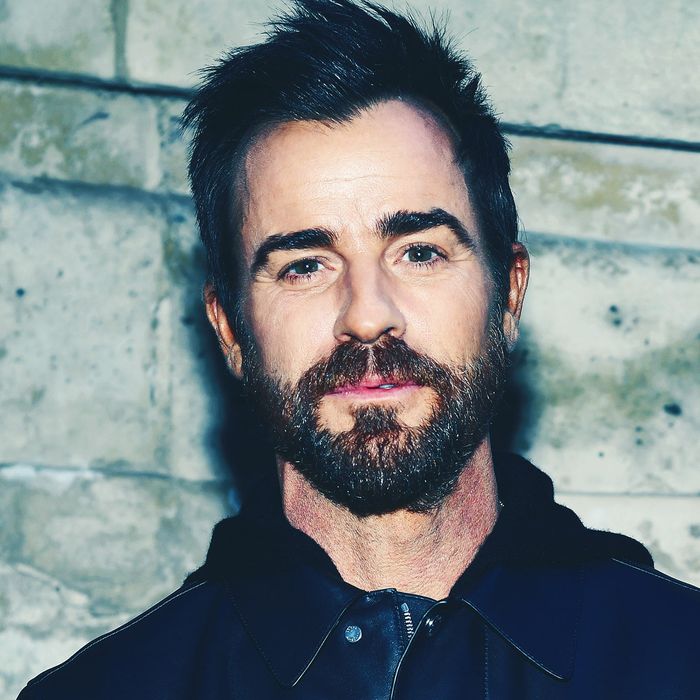 Justin Theroux.
Photo: Pascal Le Segretain/Getty Images
If you've been wondering what Leftovers star Justin Theroux has been doing since announcing his divorce from Jennifer Aniston, then look no further: According to a new report by People, Theroux has been busy "doing his thing" in NYC, baby.
It seems that Theroux has moved on from Instagramming puppies and committing to fitness as he copes with the split. Now, he's apparently just enjoying the single life in New York and sticking to a pretty basic routine. "He's just doing his thing. He eats at the same time, goes to the same places, hangs with the same people," a source told People, without elaborating who these so-called "people" may be.
"Doing his thing" also seems to entail throwing dinner parties, since E! notes that he's been "hosting and attending a lot of different friendly gatherings." A different source explained that Theroux "is trying to keep himself around friends a lot more than he used to — he's not at home thinking about his divorce."
So there you have it: Theroux is getting through this time by living a very set routine called "his thing" and enjoying lots of dinner parties.