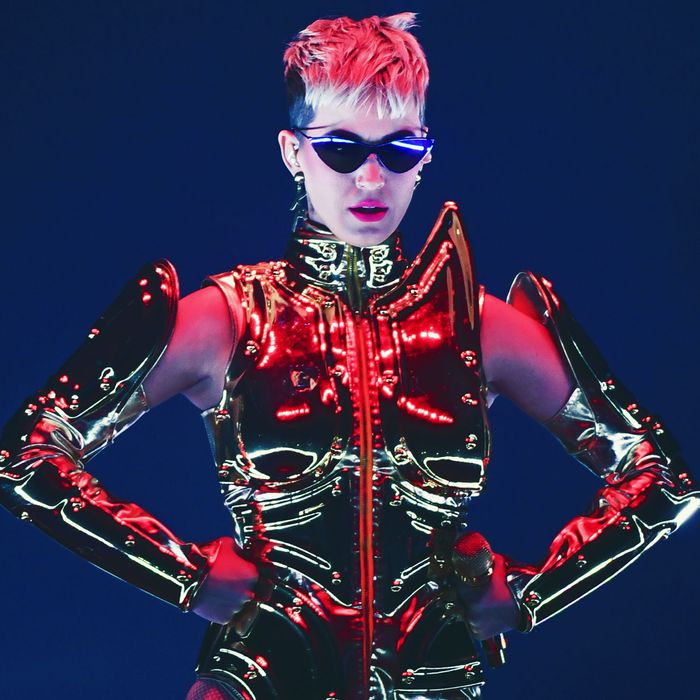 Katy Perry.
Photo: Ethan Miller/Getty Images
One of the nuns embroiled in the years-long legal battle with first-kiss-ruiner Katy Perry says the nasty dispute over the Los Angeles property has completely bankrupted her.
In 2015, five nuns connected to a convent located on an eight-acre estate in Los Feliz found themselves in the battle when Perry tried to buy the property. The nuns instead wanted to sell it to restaurateur-hotelier Dana Hollister but Perry ended up winning the legal dispute. Just last week, the case took a particularly tragic turn when one of the sisters died in the courtroom.
While the conflict has not yet killed 80-year-old Sister Rita Callanan, the nun says that the past few years have left her completely broke. She claims that Los Angeles Archbishop José H. Gómez, who finalized the property sale with Perry, sent the nuns to retirement homes and closed their bank accounts.
"I have health issues, I have diabetes and breast cancer," she told the Mail. According to her account, Gómez has been paying for her monthly convent rent but has neglected to make her health insurance payments on time.
"All we are asking is to sell our own property, keep our own money so we can take care of ourselves until the last person dies, then the money and property can go to the archbishop," she said. "There's not many more years, give me a break."