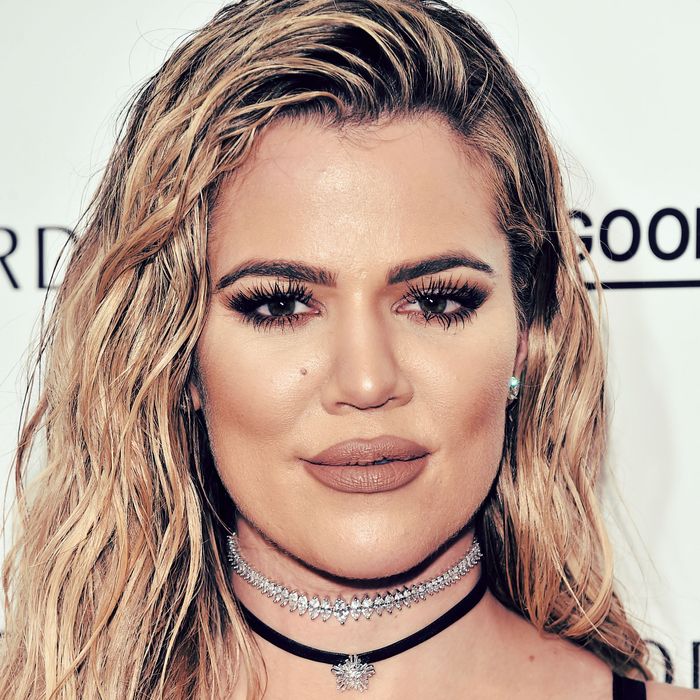 Khloé Kardashian.
Photo: Alberto E. Rodriguez / Staff/2016 Getty Images
While we were all preoccupied with the Oscars, the Kardashians tried to upstage the Academy Awards by slipping in the sex of Khloé's much-discussed baby. After months of speculation, Khloé announced that she's having a girl with Tristan Thompson.
Khloé was not immediately thrilled. She spent much of the episode speculating that she was having a boy. When Kylie called to give her the news, Khloé said, "I'm really hoping Kylie's gonna say she's lying and that I'm really having a boy." But she came around to the idea and is now publicly thrilled — phew.
Congratulations, Khloé and Tristan. Another pink-rose-filled baby shower is just around the corner.