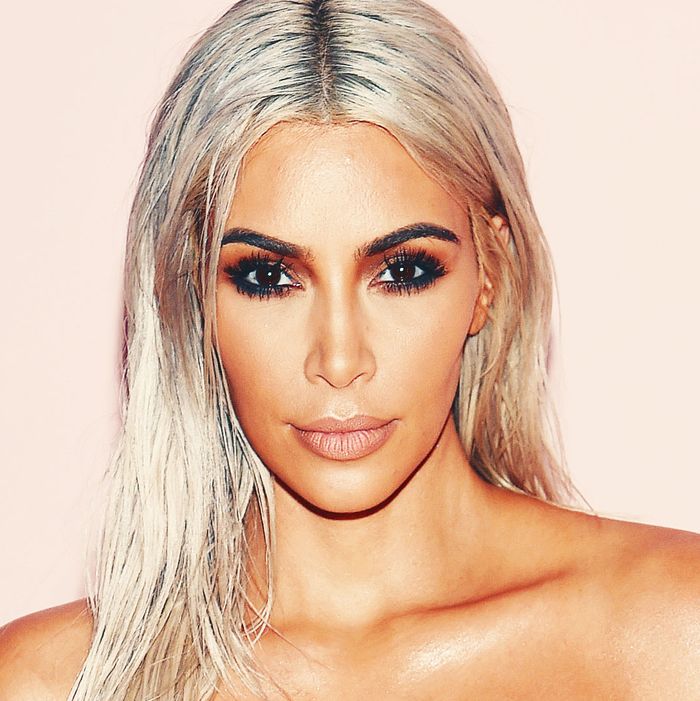 Kim Kardashian West.
Photo: Dimitrios Kambouris/Getty Images for Tom Ford
For those who have had a Punk'd-sized hole in their lives since the prank show went off the air in 2015, get ready, because Kim Kardashian West may have answered your prayers.
Kardashian West, whose family is known for pulling some crazy antics, is bringing pranking back to the small screen with a new show on Facebook Watch called, You Kiddin' Me. The ten-episode series will feature kids playing practical jokes on their celebrity parents.
"I know from firsthand experience that children are wise beyond their years and can come up with the craziest things, so imagine how funny it will be to see them make all the decisions," said Kardashian West in a statement.
According to "Page Six," the "parents must do everything their own children tell them to do." Can we put in a request for Chrissy Teigen and John Legend to take part? Luna definitely has some tricks up her sleeve.