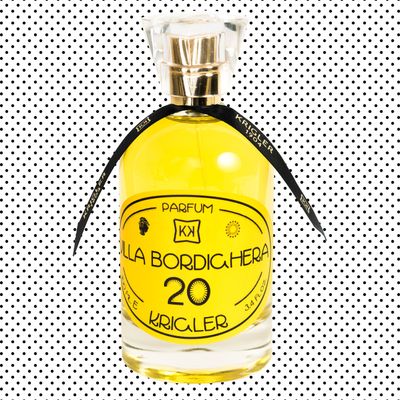 Storied fragrance house Krigler, the label of choice for Audrey Hepburn and Grace Kelly, will rerelease its classic unisex fragrance originally crafted in 1920. After Krigler's customers demanded a citrus scent, Ben Krigler, the founder's great-great-grandson, decided to bring back Villa Bordighera 20. The century-old scent was commissioned by Italian playwright Giuseppe Adami, who wanted a fragrance that bottled up his favorite place, Bordighera, Italy. To create the fragrance, Krigler's founder stayed in a villa in Bordighera for a summer to see why Adami loved the resort town so much. The resulting fragrance was a citrusy scent that takes notes from across the world and is ultimately reminiscent of the Italian Riviera.
The fragrance combines zesty lemon notes, Sicilian bergamot, Moroccan rose absolute, Argentine grapefruit blossom, and Indian Kashmir wood. Like all of the brand's scents, Villa Bordighera 20 was brewed in a laboratory in the basement of the Plaza Hotel. While Villa Bordighera 20 distinctly smells of a dream vacation, it could just as easily be worn while trekking through the city in the summer.
Along with the rerelease, Krigler added a new scent to its soap line. The 1919 English Promenade 19 scent is a feminine and glamorous scent, which is fitting considering it was Hepburn's favorite. The brand decided to fashion the fragrance into a soft orange-hued soap that smells of orange blossom, grapefruit, musk, and jasmine. Like the color, the Provence-made soap leaves a soft, understated scent behind that won't compete with other lotions or fragrances you decide to layer with.
The limited rerelease will only include a few hundred bottles of the classic fragrance and will be available in April. The English promenade 19 soap is available now.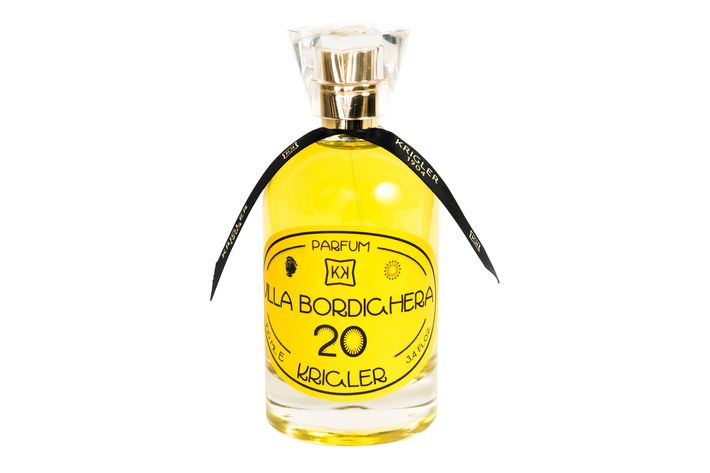 If you buy something through our links, New York may earn an affiliate commission.