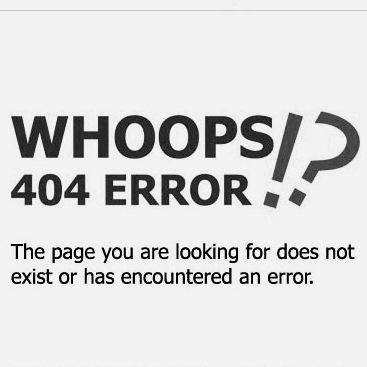 A page on WomensHealth.Gov dedicated to lesbian and bisexual health education went missing sometime between September to October 2017, the Sunlight Foundation's Web Integrity Project reported this week.
The U.S. Department of Health and Human Services, which is responsible for the site, told Politico this was part of a routine update: Rather than replace the pages, a spokesperson said they moved outdated information and wove it into relevant pages in other locations of the site. The Sunlight Foundation couldn't find the updated content, though.
Sounds kind of like the time the White House website's sections on LGBT issues, civil rights, and climate change disappeared.
Along with a range of links covering topics relevant to queer women, questions like "What are important health issues that lesbians and bisexual women should discuss with their health-care professionals?" are MIA. Of the 100 health topics covered on the site, "bisexual and lesbian health" is nowhere to be found, and a lesbian-and-bisexual-health fact sheet was buried in the archive.
The Sunlight Foundation noted while data has been removed across HHS sites, the changes to pages dealing with women's health issues stood out. The government Women's Health Twitter account hasn't mentioned any LGBT issues since November 11, 2016, either.