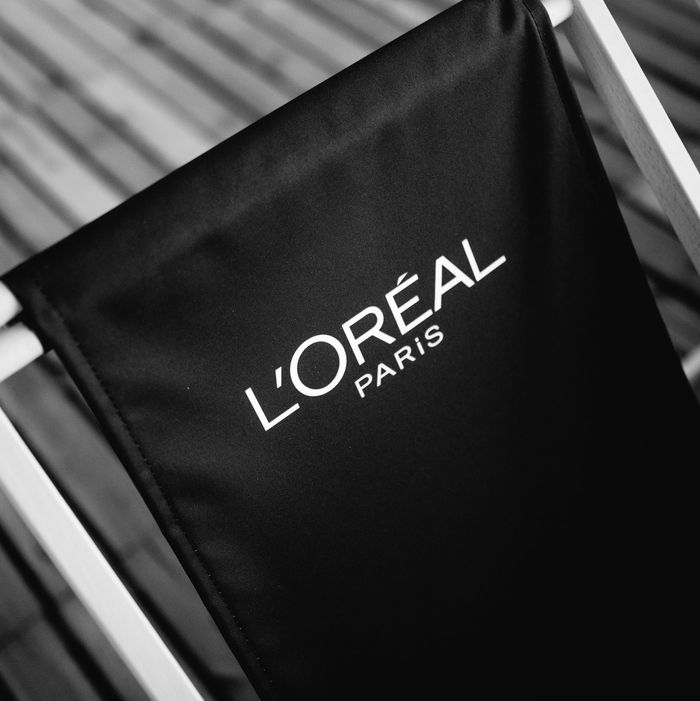 L'Oréal.
Photo: Gareth Cattermole/Getty Images for L'Oreal Paris
Welcome to the future, where L'Oréal (the cosmetics company) is buying augmented-reality apps, so you can virtually experiment with makeup on your face. The company announced today that it will acquire ModiFace, a Canadian tech company specializing in augmented reality in the beauty industry.
The chief digital officer of L'Oréal said the acquisition would "support the reinvention of the beauty experience around innovative services to help our customers discover, try and chose products and brands." ModiFace has developed technology that allows customers to "try on" makeup virtually. In ten years, it has created over 30 patents and is used by many major beauty brands.
ModiFace will be folded into L'Oréal's Digital Services Factory and will work closely with its Advanced Research. The future is here, and it allows you to safely test out bangs.