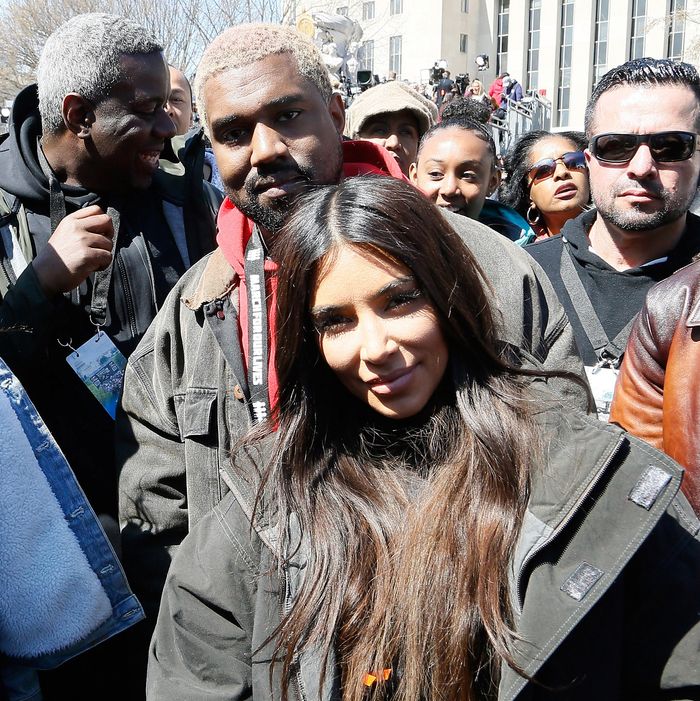 Kim Kardashian and Kanye West at the March for Our Lives in Washington.
Photo: Paul Morigi/Getty Images
On Saturday, people across the world protested against gun violence, stood up for the safety of students, and demanded stricter gun-control laws at March for Our Lives rallies around the world. The events were attended by the #NeverAgain movement organizers — the survivors of the shooting at Marjory Stoneman Douglas High School in Parkland, Florida — as well as students, parents, and concerned citizens calling for change. Among the attendees were also several celebrities who sought to use their fame to bring awareness to the cause.
From Paul McCartney (who spoke with CNN around the New York City site of John Lennon's murder and said, "One of my best friends was killed in gun violence right around here so it's important to me") to George and Amal Clooney in Washington, D.C., here are some of the high-profile marchers.
Jimmy Fallon with Miley Cyrus, who is performing at the D.C. rally, and her sister Noah Cyrus: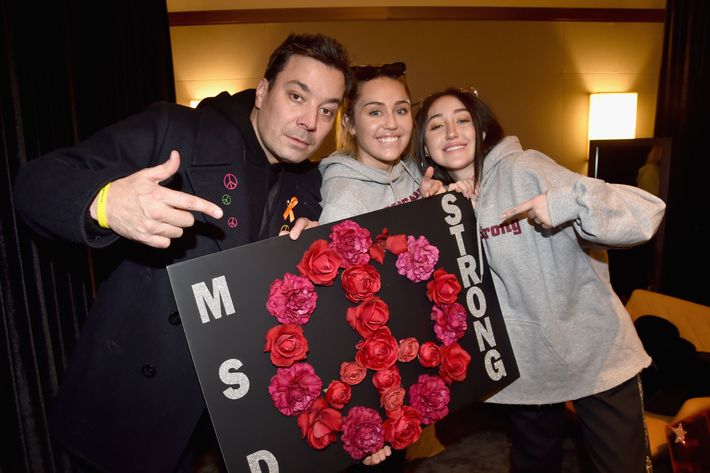 George and Amal Clooney with Nancy Pelosi in Washington: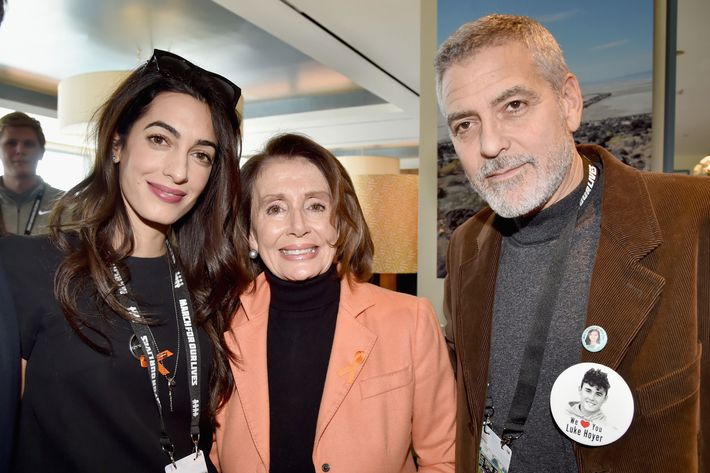 And on their own: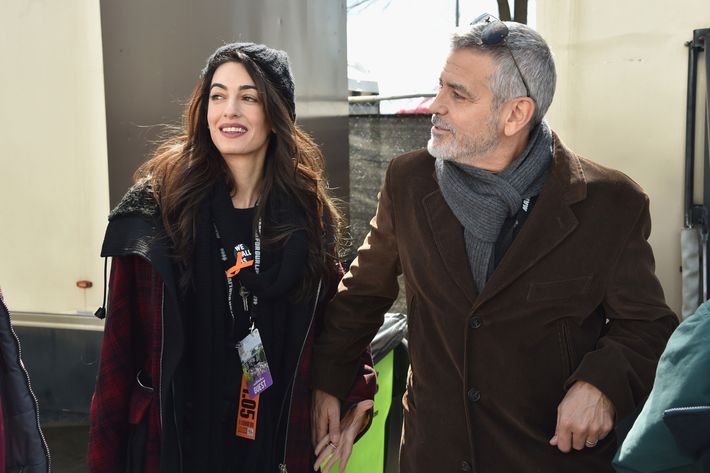 Kim Kardashian and Kanye West in Washington: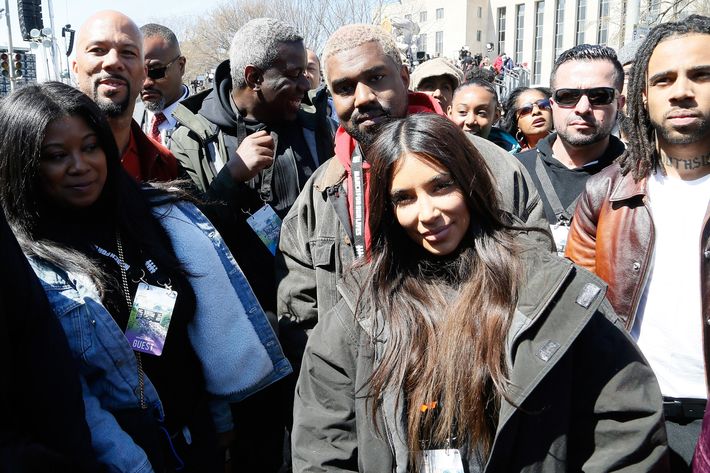 Common and Andra Day onstage in Washington: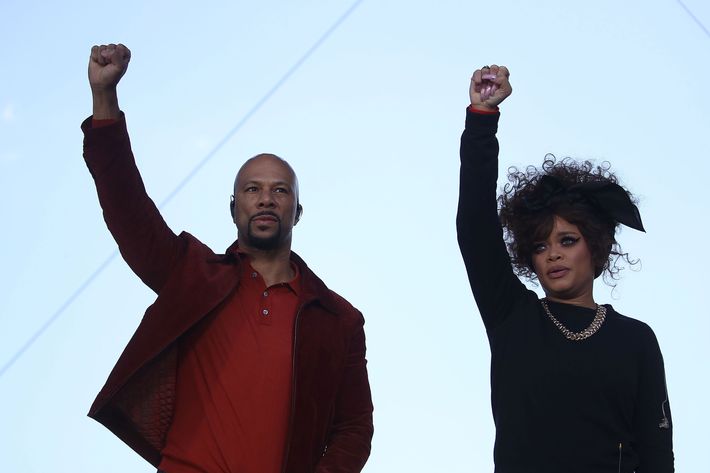 Paul McCartney in New York City: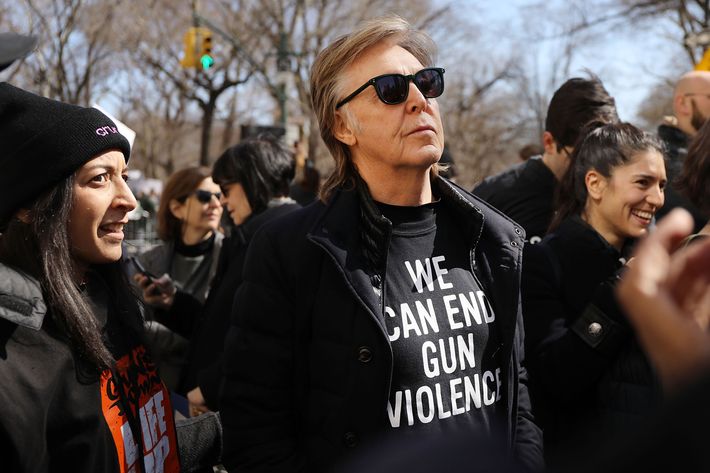 Demi Lovato performed in D.C.: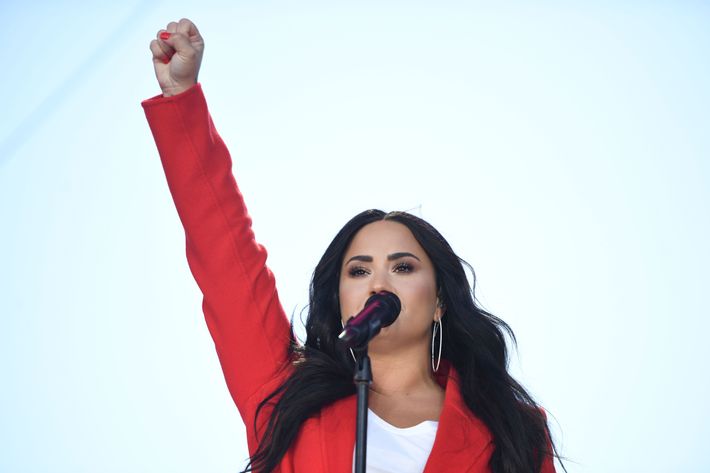 Kim Kardashian and Kanye West in Washington:
Glenn Close and Cher in D.C.: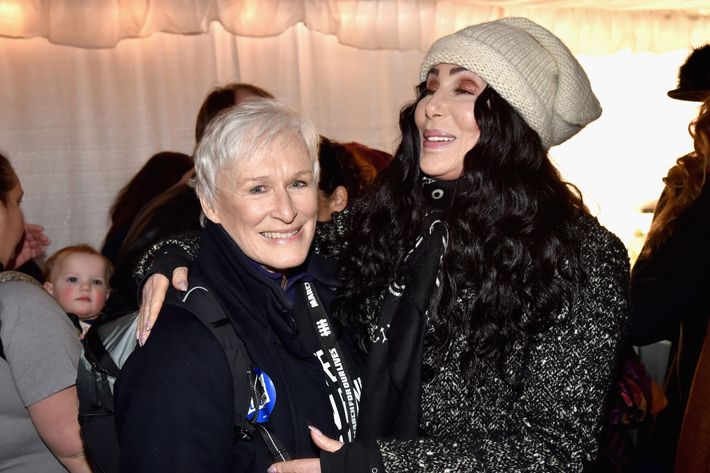 Lin-Manuel Miranda and Ben Platt, who performed together in D.C.: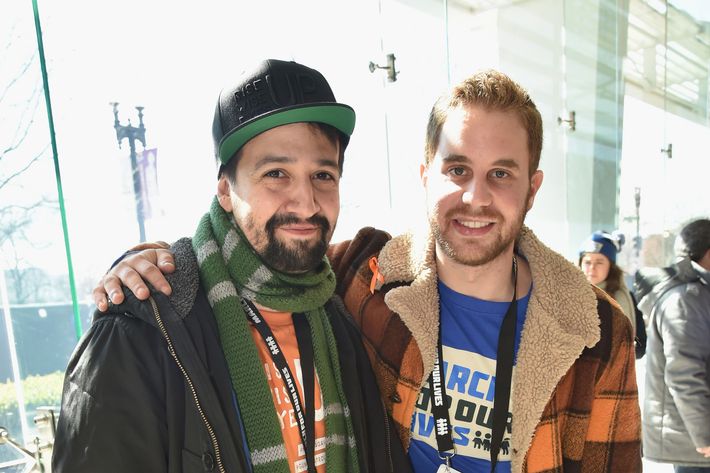 Jimmy Fallon (again) with Dennis Rodman in Washington: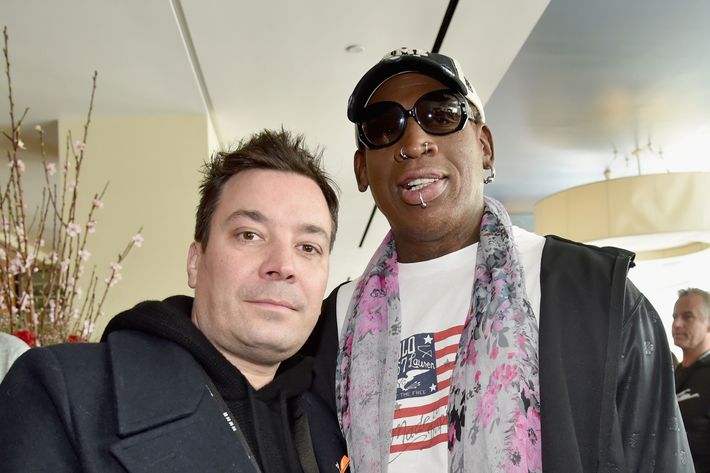 Christian Siriano and Brad Walsh in New York City:
Kate Capshaw and Steven Spielberg in D.C.: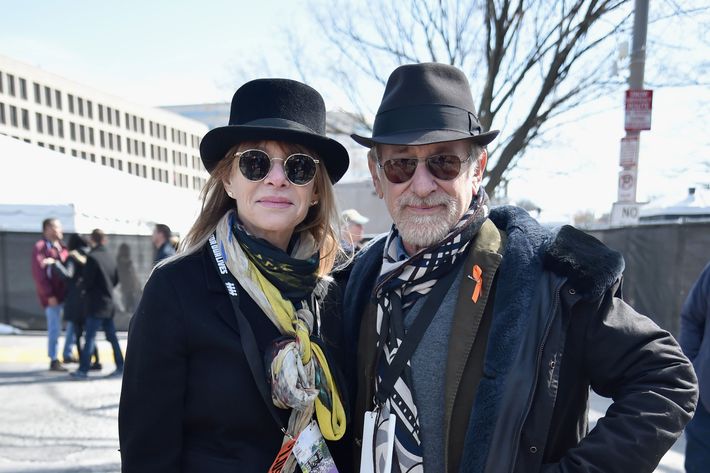 Padma Lakshmi in New York City:
Julianne Moore attended the D.C. event: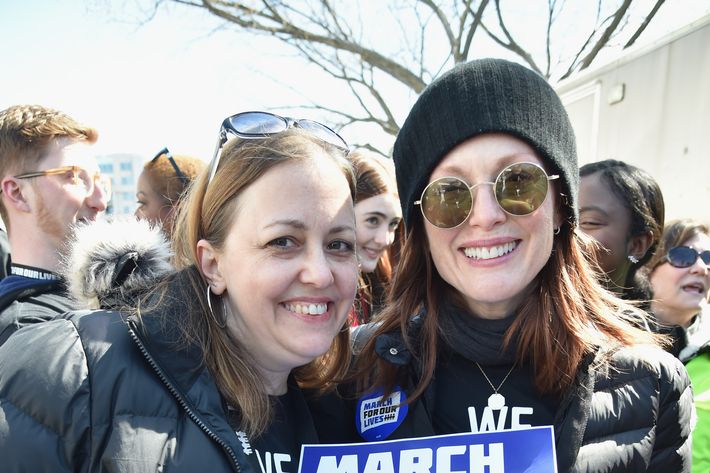 Ariana Grande performed in Washington: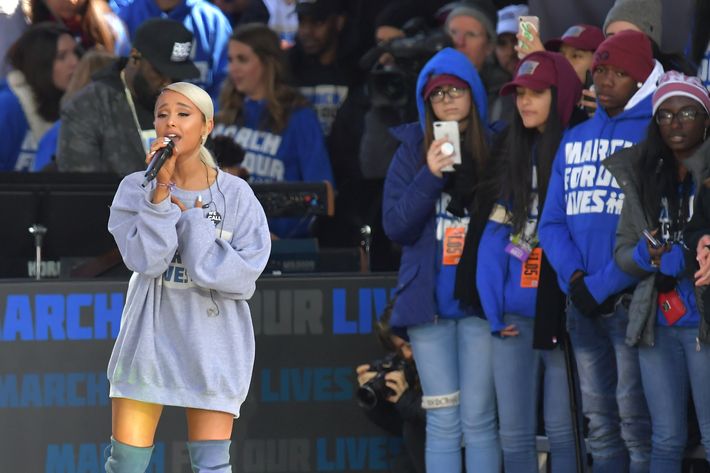 Vic Mensa also performed in D.C.: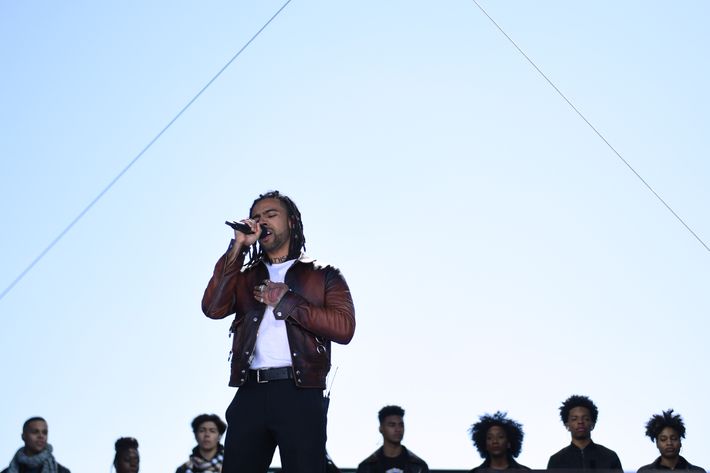 Amy Schumer in Los Angeles: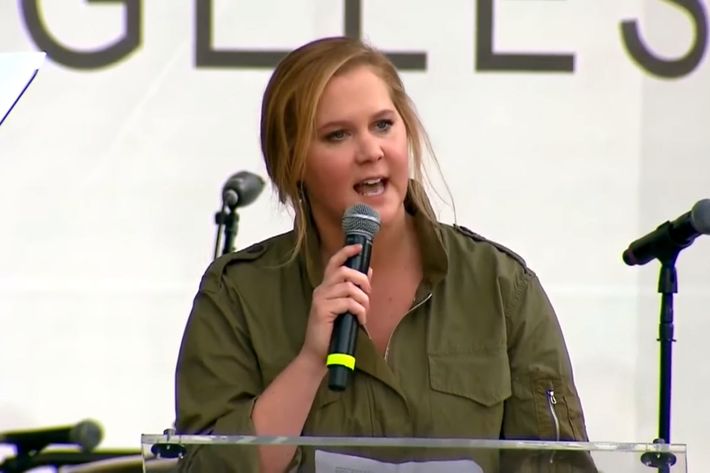 This post has been updated.