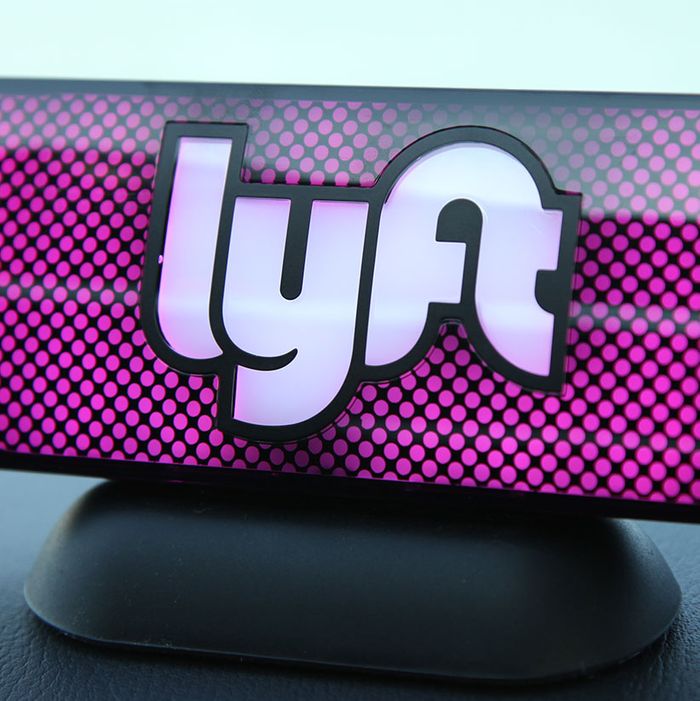 Photo: Kelly Sullivan/Getty Images for Lyft
On Friday, the ride-sharing company Lyft announced it would provide free rides to Stoneman Douglas students attending the March for Our Lives, a nationwide march to protest gun violence scheduled for March 24.
In a letter addressed to the students of Stoneman Douglas High School, and posted on the March for Our Lives Twitter account, Lyft co-founders Logan Green and Josh Zimmer wrote: "We want to send you a note of condolences, thanks, and solidarity," adding:
We believe there is something seriously wrong when the threat of gun violence is so frequent and real throughout our country. And like many, we are inspired by your leadership.




We'd be honored to support your work with free Lyft rides to March for Our Lives rallies across the country on March 24 (please remember, anyone under 18 must be accompanied by an adult.)
The March for Our Lives is being organized by survivors of the shooting at Stoneman Douglas High School in Parkland, Florida, last month, that left 17 dead. George and Amal Clooney, Steven Spielberg and Kate Capshaw, and Oprah Winfrey have all donated $500,000 to the event.
"Not one more," the March's Mission Statement reads. "We cannot allow one more child to be shot at school. We cannot allow one more teacher to make a choice to jump in front of a firing assault rifle to save the lives of students. We cannot allow one more family to wait for a call or text that never comes. Our schools are unsafe. Our children and teachers are dying. We must make it our top priority to save these lives."