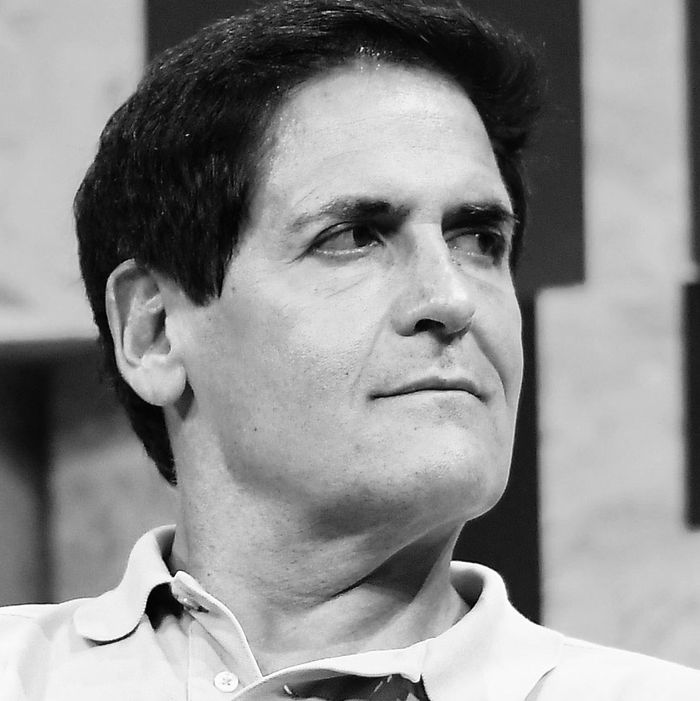 Mark Cuban.
Photo: Matt Winkelmeyer/Getty Images
Billionaire Dallas Mavericks owner Mark Cuban is the latest in a seemingly never-ending list of powerful men to face allegations of sexual assault.
According to a report from the Willamette Week on Tuesday, in 2011, a woman told Portland police that during a photo op at a bar, Cuban forced his hand down the woman's jeans, and penetrated her vagina with his finger. The complaint was never reported until now, because an investigation by the Multnomah County District Attorney's Office determined there was insufficient evidence to press charges.
In a police report, however, Portland Police Detective Brendan McGuire described the cell phone photos submitted by the woman as "significant," noting: "In both images, Cuban's right shoulder is lowered and he appears to be stretching to reach his arm down. In one of the pictures, his arm can be seen behind [the alleged victim] and it appears Cuban is reaching down toward her buttocks."
He also referenced the alarmed look on the victim's face: "Her teeth are clenched, eyes wider than the other pictures and brow raised showing a look of surprise and strain."
In a brief phone interview with the Willamette Week, her first about the alleged incident, the woman said, "I filed the report because what he did was wrong. I stand behind that report 1,000 percent."
Cuban vehemently denied the accusations against him. According to a lengthy transcript of McGuire's call to the mogul, which took place nearly a month after the alleged incident, Cuban called the allegations "unbelievable," and repeatedly noted how "fucked" he was. Per the Willamette Weekly, when McGuire asked if it was possible Cuban could have done something he wasn't "aware of," Cuban answered:
Cuban: I can't imagine. Not like that, 'cause that's not my nature. No way, and if I was drunk, I wouldn't have been, you know, had the ambidexterity or whatever you call it to do it. [laughs] I don't even know how you'd pull that off in the first place. You know?




McGuire: OK.




Cuban: Oh my God, this is just [going to] kill me if she does something. I mean, I just, there would've been all these people around. There was tons of people around. I kept on not even head butting but chest bumping Kevin Love right there. There's tons of people, all those bartenders right there were talking to me the whole time. I was not alone at all with anybody.
"Oh my Lord. Oh my fucking Lord. Oh, that's what you get for being nice," Cuban says at one point.
This report comes two weeks after Sports Illustrated reported that dozens of current and former employees accused the Mavericks of being a toxic work environment full of "predatory sexual behavior."
Read the full report and transcript here.