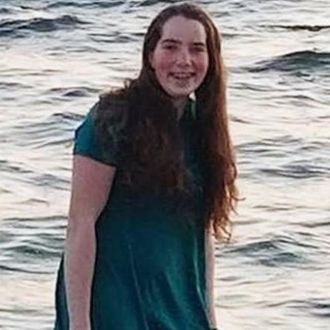 Jaelynn Willey.
Photo: Courtesy of the Willey family
Last week, 17-year-old Austin Rollins brought his father's gun to his Maryland high school and shot two classmates. One was injured and has since been released from the hospital. The other, 16-year-old Jaelyn Willey, died on Thursday night after being taken off life support, the Associated Press reports. (Rollins was killed on the scene.)
St. Mary's County Sheriff's Office said that Willey was targeted because she and Rollins "had a prior relationship which recently ended." Some headlines reporting on that development called the shooter a "lovesick teen," prompting outrage from those who say that language minimizes the situation.
"My daughter was hurt by a boy who shot her in the head," Jaelyn's mother Melissa said during a press conference. "And took everything from our lives."